Klarna continues to strive for improvement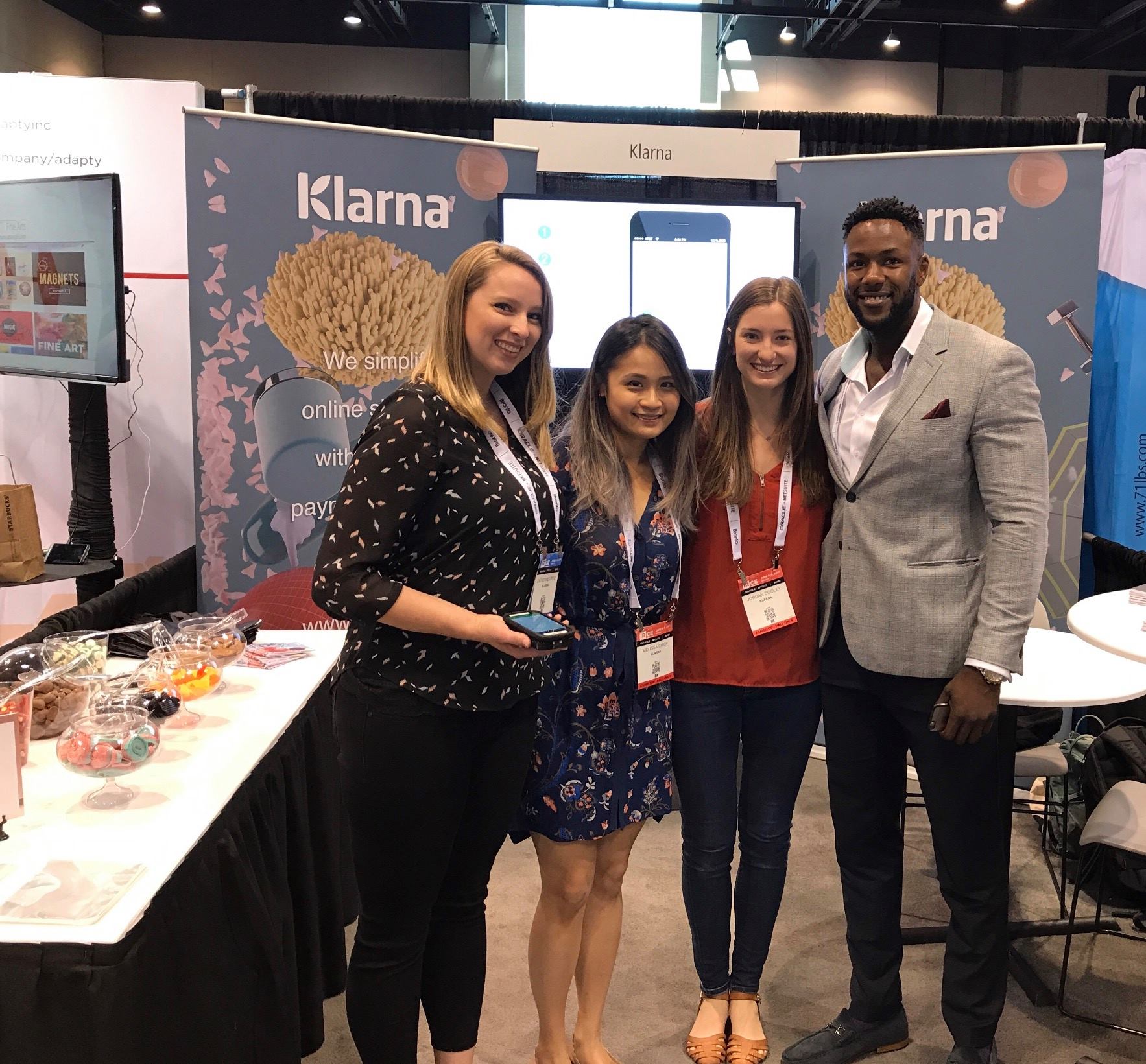 Once upon a time, Klarna was a simple startup based in Sweden. It emerged in Stockholm in 2005, and basically facilitated one-click online purchasing via email and postcode.
By Anne Gibbons
Klarna has since become one of the most influential fintech companies in Europe, but for those who don't use it, the process is straightforward. An internet retailer equipped with Klarna will ask only for an email address and postal code to run a transaction. Klarna immediately pays for your purchase, and then emails you to confirm actual payment details, such that you're ultimately paying them back. It's an efficient and secure system that's played a legitimate role in the rise of e-commerce in Europe.
On the international stage, payment processors have only become more useful over time. Take PayPal, for instance, which has long been among the global leaders in payment-related technologies. Once used primarily as a more secure means of making retail purchases across the internet, it now serves a whole range of services. PayPal allows for the safe and secure transfer of funds at online gaming sites (which are used by millions of players around the globe), supports its own peer-to-peer payment system (Venmo), and provides numerous services that effectively amount to banking. Through all of this, it's essentially a model for how useful a dynamic fintech company can be in 2018.
Klarna is not following this model exactly as it continues to grow.  It hasn't made any specific move into online gaming, for instance, and it does not have its own subsidiary like Venmo. However, it does seem to be expanding its range of capabilities and services so as to be a more complete financial option for users.
See Also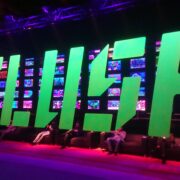 In early June, for example, Klarna made headlines by partnering with EMaC , which is a UK-based company that facilitates service plans in the auto industry. With Klarna's tech now involved, automotive dealers that use EMaC can now offer a broader range of payment options, including some that fit into a "drive now, pay later" plan. Basically, car parts and repairs and other automotive purchases can now be conducted over time on what's essentially a credit program, bringing Klarna's online convenience to what can sometimes be a very frustrating in-person retail environment.
Even more recently, Klarna announced a partnership with Freshworks, which is a "leading provider of cloud-based business software." It's a little bit less clear what exactly this relationship will entail, but we know that the intent is for Klarna to improve its merchant and customer support. Freshworks's software can essentially provide a more comprehensive view of each customer's needs and process, and allow Klarna to respond accordingly. It speaks to the enduring significance of fintech companies that a company like Klarna – which was a startup in 2005 and is thriving 13 years later – is still focused on optimizing its support.