Vesterbacka introduces new opportunities to Tartu startup and business communities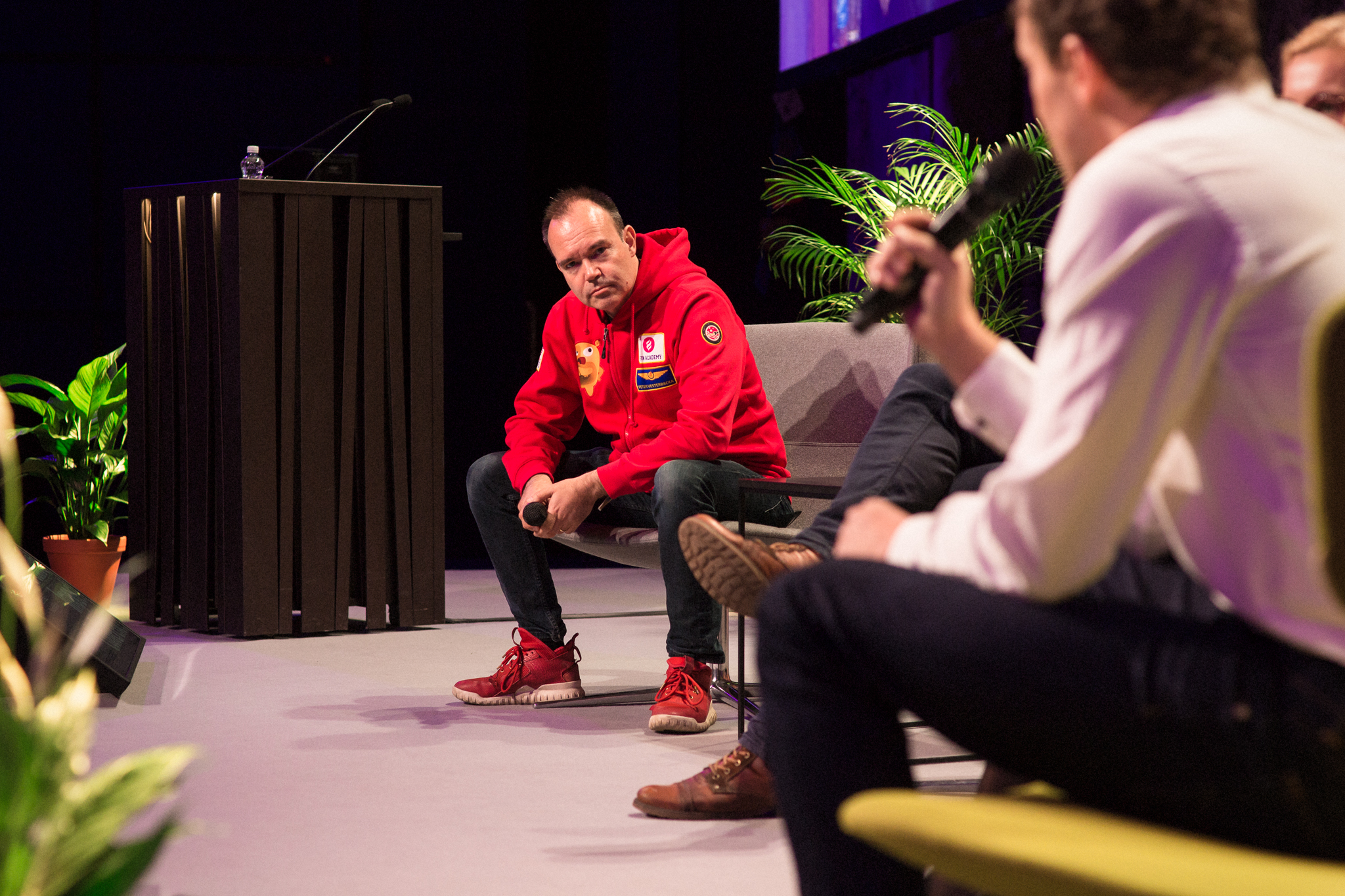 Peter Vesterbacka, one of the founders of Angry Birds mobile game and the biggest technology conference in north Europe – Slush, will visit Tartu from 03-04. October. The purpose of the two day visit is to introduce new educational and business opportunities to Tartu start-up community and local entrepreneurs, and to increase regional cooperation between Finland and Estonia.
Peter Vesterbacka said that he is very excited to come to Estonia's second biggest city as he has heard how Tartu's start-up and entrepreneurial community has bloomed in recent years. Vesterbacka added that to consider Tartu's strong communities and educational institutions, the city has definitely huge potential for international business especially towards Asia.
The Mayor of Tartu, Urmas Klaas, said that the visit of Peter Vesterbacka creates many interesting opportunities for cooperation between Tartu and Finland, and inspires the students and entrepreneurs in Tartu to think big and aim to become the pioneers in smart entrepreneurship.
During his visit, Vesterbacka gives a 3 public speeches, meets with local entrepreneurs, start-up community, students and representatives of different educational institutions and members of Tartu city government.
Peter Vesterbacka is a multitalented entrepreneur with special expertise in international marketing, as well as a brand and business developer "Mighty Eagle". He was a key figure behind the success of the game development company Rovio. Vesterbacka has, among other things, been involved in the initiation of Slush, which has grown into a leading start-up event in Finland and Europe. Actively engaged in alumni activities within the School of Business Administration and Economy at Åbo Akademsi University, he was among the initiators of the Edge seminars and has also contributed to the opening of opportunities for students at Åbo Akademi University to participate in Slush Shanghai. Vesterbacka is conferred the title of Honorary Doctor of Economy in recognition of his merits as an entrepreneur and pioneer in international marketing, as well as his contribution to the benefit of Åbo Akademi University.
See Also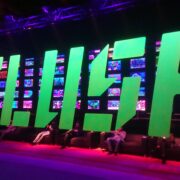 Everybody who wants to listen and meet Peter Vesterbacka personally is invited to take part in following public events:
Peter Vesterbacka key note speech 03.10 from 11.15 till 11.45 at sTARTUp Gaming event