TRINE is Nominated for Best Social Impact Startup and Startup of the Year by Nordic Startup Awards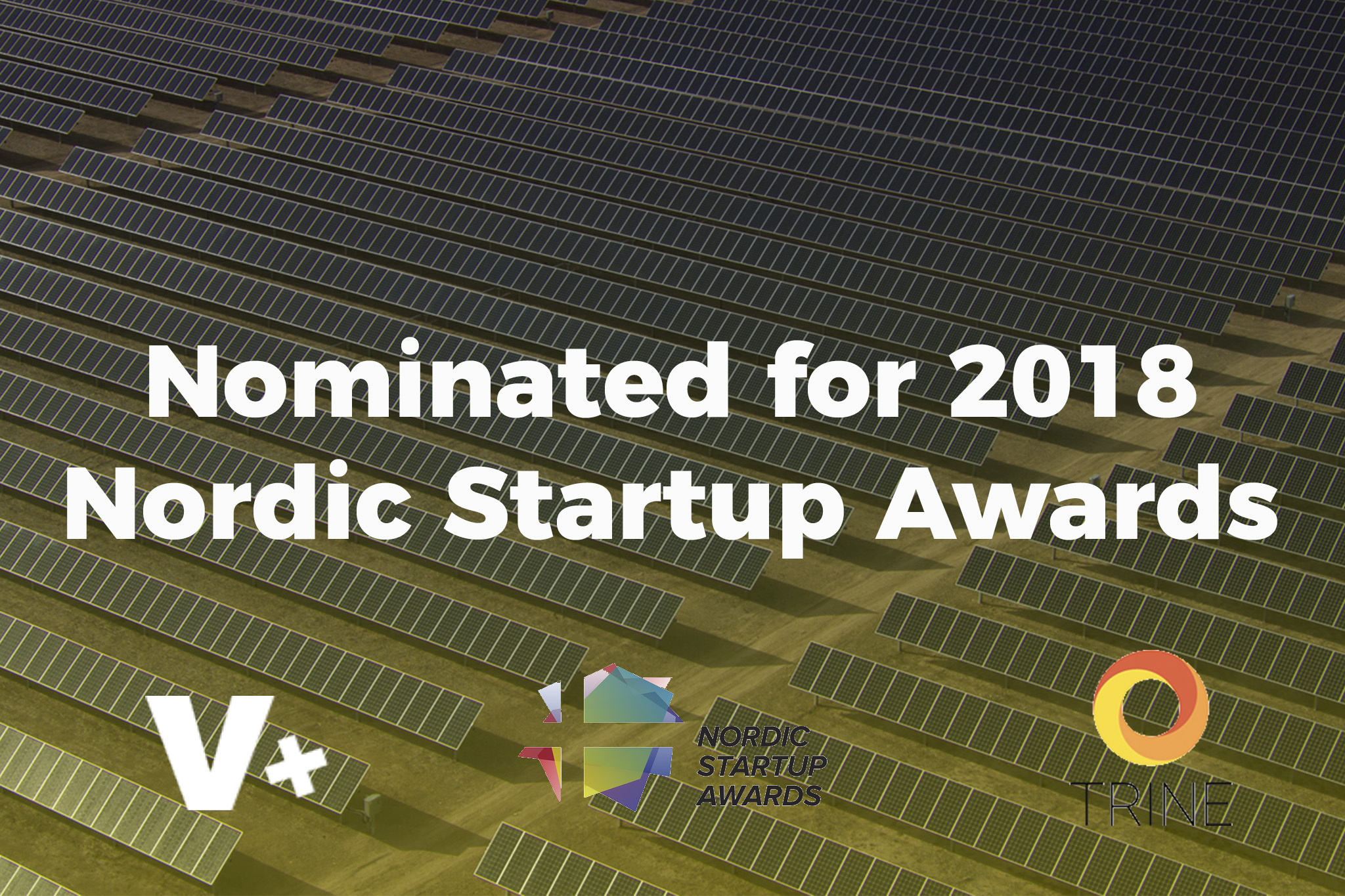 TRINE, the Crowdfunding Platform That Has Helped Nearly 230 Thousand People Get Access to Clean Energy
Crowdfunding today is another global trend that is growing continuously. Since its emergence in the late 2000s, it has become popularized due to the individual's decision-making process as one of the main features, and its viral nature, as it is based on the web. Currently, the most popular type of crowdfunding platforms are those supporting innovative and creative projects, such as Kickstarter or Indiegogo, but besides creativity, this form of financing can also be utilized to overcome global challenges.
Sam Manaberi, who is an award-winning social entrepreneur, and Andreas Lehner, a committed agent of change, have focused on the clean energy challenge that existsy Christoffer Falsen, who specializes in green finance, and Christian Genne, an experienced software developer determined to help in overcoming energy poverty.
"We are building an online investment platform, connecting people with capital that want to put it at good use with solar energy companies in emerging markets with the need for growth capital," say the founders.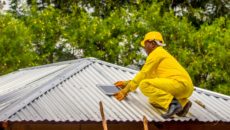 Investors Get Triple Return on Investment
The alarming figures of 1.2 billion people lacking access to electricity and 2.7 billion people depending on dirty fuels is what triggered the TRINE team to work on a solution for such a global challenge. Solar is now becoming a more affordable solution than ever, but at the same time it requires upfront costs that many people cannot afford. That is where the crowdfunding campaigns might become an alternative, and where TRINE can make their contribution.
"TRINE is an innovative 'fintech' company closing the gap between private capital in developed countries and solar companies in emerging markets, offering an alternative finance solution to off-grid solar projects through a novel crowdfunding model."
Such model provides benefits not only to the people without access to electricity and local solar partners but to investors as well who get a triple return on investment – financial, having been repaid their investment and interest, accompanied by social and environmental impact.
Global Market Opportunity of up to $93 Billion by 2025
With a model built in this way, TRINE managed to gain impressive traction – over 6,500 people have invested more than EUR 9 million in solar projects through their platform. Besides the enormous interest in the solar projects it campaigns, TRINE's model has also attracted company investments, with the latest, EUR 6 million in Series A, led by Gullspång Invest amongst smaller investors. It has also concluded company partnerships, including SIDA guarantee partnership, UNDP impact assessment partnership, as well as a partnership with GP Batteries.
Additionally, TRINE is a proud winner of the Energy Globe Award, the Finance Innovation at Solar Power Portal Awards in 2017, as well as the Best Social Impact Startup at Nordic Startup Awards in 2017.
Having the numbers and the awards on their side, TRINE is ready to continue reaching other milestones and help more people around the globe. Their ambitious plans include reaching over 66 million people by 2022 and close investments of EUR 1 billion via their platform, which might place them among the most important crowdfunding platforms in the global market opportunity of up to $96 billion (€82 billion) by 2025, a projection by the World Bank provided the existence of supportive regulation and other enabling factors.
---
This content deck was created by Valuer.ai, partner of Nordic Startup Awards. Valuer.ai is a Danish startup that brings together large corporations and growing agile startups.