Evispot is Nominated for Best FinTech Startup by Nordic Startup Awards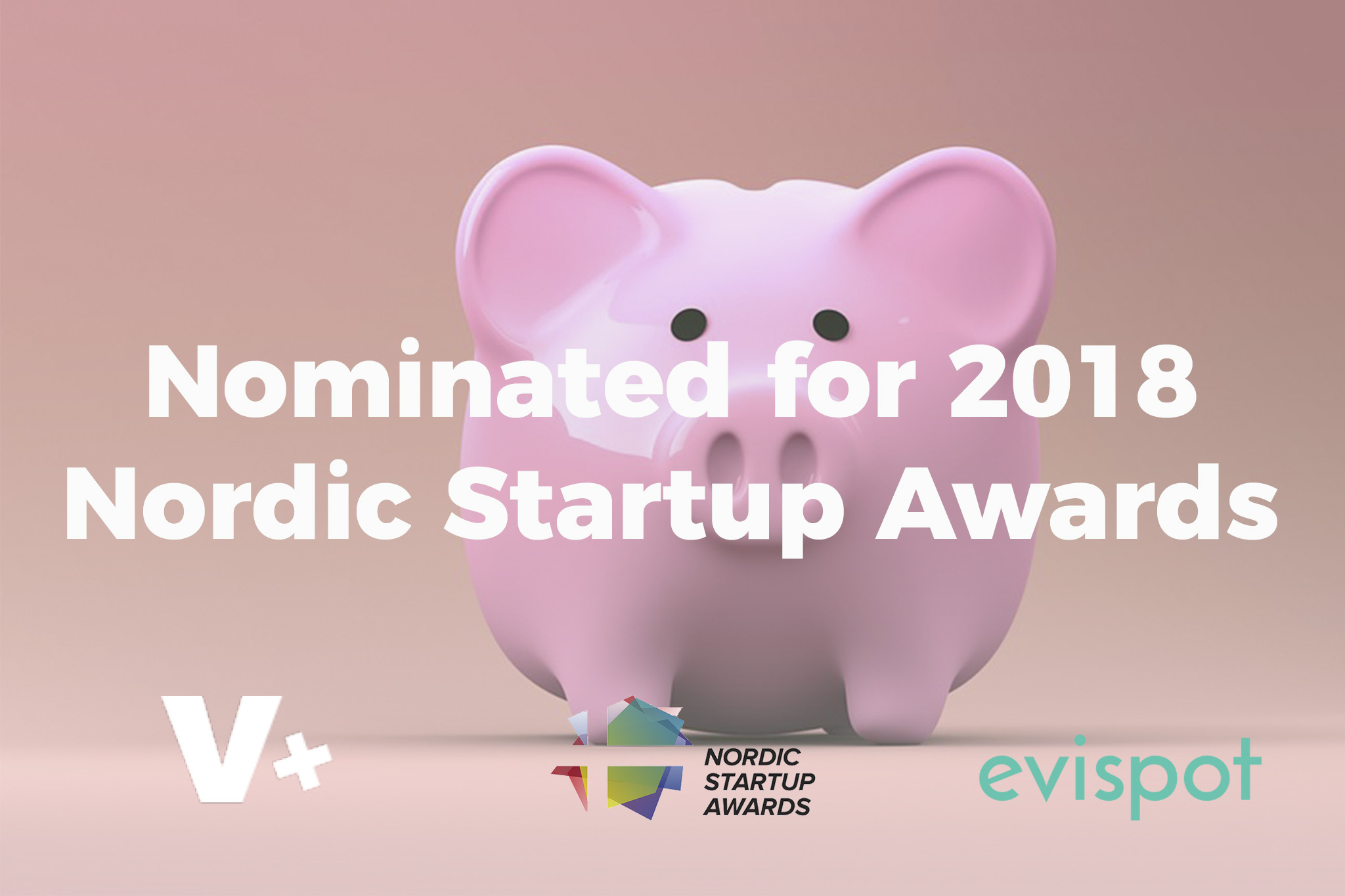 The Risk of Making a Bad Business Decision When Lending Can Be Reduced by Using AI
Waiting to know the fate of a credit request by sitting on a chair in a bank and facing a clerk across the desk might soon become a thing of the past. In an era when so many things are done over the internet there is no reason why credits should be handled any differently and in fact, digital lending already allows online loan application.
But the risk of making a bad business decision and not approving a credit to someone who is able to repay it remains. The same goes for approving a loan to someone who will later default. Both cases result in losses for the financial institution and are happening despite the use of credit assessment procedures.
Evispot, a Swedish based startup founded in 2017 is making a difference in the credit industry by employing AI for delivering instant and accurate credit assessment. The people behind the company are Tomas Selldén, Isak Unfors, and Sebastian Larsson. They have an educational background in business administration, software engineering and entrepreneurship and Evispot has already attracted the attention at this year Nordic Startup Awards where it was among the national finalists in one of the categories. The startup also received financial support from Sweden's innovation agency in the amount of $100.000.
Able to Make Accurate Credit Decisions "Within a Second"
Evispot platform for credit scoring is based on machine learning models as more accurate and efficient alternative to traditional credit scoring models.
These models are able to extrapolate patterns and find links from the historical data used for their training, outlying insights valuable for the decision making process. Moreover, the platform has built-in knowledge about the constantly changing customer behavior in regards to credit payments and improves itself with every decision it makes.
According to company co-founder and CEO, Sebastian Larsson, "We never tell the computer what it should do. History may reveal and based on it, patterns and relationships can be developed that can help us create forecasts about the future, patterns and relationships that we humans can not figure out. In the future, we have a concrete plan on how to move this to a scalable platform where we can take in alternative data sources in the decisions as a complement to existing data"
The platform can be customized to provide answers to different questions in accordance with clients needs like "when or will the debt will be refunded?". Its ability to make accurate credit decisions "within a second", makes it convenient for creditors who use digital lending and offer loans without a collateral as well as factoring services.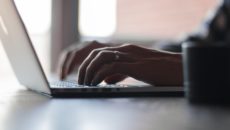 See Also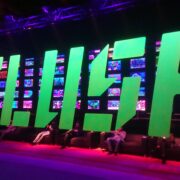 The Competition Is the Best Example That Ai in the Credit Industry Works
Evispot is not the first company building this kind of solution and certainly is not going to be the last. This is perfectly clear to Sebastian Larsson, "Maybe we compete for certain specific customers, but we all have a little different niche and we primarily transform an industry together. Some companies focus on bank statements, another on bank data and a third on own loans. New types of segmentations arise because there is so much data" he said.
Actually, the existence of competition that is getting bigger testifies about growing demand from the lending industry. On a global level, there is GiniMachine platform while Emric solution which is using AI business and credit rules engine for automated loan processing is well established on the Nordic markets. There is also a growing use of applicants social app accounts for making credit decisions known as "social scoring".
Evispot is currently focused on the Nordic region and is working with credit companies from Sweden, Norway, and Iceland.
---
This is one of various content decks created by Valuer.ai, as a partner of Nordic Startup Awards. Valuer.ai is an ai platform that matches large corporations, venture capital firms, and accelerators with early stage startups.