Heartstrings is Nominated for Best AI/Machine Learning Startup/Best HealthTech Startup by Nordic Startup Awards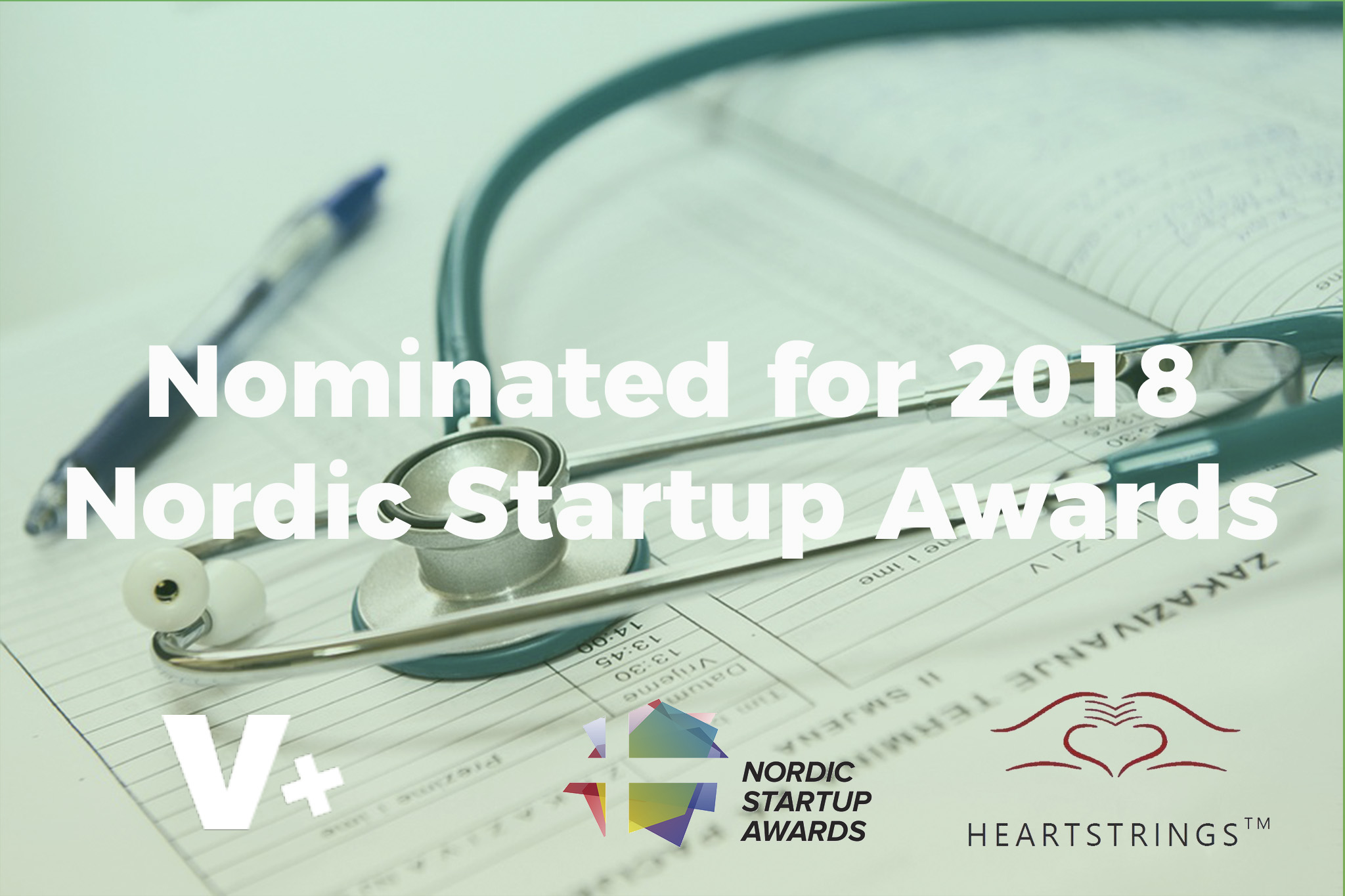 Technology in a Mission for Preventing Heart Diseases
"Our vision is saving at least 1 million lives each year," say the creators of Heartstrings, Allen and Max Mohammadi, and with a vision this concrete and ambitious, is a company not set for success? Their idea, which was born after seeing a senior individual at a family party having an instant heart attack and passing away after minutes, came as pretty obvious as in why has nothing be done to detect early symptoms for heart diseases.
Heart disease is the number one killer all around the world, with 17 million people dying from heart disease each year. According to the World Health Organization, the death cause in many cases is the late detection, so many people don't know they are sick until it's too late or even die without knowing of having the disease.
Since the current screening tools are not accurate enough and are invasive, expensive and not easily accessible to general public, Heartstrings is offering the opposite: an accurate, non-invasive and low-cost technology for screening and early diagnosis of heart disease.
"Our mission is democratizing access to high quality healthcare by taking complex disease diagnosis to a much smarter level," say the founders, who have been featured on Forbes' 30 Under 30 list for 2018 after founding the startup in 2015 in Stockholm.
Forbes has also recognized Heartstrings as one of the most influential technologies currently. Additionally, the startup won the Alfred Nobel diploma, the Startup Open competition, as well as the World's Innovators Race as an outstanding social initiative with the highest impact on the future of European citizens.
Product Design Based on Multidisciplinary Research
By using a person's usual medical data including ECG and demographic data and applying their unique artificial intelligence technology, Heartstrings offers the world's first clinically-validated decision support tool to doctors and help them detect heart disease before it gets late.
The solution helps many patients in discovering if they suffer from heart disease, even if they have no obvious symptoms, which eventually leads to saving millions of lives.
Heartstrings is the result of several years of research and development of a multidisciplinary team of cardiologists, General Practitioners (GPs), nurses, engineers, computer scientists, and business and innovation advisors.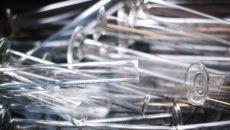 120 Hospitals Recognized the Benefits from Heartstrings
The founders have recognized two target market segments: the patients seeking confirmation while trying to avoid expensive and invasive angiographies, and the ones seeing health-screening in order to prevent and prepare for eventual diseases. However, part of the vision is to address the needs of doctors as well, as a decision support tool in order to refer their patients to the correct treatment plan.
Their main competitor is a blood-based gene expression (Cardio DX) which uses a different technology but targets a similar market. Their disadvantages though are the lower accuracy than Heartstrings, the cost of around $1200, excluding patient groups, slow results, and US only availability.
The procedure of coronary angiography is also a competitor, but it's very invasive and high-cost, and very often as a procedure is unnecessary and used as a screening tool.
So far, in two successful clinical trials, more than 46 000 patients have tried Heartstrings, and the portfolio of partners is expanding, and is currently involving Capgemini, Tele2, and Sweden's Ministry of Health. More than 120 hospitals in three countries are subscribed to Heartstrings.
---
Valuer.ai brings a unique way to find the best startup with the newest innovation and technology. It is the platform that can ignite your company's innovation capabilities at the highest level.