Bookboost is Nominated for Best Newcomer by Nordic Startup Awards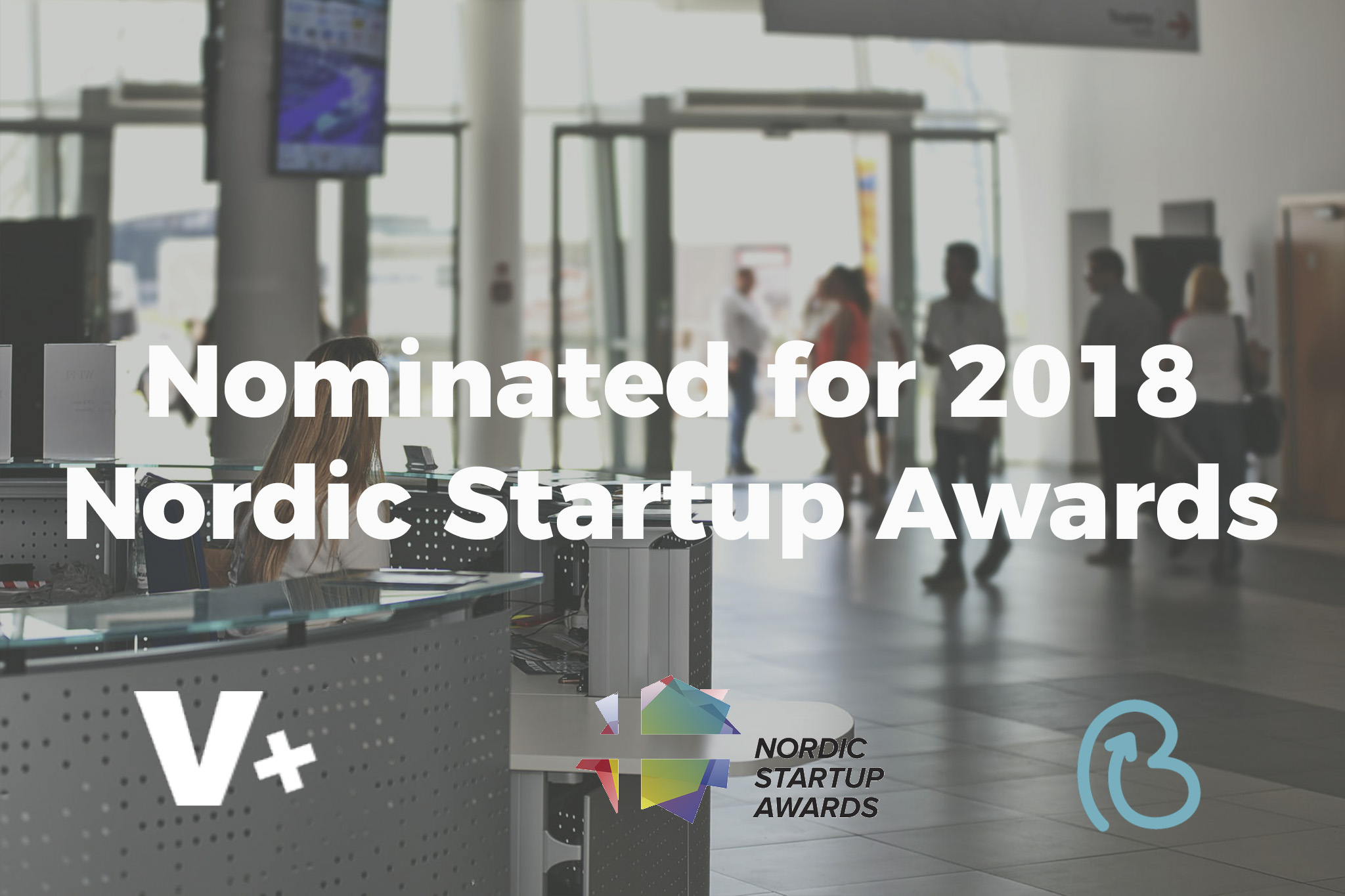 How Can Hotels Improve Their Guest Journey with Bookboost?

Businesses today are facing new challenges posed mainly by the changing customer behaviour. New trends are being set by the millennials, dubbed the "experience generation", whose expectations are primarily based on experiences rather than the sense of ownership. This generation has, as such, affected the creation of new business models where customer experience is the central focus.
One of the industries that is also experiencing a major shift as a result of the growing customer demands is the hotel industry, where the guest experience cannot be complete without proper communication channels.
Founded by millennials who were able to identify such market demands, Bookboost started operating at the end of 2016. Its founders, Willem Rabsztyn, who brings the technical skills, and Daan de Bruijn, whose background is in hotel management, met during their MSc studies in New Venture Creation and decided to put their knowledge into practice through Bookboost, which they only guest believe is "the messaging solution you'll ever need."
Hotels Can Now Regain Control over the Guest Relation
The founders' joint experience helped them discover certain industry challenges, among the most important ones being the hotel dependence on third parties, or as they explain, "Hotels are extremely dependent on third parties and due to the dominant market position of these giants, hotels lose control over the guest relation."
Their solution, therefore, aims to help hotels regain more control over the communication with guests, "Bookboost is here to win back control over these third parties and bring back control over the guest relation where it belongs; at the hotel."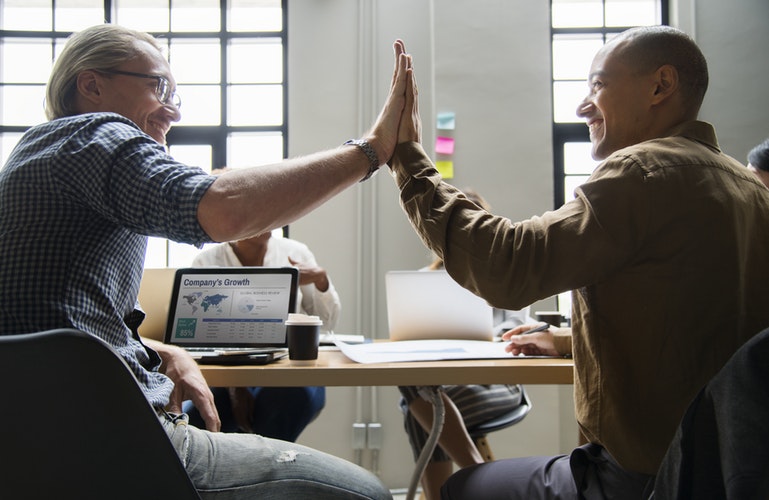 Bookboost's guest messaging solution comprises of four products – Reply enables multi-channel messaging, Engage serves to proactively engage the hotel guests, Concierge helps the hotel staff to handle conversations, whereas the new addition, Chatbots, automates frequent conversations. Built in this way, the platform provides a more direct communication between the hotels and their guests, through different stages of their journey, from pre-booking to post-stay, leading to increased direct bookings and staff efficiency as some of the most important outcomes.
Focus on Becoming a Global Brand
With less than two years on the market, Bookboost has become a proud partner of LU Holding and is also an alumnus of the Fast Track Malmö Business Accelerator, which was voted best Swedish accelerator for 2017 and is known for its acceptance rate of 1%. Additionally, Bookboost was selected as one of the winners of Venture Cup Business Idea competition and was also a finalist in Petter Stordalen's "Gründer million", known as the hotel "tycoon".
As the idea of Bookboost originates from the Lund University, the strong connection with one of the world's top 100 universities is also expected. The university has also invested in Bookboost from the company's early start and followed its progress.
Expanding rapidly not only in Sweden but in various European countries, Bookboost is focused on establishing a solid position in the hospitality industry that according to Deloitte's "2018 Travel and Hospitality Industry Outlook" is expected to hit "record-breaking" $170 billion in gross bookings.
In early 2017, Bookboost signed its first customers and now the team is focused on creating "even better results, help more hotels and build an amiable company," which will eventually lead to their global scale.
---
Valuer.ai as a partner of Nordic Startup Awards created this content deck. Valuer.ai matches large corporations, venture capital firms and accelerators with early stage startups.