Zadaa is Nominated for Best Social Impact Startup by Nordic Startup Awards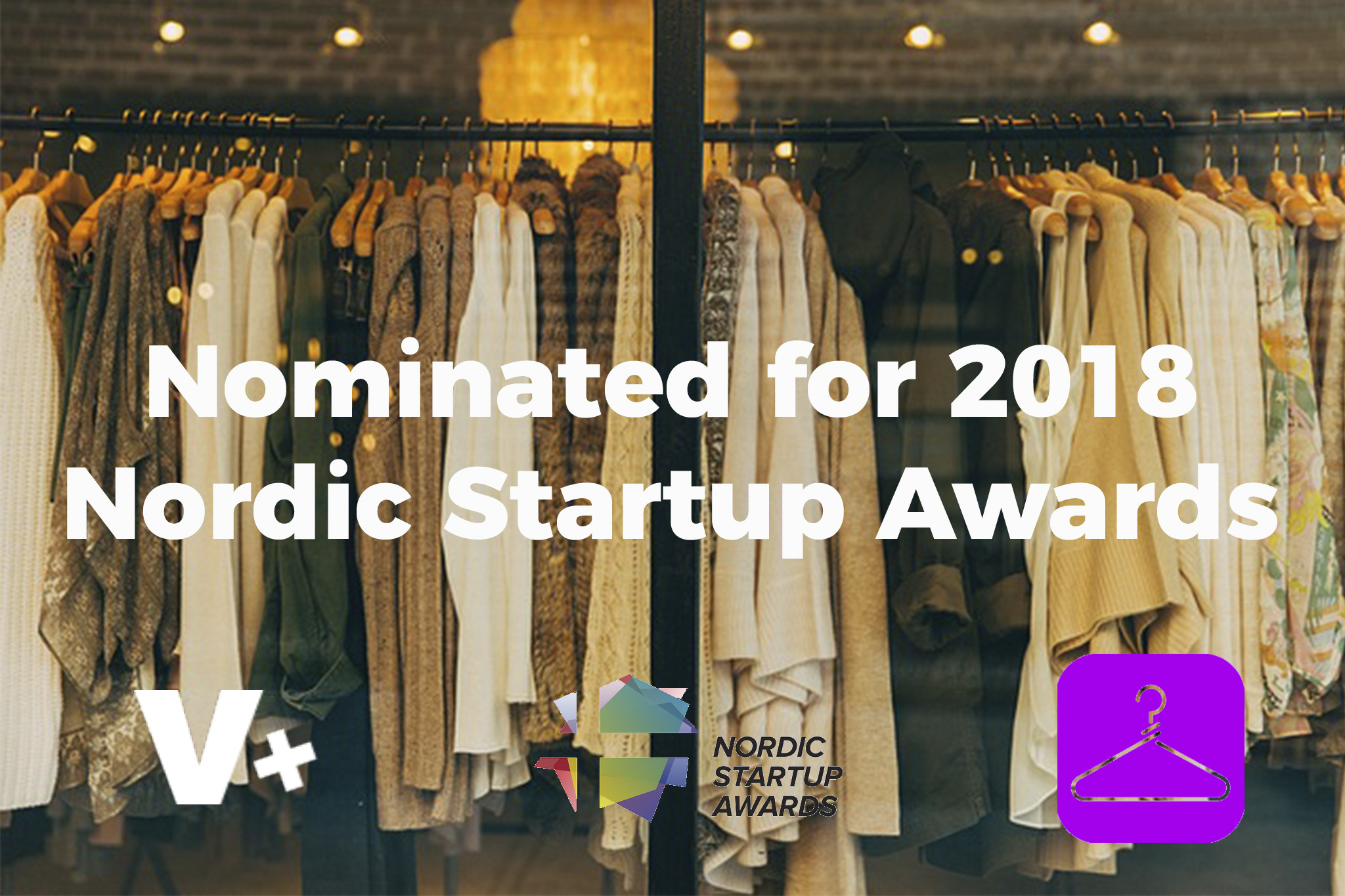 Zadaa fights fast and unsustainable fashion with an app
Fast fashion has become yet another challenge in dealing with sustainability or the lack there of, which is why we've been seeing a palate of initiatives that try to tackle this issue. These initiatives, transform in tech-based solutions very often, and a perfect example is the Finnish startup Zadaa which has been active for three years now, since 2015.
Zadaa is an app that offers people to sell and buy clothes between them, or second-hand attire. The app which functions as a marketplace on its own, is connecting people with similar size and style of clothing so the second-hand buying and selling is done in a more feasible way.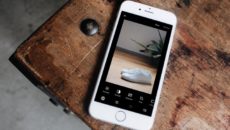 "There is no need to hassle or agree on the payment and delivery of the items or more importantly spend time thinking about whether the item fits you. Zadaa wants to prove that pre-loved is the new black – our planet doesn't need new clothes and shoes,", said Zadaa's CEO and Co-founder, Iiro Kormi who because of his efforts with the startup, made it to the Forbes' 30 Under 30 list in 2018.
Reinventing person-to-person delivery
The startup is introducing revolutionary manners in logistics and delivery as well. Whenever the seller makes a shipment, Zadaa's system generates a unique code which is also shared with the person receiving the parcel. This unique code is recognizable for identifying the parcel only to both parties, so the seller and the buyer are not required to share personal information like home addresses.
The delivery network is facilitated by a collaboration made with DHL Express and Postnord. The parcel is picked up and delivered to previously set up pickup points with the delivery between the pickup point done by the delivery services that Zadaa has partnered with.
Users of the app wishing to sell some of their clothes, take a few photos of their items, publish them on the network via the app, and then they wait for someone to express interest for them e.g. buy them. Zadaa connects people with a similar size and style thanks with their uniquely developed algorithm.
Standing at the forefront of circular economy
The startup's CEO, Kormi has also pointed out the educational dimension of their product, as well as their effort to raise the awareness about fast fashion and its lack of sustainability.
"We make people realize that someday secondhand fashion will be the only option, that is, if we want to keep our planet alive," he added.
Their vision has proven to engage the target customers, and Zadaa currently has over 250 000 users from Finland, Denmark, and Germany where their services are currently available.
According to their analytics, 72% of users that have already bought a product, buy a second item within first week already. The startup is projecting that their sales will reach $5 million by the end of 2018. They are planning an expansion in France and England in the coming years. Their revenue is commission-based, so although the seller can sell his clothes for free, the buyer pays a service fee varying from 1 – 12%, with a fixed fee of €1 per item.
According to a research conducted by McKinsey, the circular economy not only benefits Europe environmentally and socially but could also generate a net economic benefit of €1.8 trillion by 2030.
Investors are recognizing the opportunity that lies with Zadaa, so the startup has so far received €3.5 million in seed investments from Superhero Capital, as well as an angel investment of €250,000.
---
This content deck was created by Valuer.ai as a partner of Nordic Startup Awards. Valuer.ai is an ai platform that connects large corporations, venture capital firms, and accelerators with startups.