Teatime Games is Nominated for Startup of the Year/Best Newcomer by Nordic Startup Awards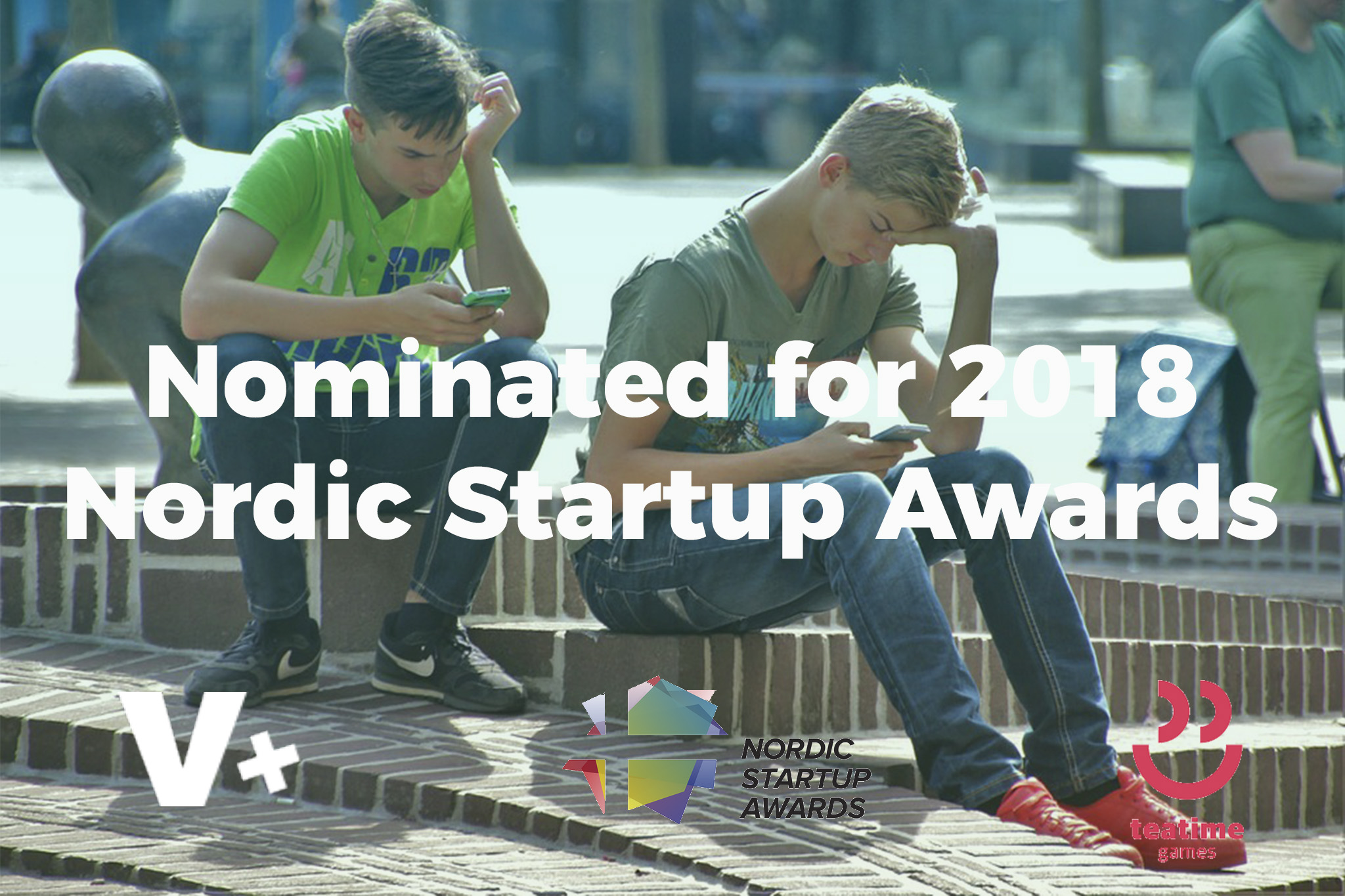 Mobile Games Going More Social Is the New Gaming Trend
By believing that mobile game players will find a more social and personalized experience while playing very satisfactory, the Icelandic startup Teatime Games is aiming to revolutionize the mobile gaming landscape. The four founders, Thor Fridriksson, Gunnar Holmsteinn, Johann Thorvaldur Bergthorsson, and Ymir Finnbogason call themselves industry veterans and are bringing to their new startup venture, a skill set from other startups and the social game world.
With Teatime Games, they are developing games where communicating with friends and fellow players in real time is a key factor. According to them, it not only enhances the game, but is considered as important as the game itself.
Fridriksson, the CEO, said in a statement that the games have always been a multi-layer experience, and interaction is crucial while adding:
The overwhelming majority of mobile games, however, are single player experiences, while most multiplayer mobile games are turn-based and are played against invisible opponents. We are building Teatime Games on the premise that mobile games players crave a more social and personalized experience than they are currently getting. We're developing the first real time communication gaming platform for mobile.

Reaching a Status of MVP in the Game of Venture Capital
The founders' names might sound familiar among the ones closely following the gaming startups, since they are also the creators of QuizUp, a trivia game that has more than 100 million players. The studio that created the game, Plain Vanilla Games was acquired by Glu Mobile in 2016.
Now, the Reykjavik-based startup received investments in two funding rounds led by Index Ventures which are renowned for investing in gaming startups before, as King, Roblox and Supercell. Apparently, the promise Teatime Games made for creating such a platform, was proven more than enough for investors such as Index Ventures.
Guzman Diaz, an investor from Index Ventures said that they believe Teatime Games will lead the next wave in mobile games, acknowledging that their technology has the potential to spark a revolution in games where the social element is key.
The Series A funding round was additionally joined by Atomico and the European VC fund founded by Skype's Niklas Zennström, which resulted in raising $7.5 million. The startup has previously raised $1.6 million in an undisclosed seed round, totaling $9 million so far.
See Also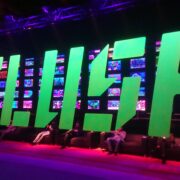 Founded in mid-2017, Teatime Games follows the best practices in mobile gaming and offers in-app purchases, subscriptions, and rewarded ads.
Mobile Gaming Is Becoming a $100 Billion Industry
Carrying the success of QuizUp in their portfolios, Teatime Games' founders are no strangers to the mobile gaming market. It is being estimated, that by 2020, 50% of the global games market will be from mobile games, and the startup hopped on the train tapping that potential just in time.
According to the report published by Newzoo, it is projected that the revenue coming from mobile gaming apps worldwide will reach $180.1 billion by 2021, with the market growing at a CAGR of 10.3% between 2017 and 2021. The largest segment is, of course, the mobile gaming which is marking a double digits growth in the last ten years.
"In the span of a decade, mobile gaming will have grown from the smallest segment in 2012 to a 100-billion-dollar industry in 2021." states the report.
---
Valuer.ai is a new and unique solution for finding the best startup with the newest innovation and technology. It provides a platform that can ignite your innovation capabilities at the highest level.