Social impact startup Sp8ces joins Katapult Accelerator to modernize working spaces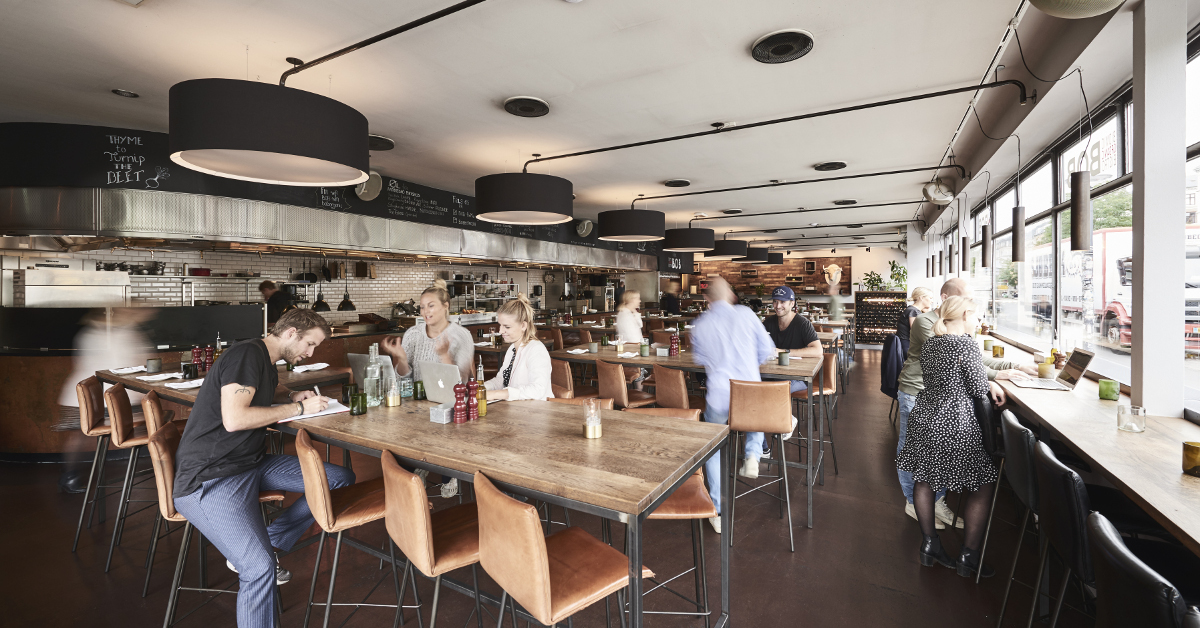 The Danish startup Sp8ces has been accepted as one of twelve startups for the Norwegian accelerator program Katapult, following an intensive 2 months long application process, where the accelerator screened more than 1500 startup applicants. Katapult is an impact focused accelerator, and are taking in startups that are working on a solution or product, which is in line with the mission of "building the world you want to live in".
Niels Meibom, co-founder and CEO in Sp8ces says "We are extremely honored to have gotten through the process and being accepted in the end by Katapult. During the entire process they have been extremely professional and have impressed us, so we are looking much forward to the program. We will have strong backing and resources from the entire Katapult, as well as having an amazing mentor from Silicon Valley, who have previously co-founded a well known global sharing economy platform, and we look forward to accelerace our development."
Sp8ces is a startup with roots in the sharing economy and with focus on the needs of the modern workforce. Sp8ces' initial business focus has been on transforming beautiful underutilized areas at restaurants and hotels into a network of inspiring work lounges for people to cowork and meet. But the vision reach further than that, and that is why the accelerator program fits perfectly right now.
Niels continues; "With Sp8ces we aim to create a platform for entrepreneurs, startups, freelancers, creative minds and innovative companies can work, meet, learn, collaborate and live. Our first 9 months of operation has provided us with unique insights in the needs and wishes of the modern workforce. We are now aiming at creating a universe, where you are not only able to find an inspiring space to work and meet in very corner of the street, but also a place to find community, corporation and learning resources and opportunities. We expect to be able to present the extended version of Sp8ces later in the year".
Why is Sp8ces Impact Tech?
The principles of sharing economy is core at Sp8ces as they activate underutilized real estate assets during daytime and thus have a sustainability focus. "We see a great opportunity in utilizing urban real estate assets better than what is happening today. Our initial focus has been on helping restaurants and hotels, but we also see opportunities corporate with retailers, banks, showrooms and with smaller hubs inside larger companies, where they have a focus on entrepreneurial spirit and innovation from the outside", Niels says.