Payr is Nominated for Startup of the Year, Best Fintech Startup and Best Newcomer by Nordic Startup Awards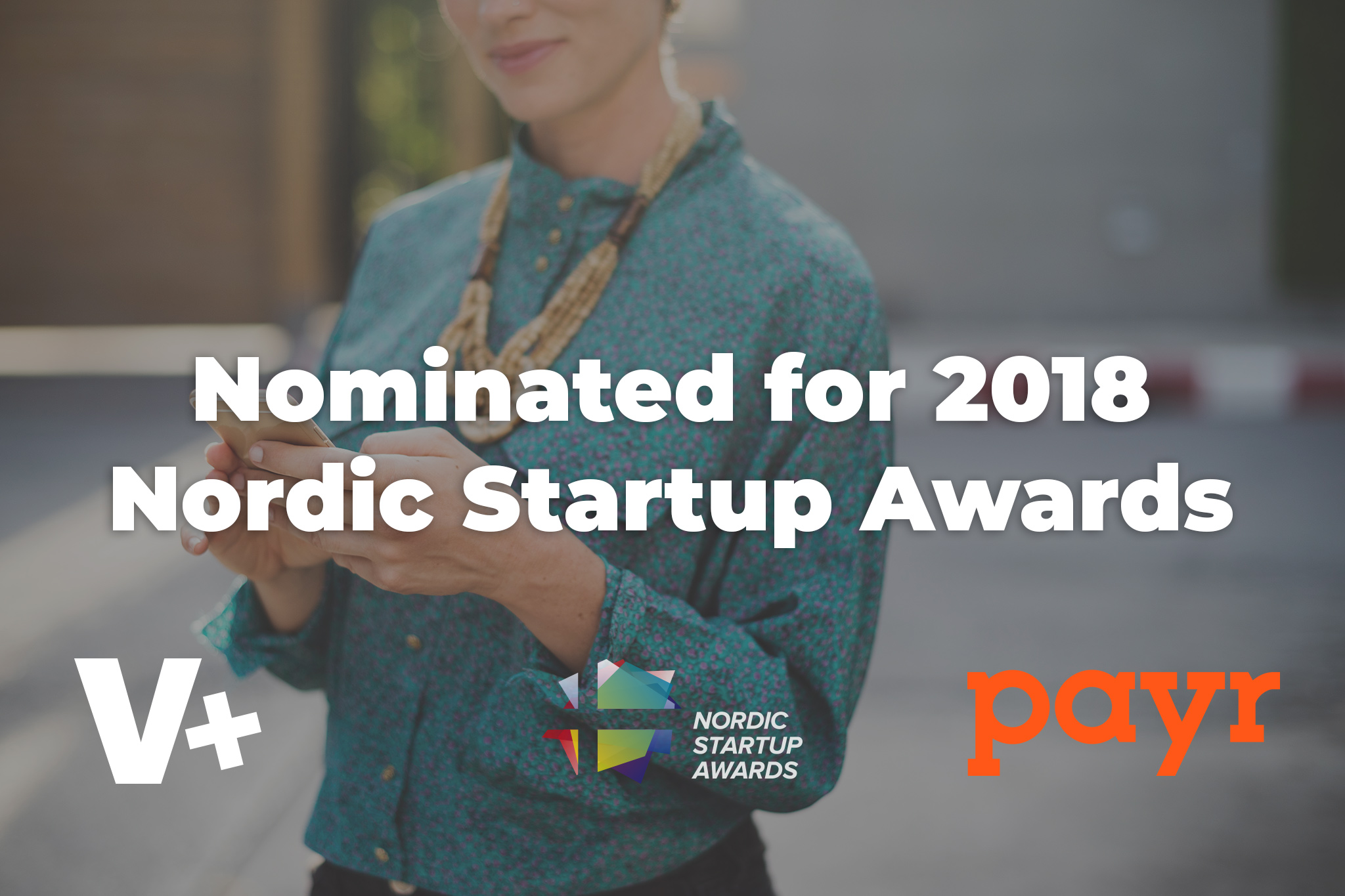 Efficient and Easy-For-Use Finance Management App
About 75% of consumers never review or renegotiate their service providers like banks, electricity, insurance etc because it can be confusing and time-consuming figuring out what the best deals and terms are, so consumers stay with the same provider.
In order to bring order and efficiency into the services handling process, Payr developed a platform easily accessible via an app so that consumers can also pay invoices in a flexible and smart way. The startup through its service, also offers a quality comparison, enabling simple and fast switching to providers that offer greater value to their customers.
Payr offers a bank-independent combination of mobile banking services and a marketplace. The users can first scan invoices to register its details and offer immediate easy payment, whereas the AI/Human hybrid can automatically compare the services in the market and offer a better-suited provider.
Our systems take care of the details in the background, dramatically lowering the customer's barrier to switching and improving their personal finances. Claim the founders.
Combination of Online Banking and Service Providers Marketplace
In the next versions of the product, they plan to expand the marketplace so it can aggregate all relevant financial data (account info, card transactions, invoices paid, insurance, real estate, debt, taxes etc), and present it in a personal finance management dashboard.
Payr is the answer for everyone's needs for paying invoices simply and regularly, and for those tired of mundane user online banking interfaces. Since it's a bank independent software, all of the information can be accessed via one login without having to log in to multiple bank and services accounts. On the other hand, the AI – based invoice scanner removes the cumbersome input of invoice details and numbers, and this is a very popular feature.
We have built Payr with perfect timing and scale to take full advantage of PSD2 and other imminent European regulatory changes that are forcing the banks, card issuers, and other financial parties to lower their costs and open up data access. Also, we are FSA approved, and are able to use our FSA license across Europe with little effort. Say the founders.
So far, the Payr app has 70K+ downloads and over $44M in invoices paid, with the retention rate of 81%. Payr recently raised a $1.4M seed funding, with DNB Venture being the lead investor with an investment of $860K. They have received additional grants by Innovasjon Norge as well.
Market Growth Spurred by Millennials' Demand for Digital Solutions
Payr is currently targeting over 16.2 million users, age 20 – 40 in the Nordic countries and the UK, that use online banking and have one or more credit cards. The founders stated that their market size estimate is about €732.2 million with an expected CAGR of 14%.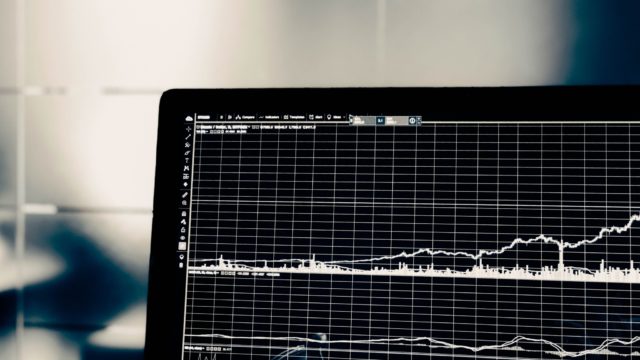 See Also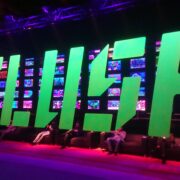 According to Allied Market Research, the global personal finance software market was valued at $795 million in 2016, and is projected to reach at $1.2 billion by 2023, growing at a CAGR of 6.40% from 2017 to 2023. The identified key market driver is the rise in the need for efficient financial tracking and management, as well as the growth of the use of mobile apps.
Of course, the key customers' target is the millennials who crave digital solutions for everyday services, especially the ones for income and expenses management. Some of Payr's main competitors are the P2P apps and older models of comparison services such as Moneysupermarket, as well as online two-sided marketplaces and banks.
Payr's started collaborations with several corporate partners that include Tribe, Komplett Mobil, Eidsiva, as well as Santander, sBanken, and Nets as part of a PSD2 pilot project.
---
Valuer.ai is a Danish-based company that provides the perfect matchmaking between agile startups and strong corporations that want to innovate. Valuer.ai has written this deck along with Nordic Startup Awards.