Slush pitching winner will not receive 1M€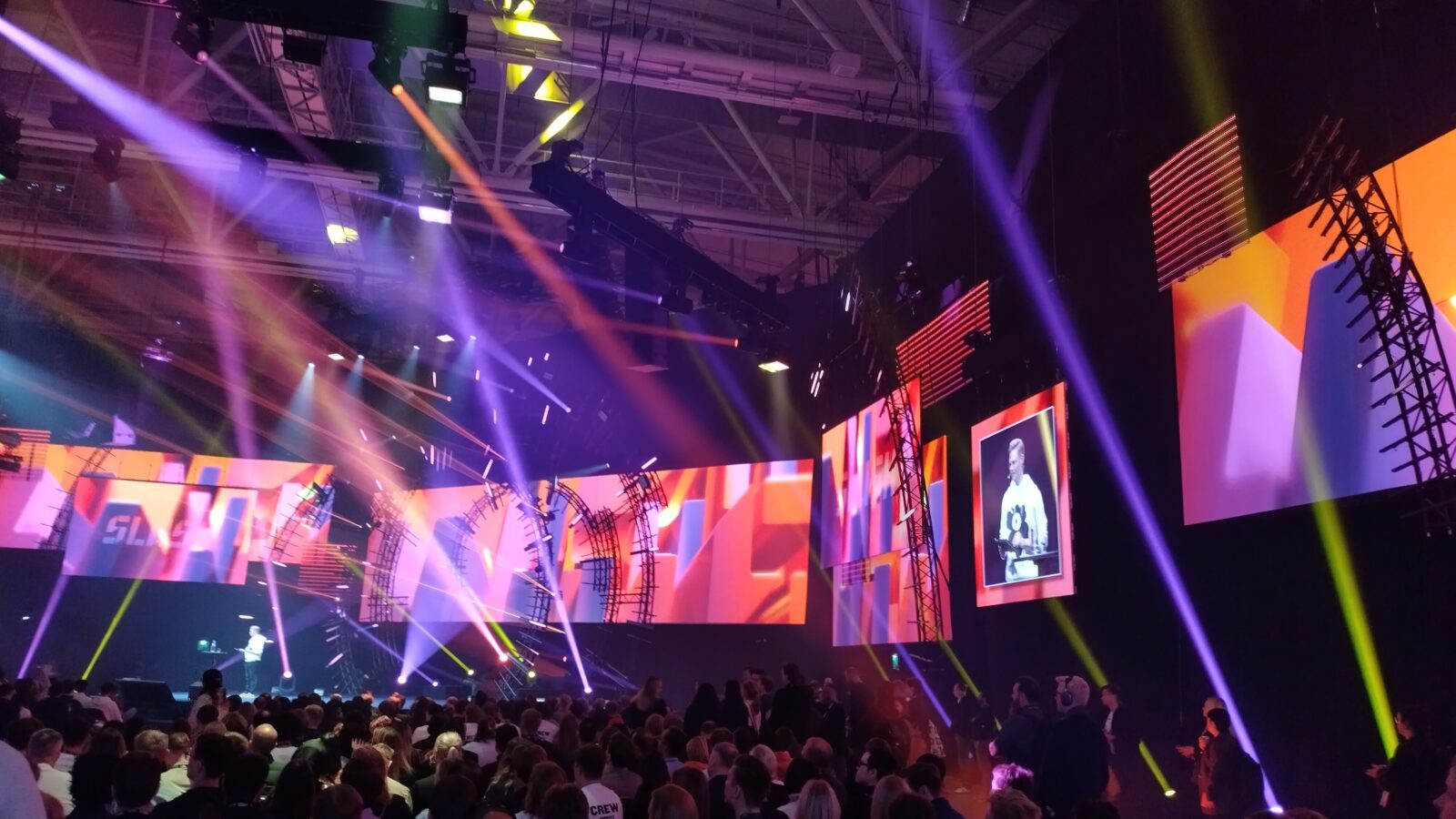 Photo: Sakri Viklund
The world's leading startup conference Slush has decided to revoke the prize funding valued of 1M€ for Immigram, the Slush100 pitching competition winner after its alleged connections to Russia and Russian experts who want to exit their homeland. The company has also a presence in Russia.
Immigram and its founders Anastasia Miroljubova and Mikhail Sharonov have created a platform, which eases the immigration process when applying an expert working visa in the U.K.
According to its press release, Slush is sorry about neglecting the background checking procedure. This year, Slush 100 prize jury was consisted by venture capital funds Accel, General Catalyst, Lightspeed, NEA, ja Northzone.