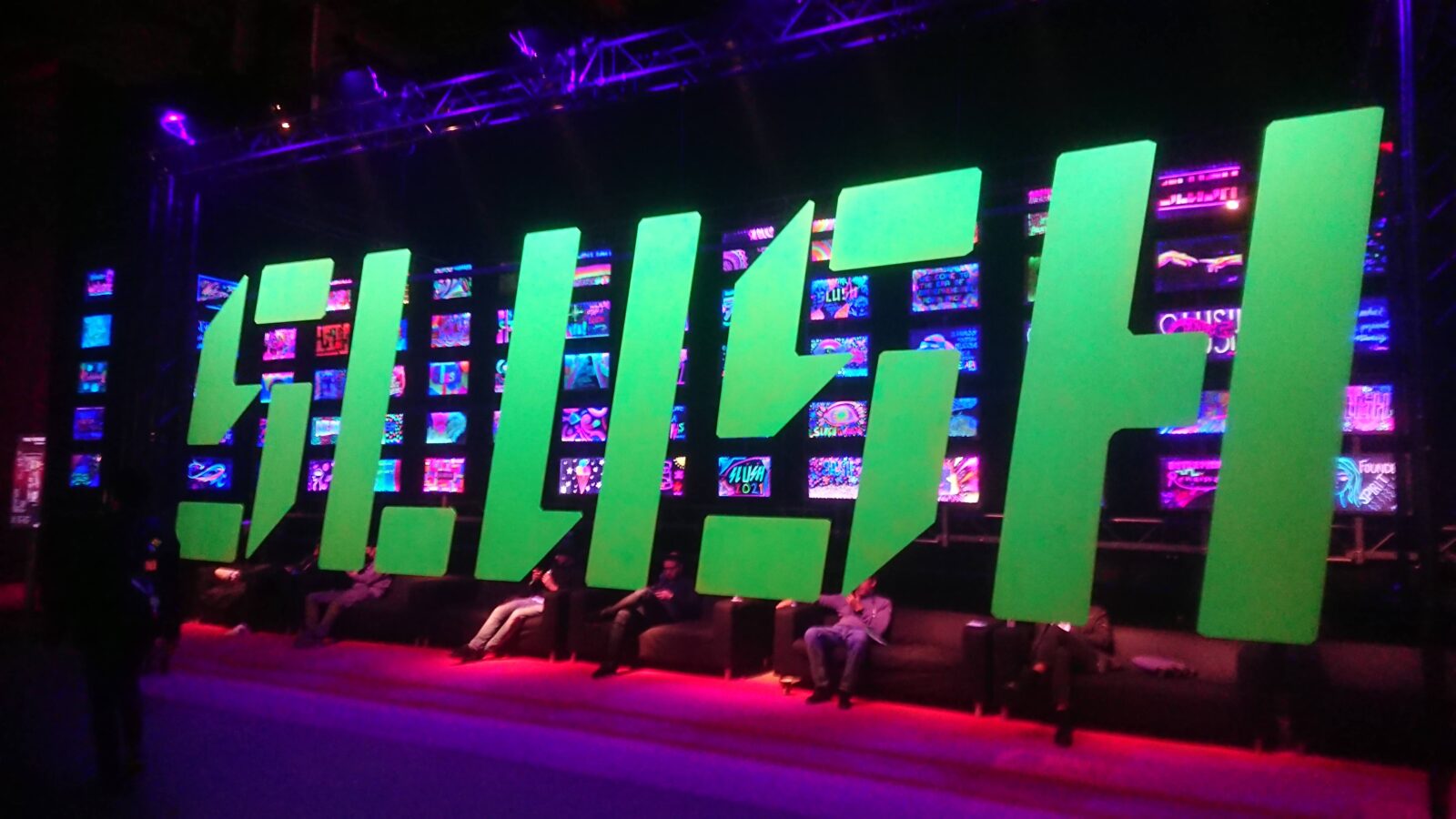 The world's largest start-up festival, Slush will take place in Helsinki on November 16-17, but Slush isn't just the official single event. Slush Week, running from Nov 14-18, is loaded with a good variety of Side Events. Plus, and even no Slush Pass will be needed to access many of these events.

Side Events are the perfect way to get connected to people specifically in the specific industry and beyond, whether that be other startup operators, investors, and anyone in-between.
• Connect using the Matchmaking Tool: Find people from your industry, investors that could be curious about what you have to offer, and anyone else you want to connect to. Click "Visit Profile" and then "Schedule Meeting" when landing on a connection you want to come to life.
• Create an impression: Be transparent, well-prepared, and act as an active listener. Leave your matches feeling optimistic and don't be scared to be honest. Summa summarum: do your homework before the event.
• Establish how you connect afterwards: It's recommended that you can prepare a message template, connect to your newly found friends through LinkedIn, and create a timeframe to get into contact with them after the event.
Pick from workshops, parties, pitching competitions, and sports to enhance Slush Week to an experience for the books of lifetime memories.

However, the rigorous competition will again be like a cherry on the top of the cake. Five of the very best early-stage funds active in Europe: Accel, General Catalyst, Lightspeed, NEA, and Northzone, will come together to invest €1M in the winner of the Slush 100 Pitching Competition.