CEO of Feedbackly: Mexican companies more open to the cutting edge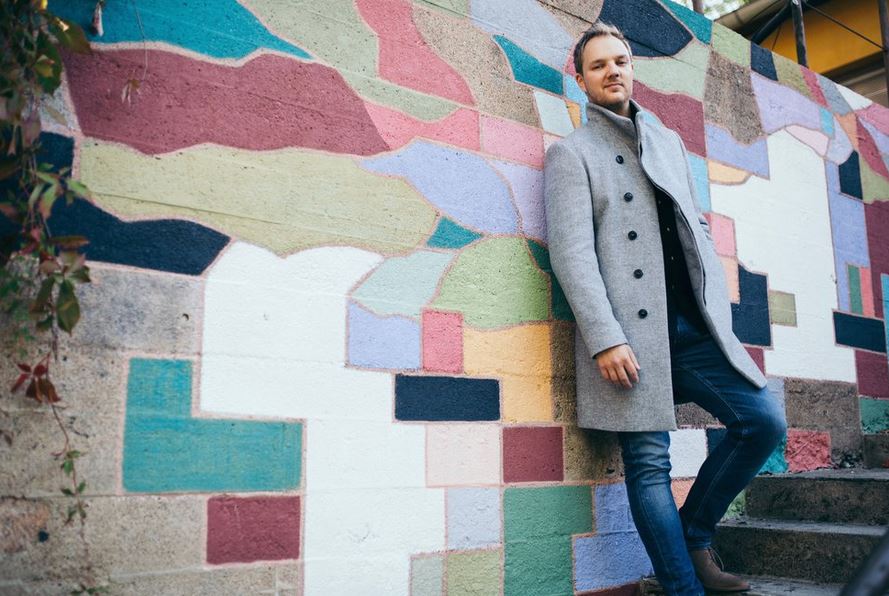 At the end of May 2017, Finland's Feedbackly announced they were planning to expand to Mexico.  Founded in 2013, the company has had success in Europe, where their multichannel customer experience measurement tool has been used by companies such as Kesko, Tiger and XXL Sport.  CEO Jaako Männistö guest blogs about why the company chose Mexico as their first point of focus for global expansion.
By Jaako Mäanistö
We have built the world's only software tool that turns customer feedback into sales by allowing companies to create automated sales offers based on the feedback they receive. There are many so-called 'all-in-one' customer feedback management tools that claim to be the only thing a company needs to measure their customer experience. These tools can be useful in specific areas, but offer no way to measure the ROI of customer experience management.
Our company is growing rapidly after raising €750k in funding. We have expanded our operations from Finland and the Nordics to opening a new office in Mexico City, with plans to be on 3 continents by 2018. Why Mexico? Well, we wanted to grow across continents, so we made a simple list of possible locations, and narrowed it further using test marketing – none of that market research bullshit. We analyzed the interest of our 12 different markets and Mexico came out on top. Then we continued to grow our engagement step by step.
We found that Mexican companies are very open and willing to try something new and cutting edge compared to European companies.

See Also
Our preliminary method of entry in every market has been with a partner. But our model is different from the original reseller model. They really are our partners. In Mexico for example, we do in-person visits every month! So it is truly a meaningful relationship that is nurtured by everyone involved. It's also important that the partner has existing clientele that our solution can be offered to. Both parties bring something to the table – and in my opinion that is the only way to make it work!
This might sound confusing but the truth is that we live in a global world and there is no place we wouldn't go to make our customers even happier. We have put in place an ambitious expansion plan, so there will be much more of this kind of news in the future. Our plan is pretty straight forward. Mexico works as gateway to South America due to language, and to North America due to proximity. Our next goal is to enter the Canadian market and expand into the US market from there. Our European business continues to grow in every direction, so we will be continuing full steam ahead in our plan to turn this Finnish company into a worldwide software superpower.