Largest European blockchain conference: "Blockchain is like the printing press"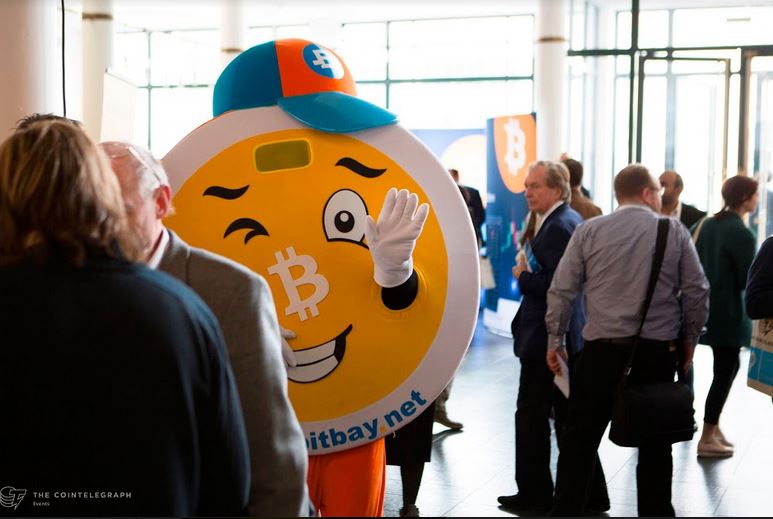 The largest ever European blockchain conference, BlockShow Europe 2017 was held in Alte Kongresshalle, Munich. With 560 attendees, 26 exhibitors, and 26 speakers, and over 60 startups attending. Led by Elizabeth Lumley, the managing director at Rainmaking a thought-leader in fintech, the event covered a number of hot topics ranging from practical application of Blockchain technology to aspects of running an ICO.
Blockchain is believed to bring trust and privacy to a lot of different industries. It's changing the whole paradigm of how things are done in the production field as well as the logic of business models and our general approach towards partnership and cooperation.  In the Nordics, blockchain-based companies like Coinify and Safello have helped tens of thousands of merchants accept cryptocurrency and builds blockchain-based tools to help users pay for services.
According to Mika Lammi, Head of IoT Business Development at Kouvola Innovations Oy, "Blockchain is the backbone that would connect all the stakeholders together, and the more we know about technology, the more value we can add across industries".
Bitcoin legend Charlie Shrem compared Blockchain to the printing press and pointed that "the speed of its development is really incredible, therefore it is hard to say what direction we will go…Initially we all thought that Blockchain is made for financial and banking industry. But look at the variety of use cases we are seeing now. Blockchain allows going directions we all thought were impossible."
Many speakers noted that people still don't understand what Blockchain is, therefore they can't trust it. Next year BlockShow Europe will be back and will be greater in every aspect – with more sessions, more Blockchain projects, more exhibitors, more people.
Blockchain Oscar given to top startups

The Blockchain Oscar was organized by Cointelegraph Events, Humaniq and WINGS. The first round of the competition kicked off in March with a series of webinars, where participants were pitching their projects and had a chance to shoot questions to experts and members of the jury board. After thorough evaluation they have chosen six startups who pitched their ideas in front of the hundreds of guests at the stage of Blockshow Europe 2017 in Munich.
Etherisc was announced the most innovative startup and received €5000 worth in BTC. Company is on a mission to build decentralized insurance applications, making the purchase and sale of insurance more efficient, enable lower operational costs, provide greater transparency to the industry of insurance compared to traditional operations and democratize access to reinsurance investments.
Stephan Karpischek, CEO and Co-Founder of Etherisc, said in a press release: "We feel proud and humbled to win the Blockchain Oscar for most innovative blockchain startup. It is a great honor and an amazing boost for our endeavour to create an open protocol for decentralized insurance applications."
SolarChange left Blockshow Europe 2017 with the title 'The Most Valuable for Humanity Startup' and €5000 in Humaniq tokens on top of it. SolarChange is a web&mobile platform which integrates the SolarCoin Blockchain for incentivizing Prosumers towards the Energy Transition. Platform enables solar owners, solar monitoring companies and solar asset managers to register their solar installation and monitored solar installs to the SolarCoin program.
Assaf Ben-Or, CEO and Co-Founder at SolarChange said: "Participating in BlockShow Europe 2017 was a very exciting and rewarding (pun intended) experience for the SolarChange team. Together with our team at SolarCoin, we are proud to offer clean energy users a great way to get rewarded for being active prosumers of sustainable energy sources (starting with solar), while optimizing energy trading (from both production and consumption) through our predictive analysis. It is a case of "the more the better", on many different levels."
Addy Crezee, CEO at Cointelegraph Events, noted  in a press release that Blockshow is not just a one-time gathering of nerds and geeks, but it is planned as an international business event with potential to grow year by year. He added: "Let's say now we have 25 business solutions and eight industries. In a year there are going to be 50 solutions in our exhibition hall, and in three years – 150. That's what we are aiming at."