The role of blockchain in the Scandinavian gaming industry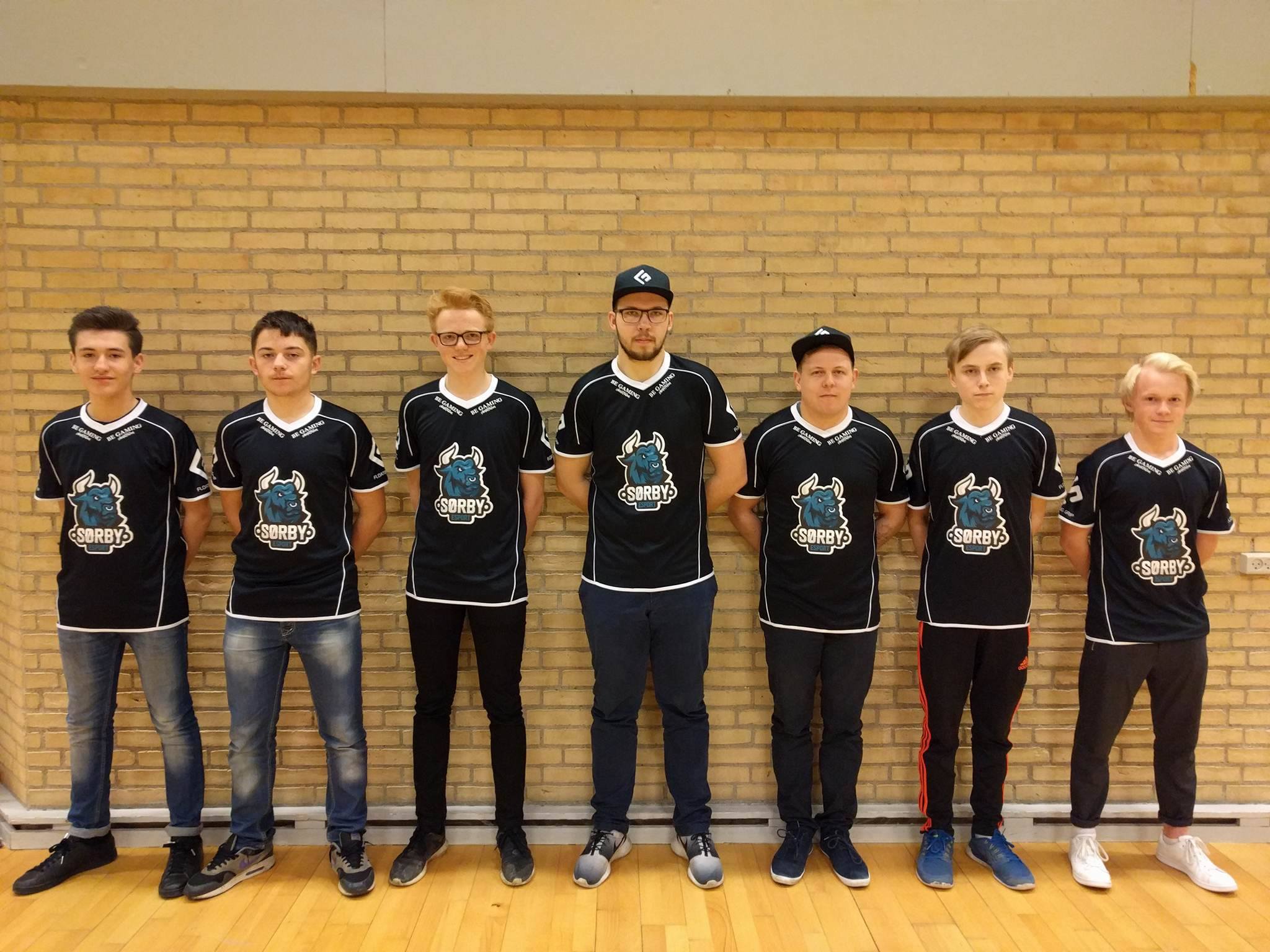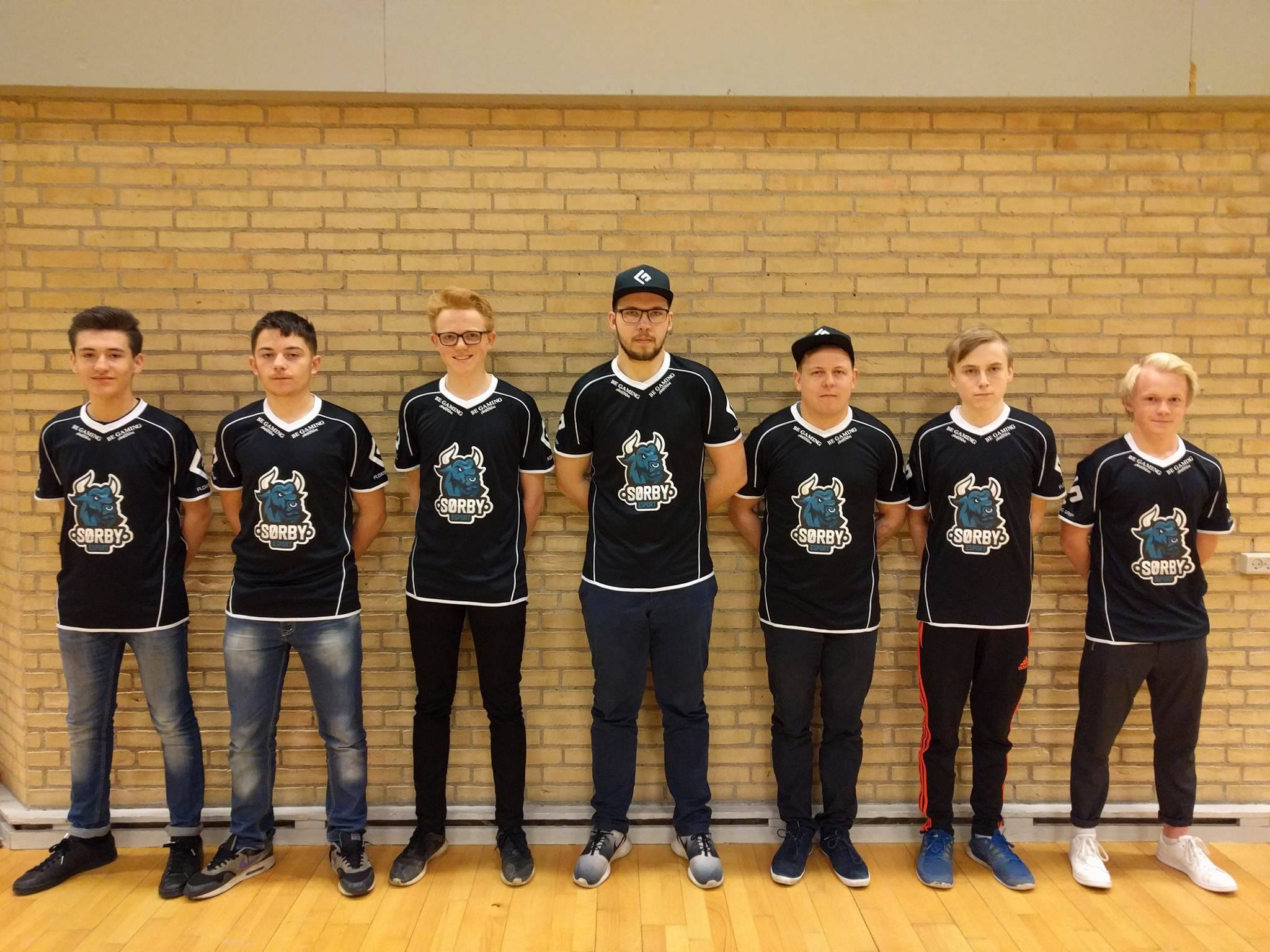 Scandinavia is known for implementing the newest innovations in many fields, including gaming. Current global entertainment tends are about applying crypto and improving blockchain-powered systems, and Scandinavia is among the leaders in doing so.
By Julia Beyers

Scandinavia is a pretty attractive region for blockchain developers who seek investments and cheap energy. Both regular people and large companies are ready to invest in promising projects, which makes the peninsula a crypto paradise. As Reuters reports, Sweden sells power for 6.5 euro cents and Norway estimates it as 7.1 euro cents per kWh. Note that nearly 40% of all Swedish energy and 99% of Norwegian energy are being produced on hydroelectric power plants.
The idea of creating a blockchain-powered society is quite influential in the region, with the Nordic Blockchain Association actively popularizing decentralized systems. This group hosts the annual conference where nearly everything related to blockchain, from trading to legal issues, is discussed.
When it comes to crypto, a Denmark-based startup Coinify sets trends in Scandinavia. The company has launched a cryptocurrency exchange and now offers the integrated API for businesses. But it's mostly known for cooperating with thousands of merchants and allowing them to accept payments in crypto.
While crypto is the most known area of blockchain application, there numerous ways of using new technology outside finances. As a blogger Katie Isaacson states, blockchain brings advancements of transparency and sustainability to gambling. Let's discover some of the innovative gaming projects Scandinavia can be proud of.
Denmark
With Coinify, Denmark is working on expanding blockchain to other industries. Apart from this startup, the country created European Blockchain Center in the IT University of Copenhagen. This team holds competitions, meetups, and conferences with the goal to make the world of crypto more user-friendly. As for the gaming industry, we can mention two Danish projects.
OpenLedger and GetGame
Back in June 2017, a decentralized exchange OpenLedger has received a huge investment of nearly $1.6 million and decided to develop four projects, with GetGame being one of them. The startup was designed as blockchain-based Kickstarter for gamers and developers. It was focused on AR/VR and the idea of decentralization and even planned to issue its own tokens called REALITY. Sadly, the platform is unavailable now.
Reality Clash and Sørby
The partnership between international developers' team and the Danish eSports organization only begins. Reality Clash is the AR blockchain-powered first-person shooter at the beta test stage. Promoting their project, developers became sponsors of Sørby, the local eSports team. This partnership may lead to blockchain application in Scandinavian eSports and gaming.
Norway
Norway has two notable fresh projects one of which was unsuccessful and another is only at the beginning of its path.
Parsec Frontiers
During summer 2018, the Norwegian game developer Artplant announced its new project – Parsec Frontiers. The game was conceived as the first blockchain-powered space-themed MMO with immersive spaceships, battles, trades, and mines. Parsec Frontiers had to be released in December 2018 but failed to attract enough funds. Developers closed ICO and returned the money.
Bitcoin Lotto
The gambling industry may seem more intriguing owing to the launch of the very first blockchain-powered Bitcoin lotto by Norwegian company Bitgames. The main feature is that players from all over the world can register and participate without paying money. They have to share the computing power of their devices instead. Bitgames' CEO Pål Sverre Lokøen explains that this lotto is designed for newcomers wanting to become Bitcoin millionaires.
See Also
Sweden
Sweden also has some interesting gaming projects with crypto and blockchain implementation.
Entropia Universe
In 2003, MindArk launched its sci-fi MMORPG Entropia Universe with its own virtual currency. 15 years later, the company announced ICO of their new currency called Deep Token. It was designed for the game exclusively, to allow players to trade via the blockchain-based platform. As developers say, the introduction of this in-system crypto will significantly reshape the game, prevent frauds, and allow monetization of intellectual property. MindArk even wants to create the first crypto bank licensed by Swedish financial authorities.
Yamzu
A blockchain gaming environment Yamzu has announced ICO in July 2018. It is positioned as the platform created by gamers for gamers. Since the first launch in 2016, more than 10,000 users have enjoyed free tournaments on Yamzu. The main goal of ICO is to make the system crypto-secured. Currently, there are two versions: traditional Yamzu (with .com at the end) and its blockchain-based platform (with .io at the end) which features the token sale progress, roadmap, and so on.
Conclusion
Scandinavia opens the great market for innovative developers who want to popularize the blockchain technology. Danish, Norwegian, and Swedish teams create startups to make decentralized systems more recognizable and easier to use. The entertainment is obviously one of the key industries to implement blockchain features, and Scandinavians actively work on applying innovations in many gaming sectors, from eSports to gambling websites.