Lawbotics is Nominated for Best Bootstrapped Startup by Nordic Startup Awards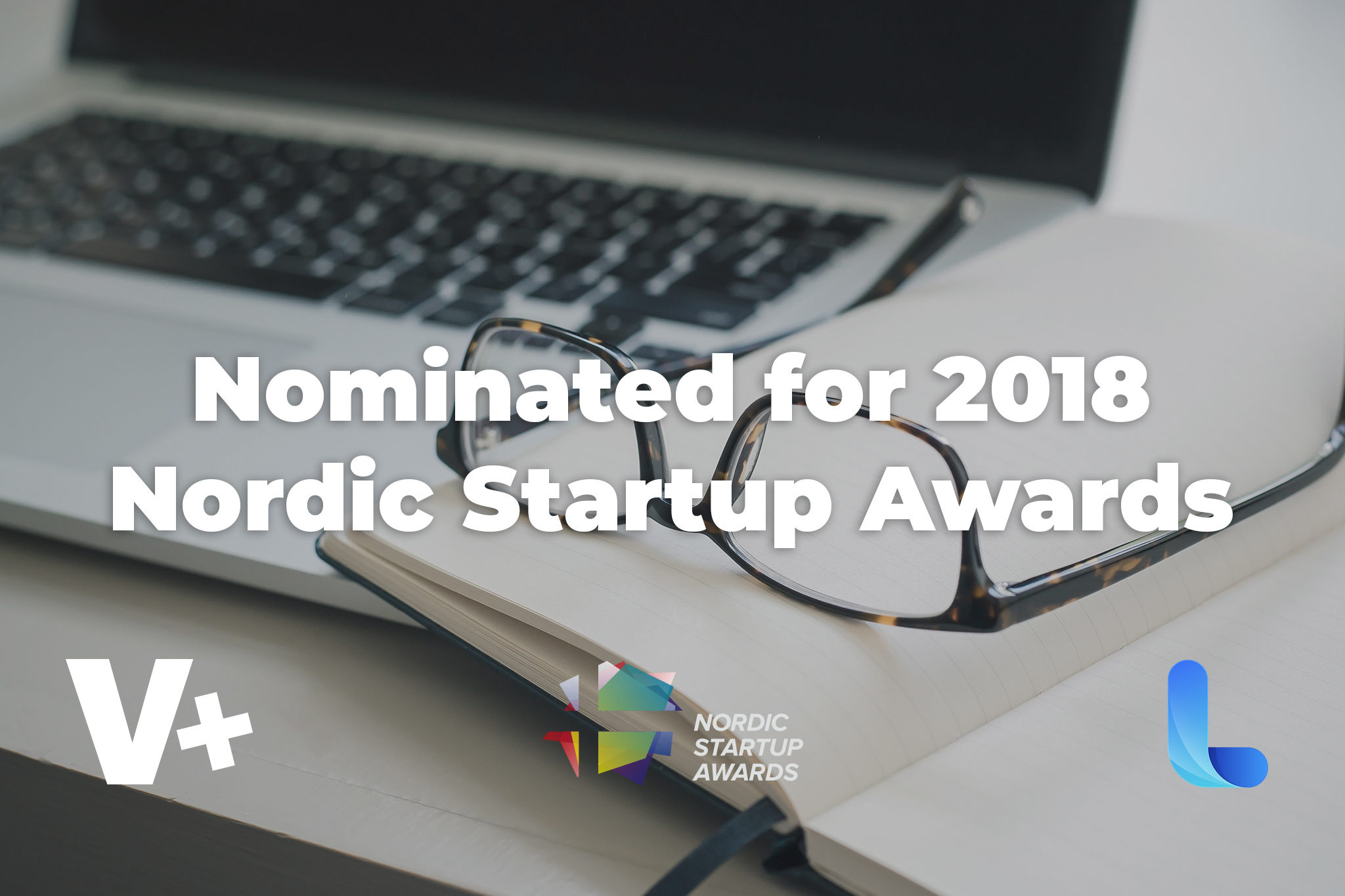 Making Law Work More Flexible and Transparent
While working as a business lawyer, Merete Nygaard always thought about the inaccessibility of law for most people being unfair, as the law should be the foundation of the society, defining rules in everyday living. She always believed that the routine work which leads to the billing of hours in law firms is inefficient, and she found the sharing of legal knowledge to be inadequate.
Nygaard wanted to do something to change this and streamline the workflow around legal documents, so she decided to build a platform that will enable colleagues to easily share knowledge that will teach legal documents creators to work more efficient and transparent. She started Lawbotics in 2017, together with co-founder Alexander Schwantes.
Lawbotics is developing an innovative tool called LEXOLVE to streamline parts of the legal processes that take place in all companies – namely the creation of legal contracts and other documents. By letting legal experts automate their own legal documents using our software, we make it easy for businesses to increase the quality of their legal documents while saving a significant amount of time and resources. Nygaard explained.
She also said that their ultimate goal is to make legal work more efficient, transparent, and accessible to all types of companies and organizations, to be used within all jurisdictions.
LEXOLVE Enables Automatization of Legal Platforms
All enterprises that are doing legal work encounter with the problem of time-consuming legal templates, and sharing knowledge for legal work is inadequate for both lawyers and users of legal documents. Lawbotics's multi-side platform enables legal experts to automate legal templates, which also gives users of legal documents the chance to customize the documents according to their own needs, streamlining the workflow until the document is signed.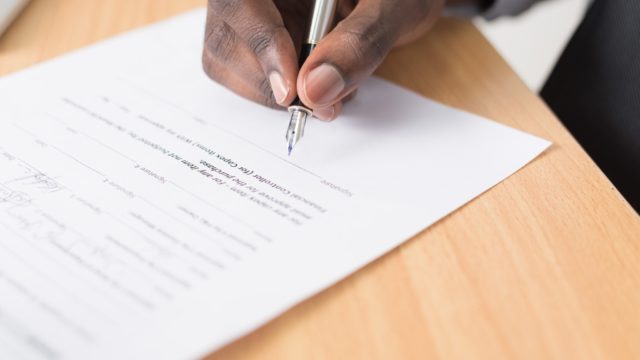 Law departments nowadays spend an annual amount of $1.5 billion, while the market potential is $6.5 billion. Law firms also spend $1.5 billion, but the addressable market is $9.4 billion. The knowledge management software has a penetration of 35% with large attorneys and 22% with mid-sized attorneys. Its forecasted growth by 2019 is 18%.
The Product Is Coming Out at the End of August
Lawbotics targets large enterprises, law firms, and interest organizations all over the world. The team says their main competitor is the traditional way of doing things – they want to do an upgrade on how legal work is done in general. There already are some companies that offer automatization of documents, like Thompson Reuters and Pandadocs.
See Also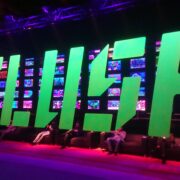 This year Innomag named Lawbotics as one of Norway's most innovative companies. The startup has already created a community of "legal teach'ers" with almost 1,000 members and organized the first legal hackathon in Norway.
The product is still in beta and it's only serving an exclusive list of customers. The full version will be launched at the end of August. The company has already a few paying customers. Among these, the independent organization Huseiernes Landsforbund, that uses the software to provide better contracts to its customers.
---
This content deck has been created by Valuer.ai, partner of Nordic Startup Awards. Valuer.ai is an ai company, based in Copenhagen, that pairs large corporations in search of innovation and growing agile startups.