Monsenso is Nominated for Best HealthTech Startup by Nordic Startup Awards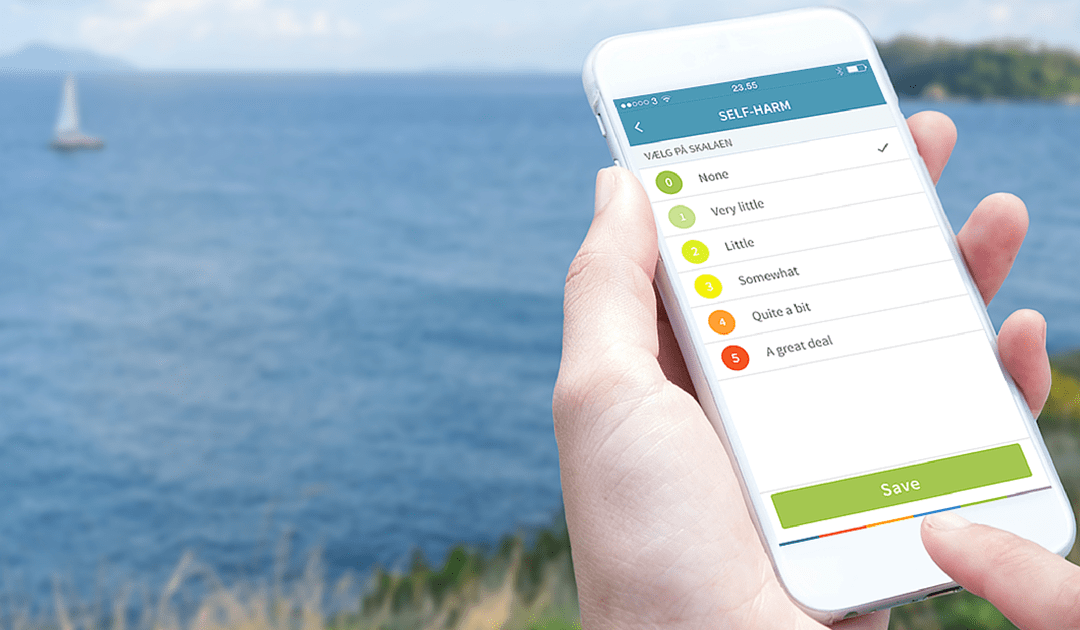 It's Time to Take Mental Illnesses Seriously
Mental health has become a huge social burden and a problem that grows on a daily basis. According to Monsenso founders, it is a major reason for lower life quality. This problem is expected to become the largest burden in the early 2020s.
That's why Monsenso has developed an innovative mHealth solution with the goal to help optimize the treatment of mental disorders. The team wants to enable better mental health treatment to more people with the use of smartphone technology, giving them an option that costs much less than traditional solutions.
Monsenso Connects Individuals, Clinicians, and Carer
Founders Jakob E. Bardram, Ph. D., and Mads Frost, Ph.D., say that their mission is to help healthcare providers, researchers, and individuals overcome the burden of mental illness and empower individuals by helping them become more involved in their treatment.
Monsenso has developed a mHealth solution, which connects individuals, clinicians, and carers and optimizes possibility for self-care, informal care and formal care for people with mental illness. It allows subjective and objective data to flow from the individual to the clinician, giving the clinician a better overview of the patient's mental state, while allowing them to intervene early on and provide remote care. They explained.
Furthermore, carers can also take part in the treatment, while following the progress of their loved ones. The mHealth solution helps individuals self-manage their disorder by offering psycho educative content and helpful tools.
The solution consists of a smartphone app for individuals, an app for carers, and a web portal for all users. Clinicians also get data analytics reports which enable them to connect behavioral data to illness progression. The platform also provides feedback to individuals, through which they can monitor their advancements.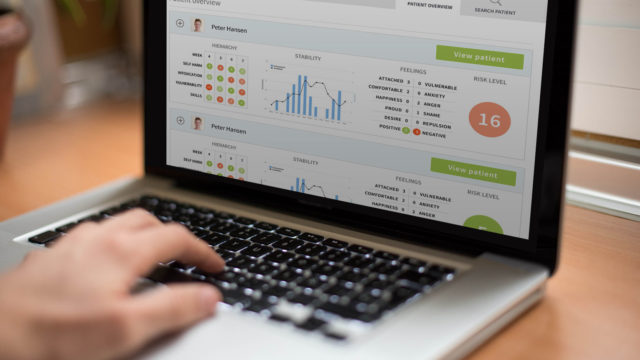 Future Plans in Denmark and the UK
Monsenso's main solution is offered as Software-as-a-Service (SaaS), for what the startup charges a subscription fee. They also offer consultancy for configuration, project management, and customization.
The startup has received DKK 11 million from angel investors, DKK 18 million from soft grants, and a loan of DKK 4 million  Vaekstfonden. They also receive R&D funding from participation in H2020 projects, Eurostars project, Danish Innovation Fund projects etc. With this funding, Monsenso will do research across Europe and expand its business with new commercial pilots in addiction and autism space in Denmark and UK.
Region South Denmark is one of Monsenso's most important customers. The region decided to use Monsenso's solution within its affective disorder and early intervention teams, in order to implement it in the treatments of depression, bipolar, schizophrenia, anxiety and borderline personality disorder.
---
Who is Valuer.ai? Valuer.ai is a Danish company that provides large corporations with the perfect matching innovative startups. As a partner of the Nordic Startup Awards, Valuer.ai has decided to write about nominees taking part in the award.