Innovation House Finland is Nominated for Best Coworking Space by Nordic Startup Awards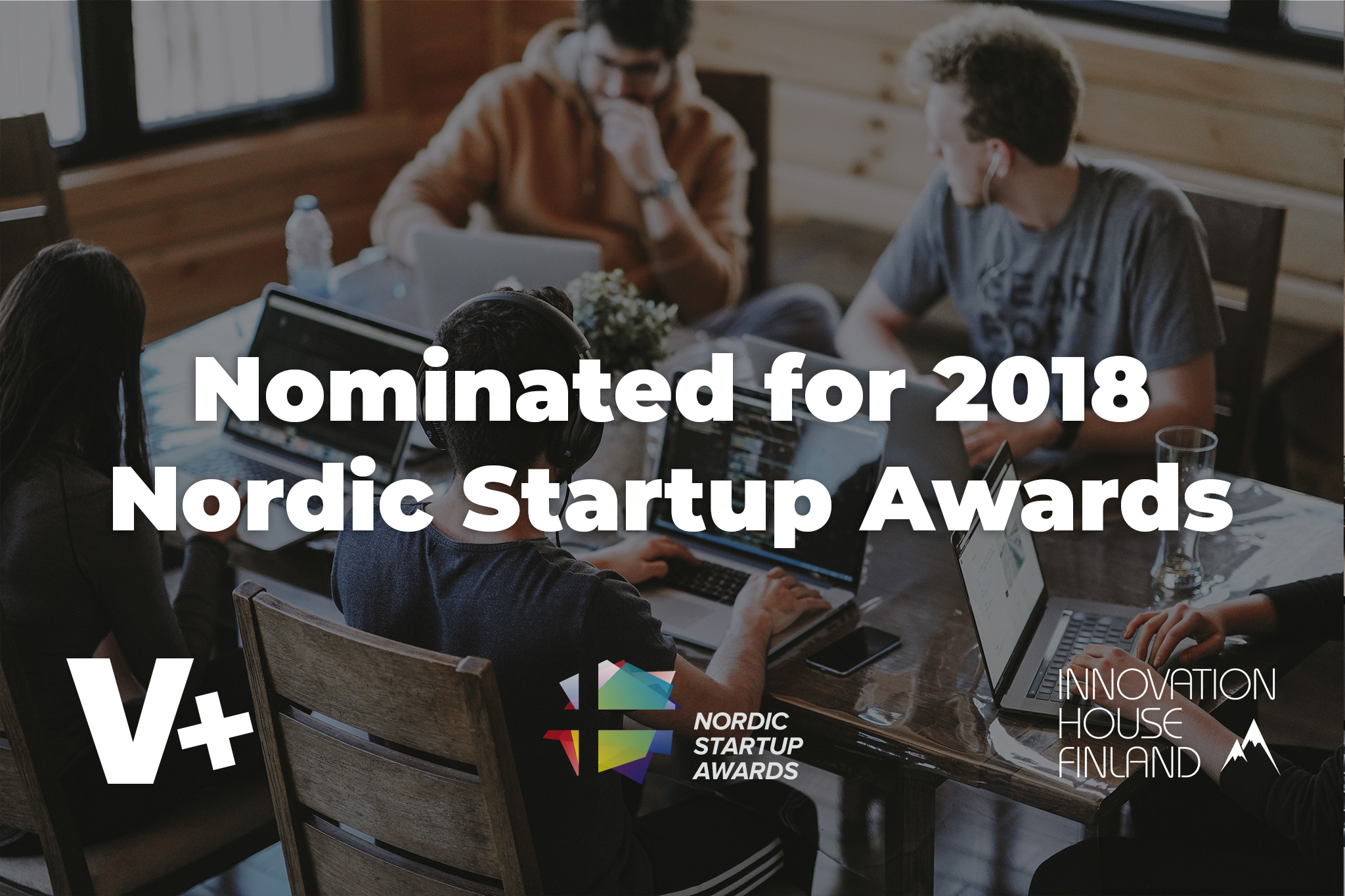 Changing the Innovation Culture in Finland
Innovation House Finland uses a combination of strong data and creative freedom to help companies grow without forgetting individual well-being. The combination of well-being, quality, and cutting-edge business brings a new generation of innovation culture in Finland.
Founders Katja Aalto and Petra Eratuli-Kola want to change the business culture in Finland by building a strong sense of community where members will gladly participate in activities and network. They are very careful in how they deliver their services and they make sure all members feel at home when they come to Innovation House.
Making a difference for the startup ecosystem and for the individual entrepreneurs has been a dream and a passion for us, we thrive on being able to help and support their growth and promote values that are important to us such as sharing. We believe that openness is one of the key issues for success and when we can positively encourage people to share and not hoard information, everyone can move forward. They said.
Successes and Failures Are Shared with Everyone
According to them, a healthy entrepreneur is a successful entrepreneur. They feel really happy when they discover so many innovative startups and have the chance to match them with great corporations and business angels. The positive feedback of the community surprised them and motivated them to work and achieve even more.
All members celebrate the successes of every company, but they also share the failures and learn from them. They have a "sleep corner", a climbing wall, and free yoga, which put the members' well-being on top of everything else.
Innovation House Finland is not just a coworking space, it's a real community that supports mutual growth, where innovators can connect in a collaborative environment. They want to serve both Finnish companies that are expanding internationally and international companies that want to enter the Finnish market.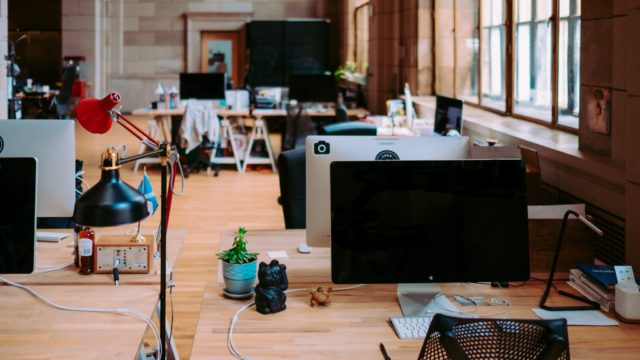 IHF Is Targeting Entrepreneurs Looking for a Growing Community
There are three membership packages. Startups can sign up at a price of €150/month and get a coworking space with many benefits and free internet. Enterprises pay a price of €650/month, which includes their own lockable room, meeting rooms, and many other benefits. Companies can also become IHF's partners and get full access to everything at a customized price.
The startup's target customers are other startups and corporations who have the same values – sharing, growing together, well-being, open sales, etc. They are targeting entrepreneurs who are looking for a coworking space and community to grow within.
IHF is growing rapidly, which brought to the need for a new space – they are moving to a new and bigger office in Helsinki this autumn. The startup also has offices in Singapore and in Spain.
They have three competitors in Finland – Korjaamo Culture Factory, an urban space for art and culture creators which also serves as a cafe and a venue hall, Maria 01, a startup community which hosts tech entrepreneurs and investors and counts over 95 startups, and WePlus Europe, a modern Helsinki-based coworking space.
---
Valuer.ai is the matchmaking platform startups and corporations need to work together, innovate and disrupt. The Danish company Valuer.ai is a partner of Nordic Startup Awards and, for this reason, has decided to create this content deck.