Plant Jammer is Nominated for Best FoodTech/AgriTech Startup by Nordic Startup Awards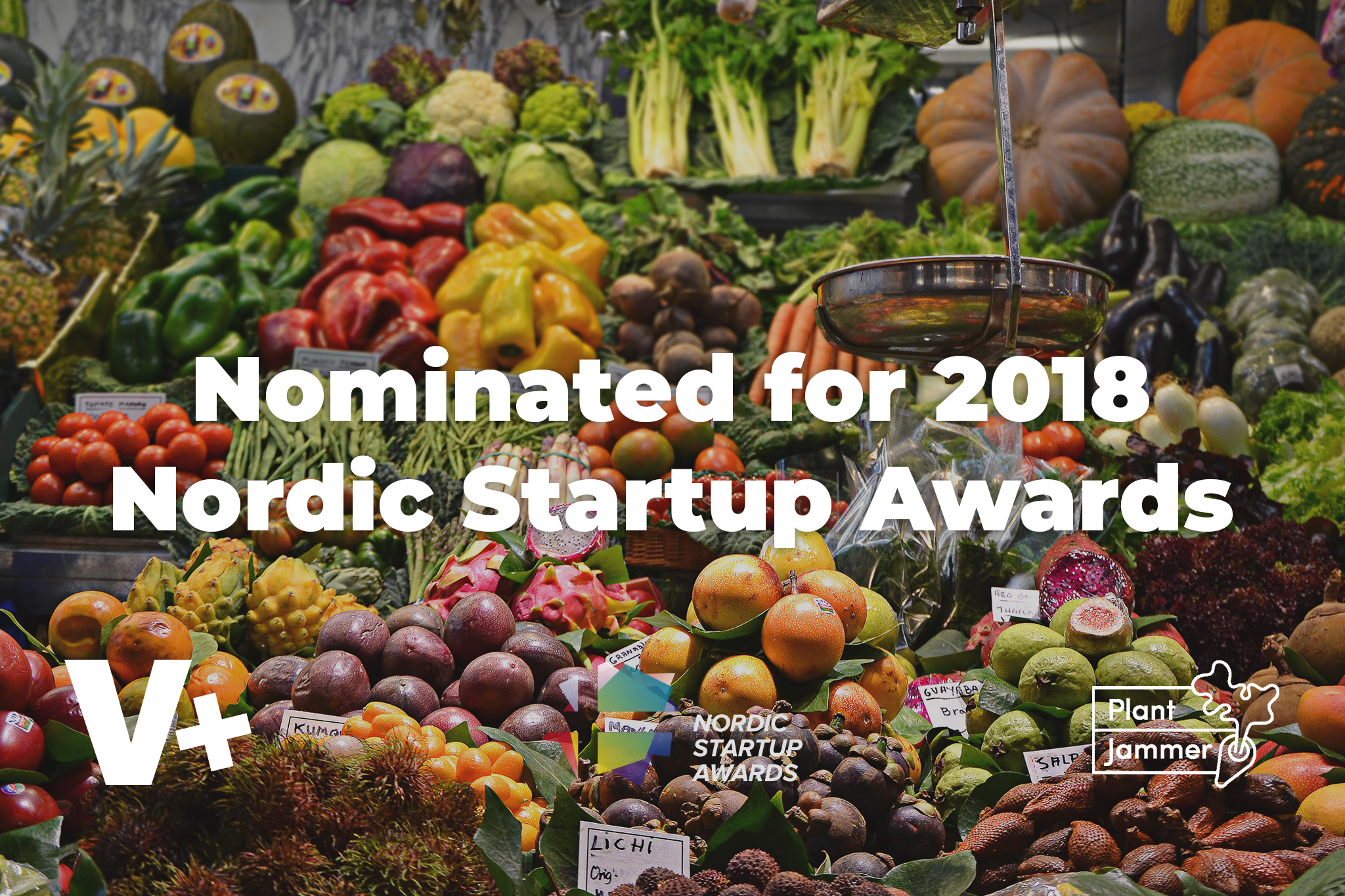 Plant Jammer, the AI Cooking Guide
Plant Jammer's CEO and Founder Michael Haase while driving in LA saw a sign that changed his way of thinking; one of the ways to contribute towards saving 1300 gallons of water is not eating a hamburger for lunch, just that day. Upon that, Michael thought "if I am serious about sustainability – If I take short showers, sort my trash, and try to use a bike and public transportation… it would only be consistent to also reduce my consumption of meat," which led him to the idea of an app that would encourage more sustainability.
Once a London investment banker, then a McKinsey consultant, Haase decided to give a go to his own company; thus founding Plant Jammer in Denmark. The company that was established in August 2016, now has 8 employees who work on providing the best matching plant-based recipes.
The business is being motivated by the idea of sustainable environment and lifestyle, and Plant Jammer is promoting plant-based eating and a zero food waste economy to achieve their goal of popularizing the sustainable food production and resource efficiency.
Now, it is time to leverage home technologies for better and more sustainable kitchen behaviour. The CEO writes in his blog. In our vision, 'Food Tech' will re-discover the skills, enthusiasm, and transformative force of home kitchens that were lost in the 20th century.
A Novel Type of Cookbook
Although Plant Jammer is primarily an AI-based solution that serves as a cookbook, and there are lots of them nowadays, Plant Jammer does not give access to generic food recipes, but lets you make your own vegetarian dishes based on what you already have at home, or plan your lunch as you shop in the supermarket. The app user can also choose a nutritional theme, such as meals high on proteins, rich in fibers, low glycemic index, or high in antioxidants.
By training a neural network on 3 million recipes, Plant Jammers have built an intelligent artificial chef, that can quickly and easily build recipes based on possible food-pairing combinations. At the same time, their product is not specifically targeting vegetarians but all individuals who would like to eat healthier and at the same time act towards a sustainable environment by skipping some meat-based lunches, or "flexitarians", as Plant Jammers call them.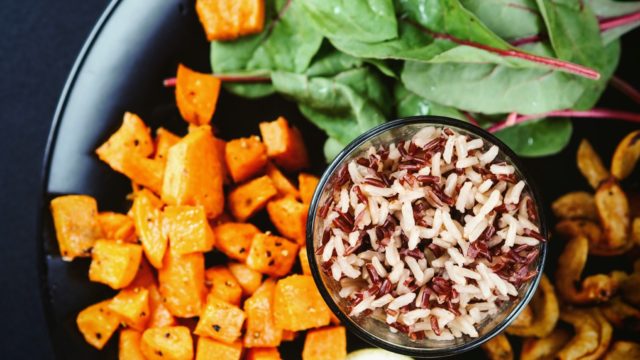 Plans of Reaching a Larger Customer Base
Plant Jammer is funded with $200,000 from four Angel investors, including Miele Ventures
Christian Arnstedt, who is a Junior Partner in McKinsey, the former PwC Nordic Manager Lars Holtug, and Gustum Capital, an IP lawyer and a food scientist who started a small fund. The product has around 300 thousand users on a monthly basis in Denmark, but their plans go even further, as the team would like to reach half a million users by the end of the year.
See Also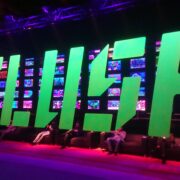 Taking into account the need of their customer base, the team plans to include some additional features such as personalization preferences and a weekly meal planning tool, as well as a shopping list generator.
With personalization and convenience baked into the product, we leverage the strength of our AI-framework to the fullest and create a food planner that no-one else in the market is offering. Explains the team.
With plans to launch in Germany this fall, which coincides with the launch of the Prime version, Plant Jammer is also focused on becoming international, targeting the food tech market which will potentially grow to over $250.43 billion by 2022, according to Research and Markets.
---
Do you know Valuer.ai? Valuer.ai is a Danish company based in Copenhagen that pairs large corporations and innovative startups. As a partner of Nordic Startup Awards, Valuer.ai has written content decks about nominees.