Maria 01 is Nominated for Best Coworking Space by Nordic Startup Awards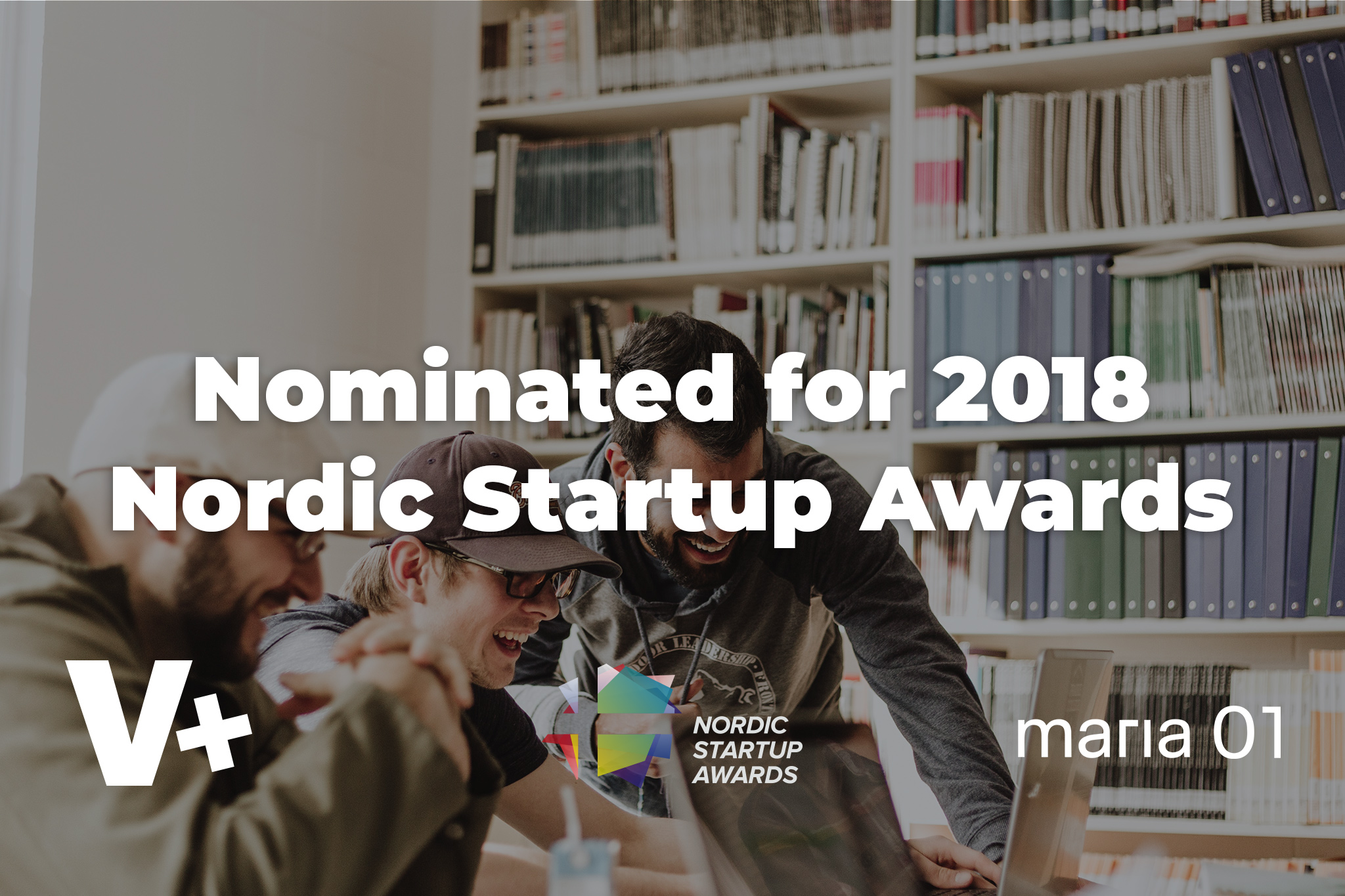 Home Base for Ambitious Tech Startups in Helsinki
Maria 01 is a community house for tech startups, investors, corporates, and startup support organisations. Aware of the fact that co-working places for tech entrepreneurs are lacking in Helsinki, they decided by offering a safe haven for these enthusiasts, to become the only space in Helsinki that fully represents the city's startup ecosystem.
Maria 01 is part of Corporate Startup Co-Creation project aimed to develop a new community of companies and create new models of startup-corporate collaboration. Established in 2016 in Helsinki, it operates with grants by the City of Helsinki and the EU.
Last year, Maria 01 won at the local Nordic Startup Awards and continued being recognised by different ranking lists for the best co-working spaces in Helsinki. It is currently managed by Voitto Kangas as CEO, who was previously involved in the Finnish startup ecosystem for some years.
Over 800 Members Recognised the Benefits That Such Tech Hub Offers
Their community includes over 800 members who found the perfect home base where they can help each other succeed. At the same time, the startups are offered an access to a vast network of professionals and entrepreneurs with know-how in different fields.
The hub's name comes from the former hospital Maria where they are currently stationed and occupy 10 000 square meters of space. The hub offers varieties of co-working space from flex spaces to fixed workstations and private offices. The hub also tends to keep it fun and unconventional, so except meeting rooms, the users are free to enjoy a music room, a gym, event spaces, member lounge and random corners to work at.
Since the tech startups are their main target, they offer support and space for young companies operating in the future forward fields such as Artificial Intelligence, FinTech, E-Commerce, and so on. The main purpose is to offer an ambitious and fulfilling environment for startups striving to scale. Once the startup goes through the services offered by Maria 01, the hub continues following up on their startup members on a yearly basis in order to stay up to date and offer additional support for growth plans and future ambitions.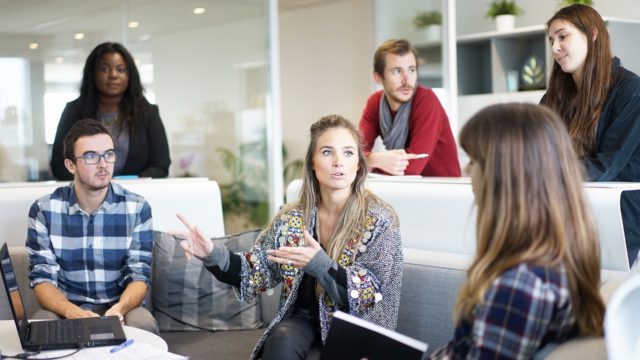 Support Between Startups and Corporations Leads to Sustainability
Being a non-profit organisation, in order to keep offering benefits for the startup, the hub leans on its partners at all time. Some of the partners include different startup organisations, banks, companies etc and along with them, Maria 01 drives forward the next generation of tech entrepreneurs to develop new technologies and disrupt markets.
According to them, the best way to drive digital innovation is to tap directly into the startups and talent re-inventing industries. Partners act as first customers, key advisors and domain experts to help the startup members scale globally. The benefits are existing for partners likewise, by the fact that they are the first being offered partnerships, investments, or acquisition. It also helps in to infuse the startup mindset into their corporate cultures.
From the mutual benefits, the startups and partners have, arises the main benefit for Maria 01: being sustainable and advancing in the process of building the Helsinki startup ecosystem. Additionally, Maria 01 continues its operations under the hat of City of Helsinki and EU funds.
Some of their competitors include Microsoft Flux Business Center and Innovation House, however, they are operating as co-working spaces based on subscriptions plans.
---
What's Valuer.ai? It is a Danish-based ai company that provides startups and corporations with a common platform where these can meet and start a cooperation aiming to innovate and disrupt the market. Valuer.ai is also a partner of Nordic Startup Awards and has created this content deck for the nominees.