Rask-Rask is Nominated for Best Bootstrapped Startup by Nordic Startup Awards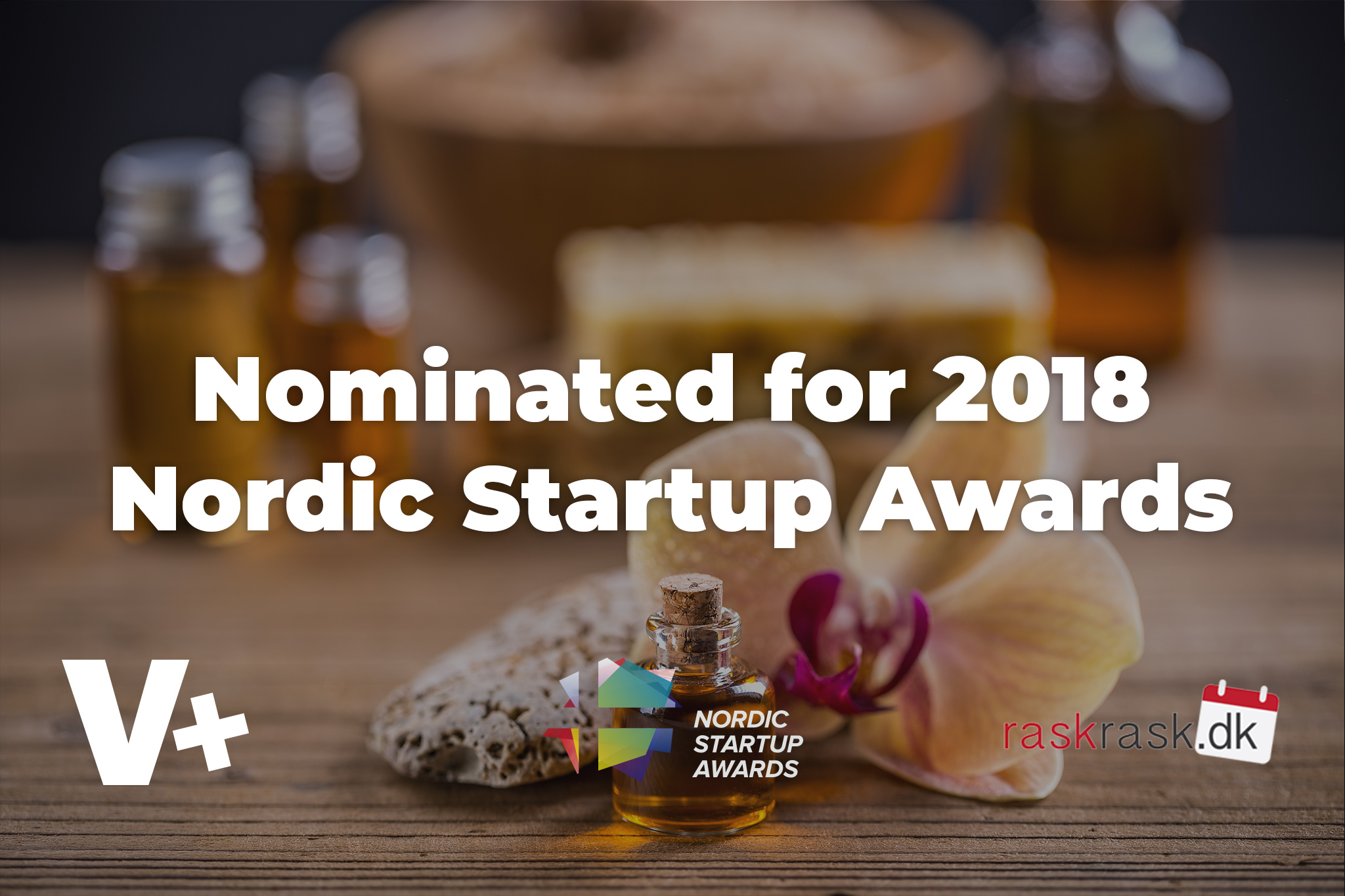 Stay Healthy in the Comfort of Your Own Home
Aarhus-based startup RaskRask gathers the best Danish massagers into one platform. The platform is available in Copenhagen, Aarhus, Odense, Aalborg, Kolding, Frederiksberg, Risskov, and Norresundby and has an average review of 4.8 out of 5 stars, based on a total number of 856 reviews.
Founders Albert Iversen, Jacob Heath, and Jesper Boelt say that, they have been stressed most of their adult lives and have been suffering small pains. That's why they decided to create an on-demand solution for healthcare professionals, which will make health and well-being available to everyone.
Many citizens are not able to get down to a clinic, or need acute help, or are too busy to find time in regular working hours. This means they often end up not getting the help they need. We have built a concept that lets the citizens book a professional therapist to come to their home within a few days – or even a few hours. At a great price, as we save the need for a clinic. Letting the customer relax in the convenience of their home. They explained.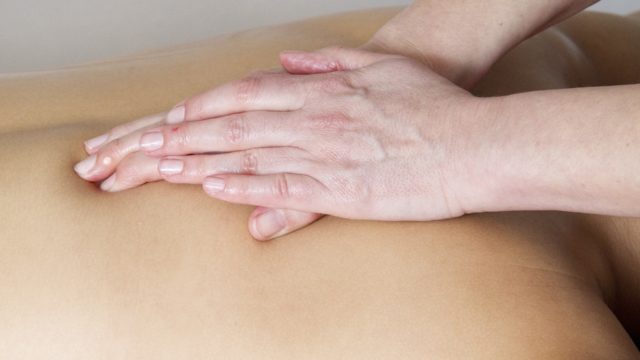 Therapists Can Use Their Full Potential
According to them, clinics are holding many therapists back from reaching their full potential due to their expenses and administrative procedures, so they can't really help people with their skills. That's why RaskRask takes care of all the procedures for the therapists and gives them a full flexibility in their working hours, so they can work whenever they feel like they can give their best. They believe giving freedom to the therapists is the key to achieving better results.
Despite the economy fall and the rising prices, the demand in the Health & Wellness industry in Denmark has remained the same. The reason for this is the rising demand for organic food and people's need to relax after their stressful days. At the moment, there are 41 resorts in Denmark that offer Health & Wellness services.
RaskRask Has Many Advantages
CEO Iversen says that RaskRask has three advantages that can make RaskRask the first choice of customers – it's more convenient than traditional solutions because it's in the comfort of the client's home, all therapists are checked to make sure the services are high-quality, and prices are lower than at regular clinics.
---
This content deck has been created by Valuer.ai, as a partner of Nordic Startup Awards. What does Valuer.ai do? The Danish company matches startups and corporations, that aim to innovate and disrupt the market.