SMART-TRIAL is Nominated for the Best HealthTech Startup by Nordic Startup Awards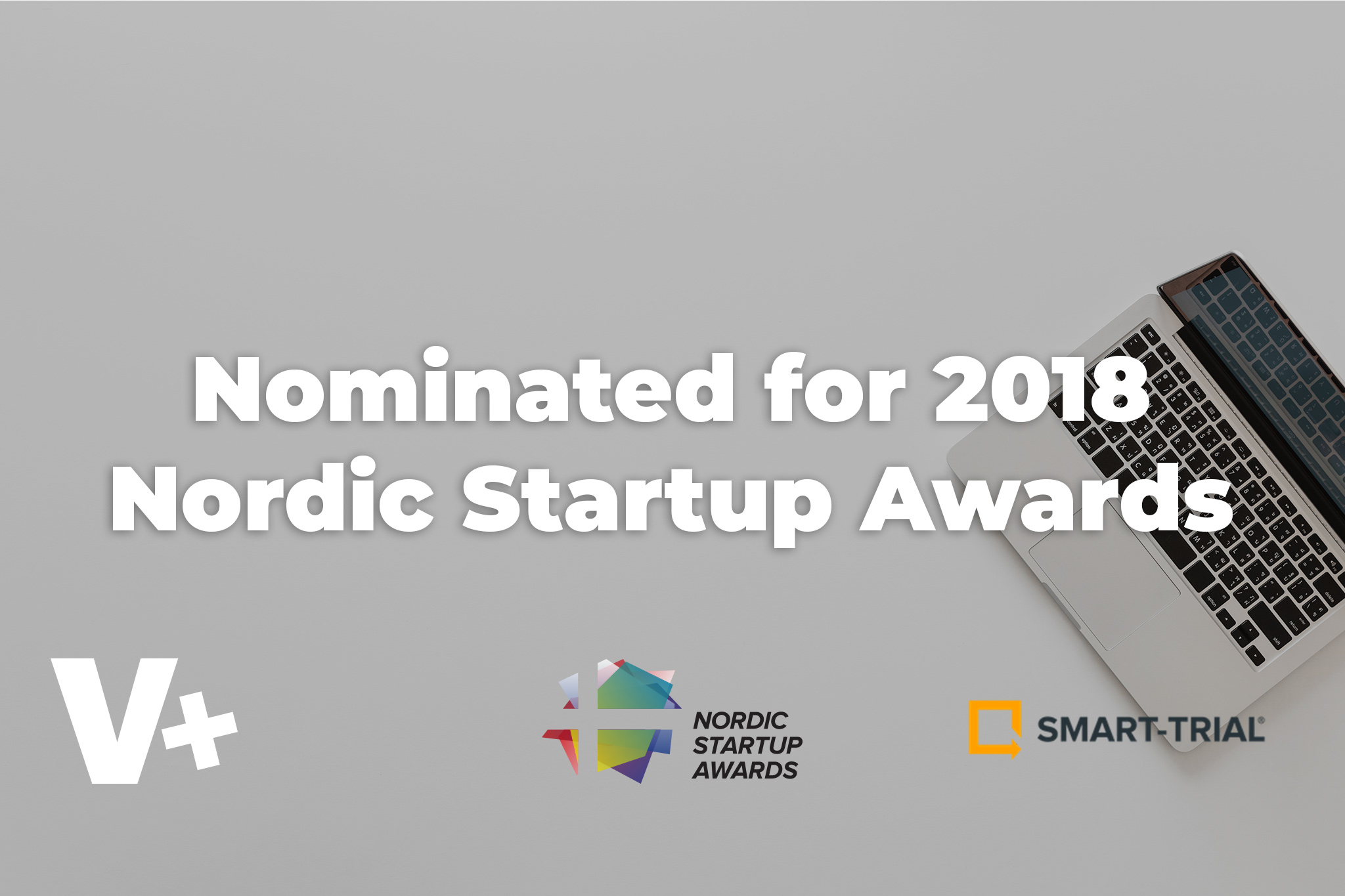 Finding the Way in the Complexity of Clinical Data
SMART-TRIAL, a solution developed by Danish IT company MEDEI, helps medical device manufacturers find their way in the complexity of clinical data. It comes at a time when EU Medical Device Regulation introduced in May 2017 puts in place new requirements for the medical device manufacturers. Some of these requirements, such as safety and performance reporting and collecting and keeping post-market clinical data, ultimately lead to more data that needs to be managed.
Founded in 2013 by three people with a background in healthcare data management, medical device software development, and clinical trials, MEDEI is medical software innovator company that received investment from the Danish State investment fund and Angel investors.
The product has already attracted the attention of the MEdTech industry and it is being used by 21 companies in over 40 ongoing clinical studies.
Platform with Multiple Features That Can Help the Medical Tech Manufacturers
SMART-TRIAL is a software solution for collection and management of medical device data from clinical studies, professionals on the market, and testing. It is used by Medical technology manufacturers, MedTech SME's in particular. They constitute 90% of the medical technology market and instead of copying big MedTech companies, who are using expensive e-clinical solutions originally intended for pharmaceutical and biotech industry, the MedTech SMS's have an option in SMART-TRIAL.
The platform has number of features that enable the users to send reminders by SMS or email, reduce the time for setting up projects by using intuitive project builder, integrate IoT devices, collect clinical data with electronic Case Report Forms (eCRF) from any device and export it for further analysis, keep track of devices from trial participants and subjects and more.
Oticon, a Medtech company for hearing aids is using SMART-TRIAL to digitalise its test processes and comply with regulatory requirements for clinical evaluation. According to the company, SMART-TRIAL can help in doing better and faster tests. They are also looking at the possibility of integrating SMART-TRIAL with their internet connected hearing aids, allowing them to do more precise testing.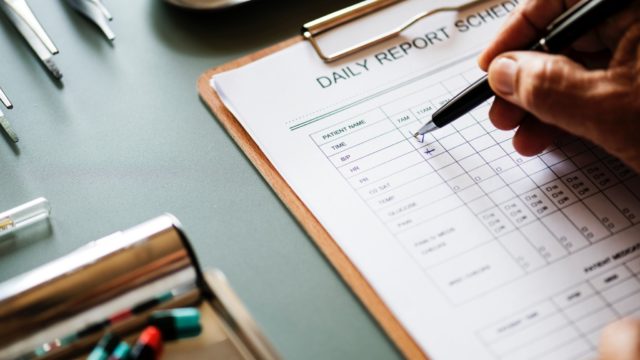 See Also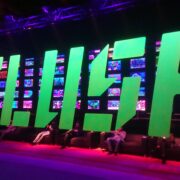 MedTech Investments in R&D on the Rise
During the last 5 years, the investments in R&D by the MedTech industry increased between 15 and 20% annually. Also, during the last 10 years, the number of clinical trials conducted throughout the world has grown exponentially, a trend that will continue in the future. The revenues of the medical technology at a global level are also on the rise and it is expected to reach USD 552 Billion by 2022.
With most of the specialised software vendors focused on developing and selling IT solutions to the pharmaceutical industry, part of MedTech industry is still using Excel and paper. And although there are some software solutions for clinical research of medical devices, their quality is low and are not as regulatory compliant as SMART-TRIAL. Currently present on EU market and Israel, the company is planning to sell SMART-TRIAL on US market in 2019/20.
---
Valuer.ai has created this deck along with Nordic Startup Awards, as a partner. Valuer.ai is a Danish company that brings together large corporations seeking for disrupting the market and innovative startups that wants to grow.