Lion Healthcare is Nominated for Best HealthTech Startup by Nordic Startup Awards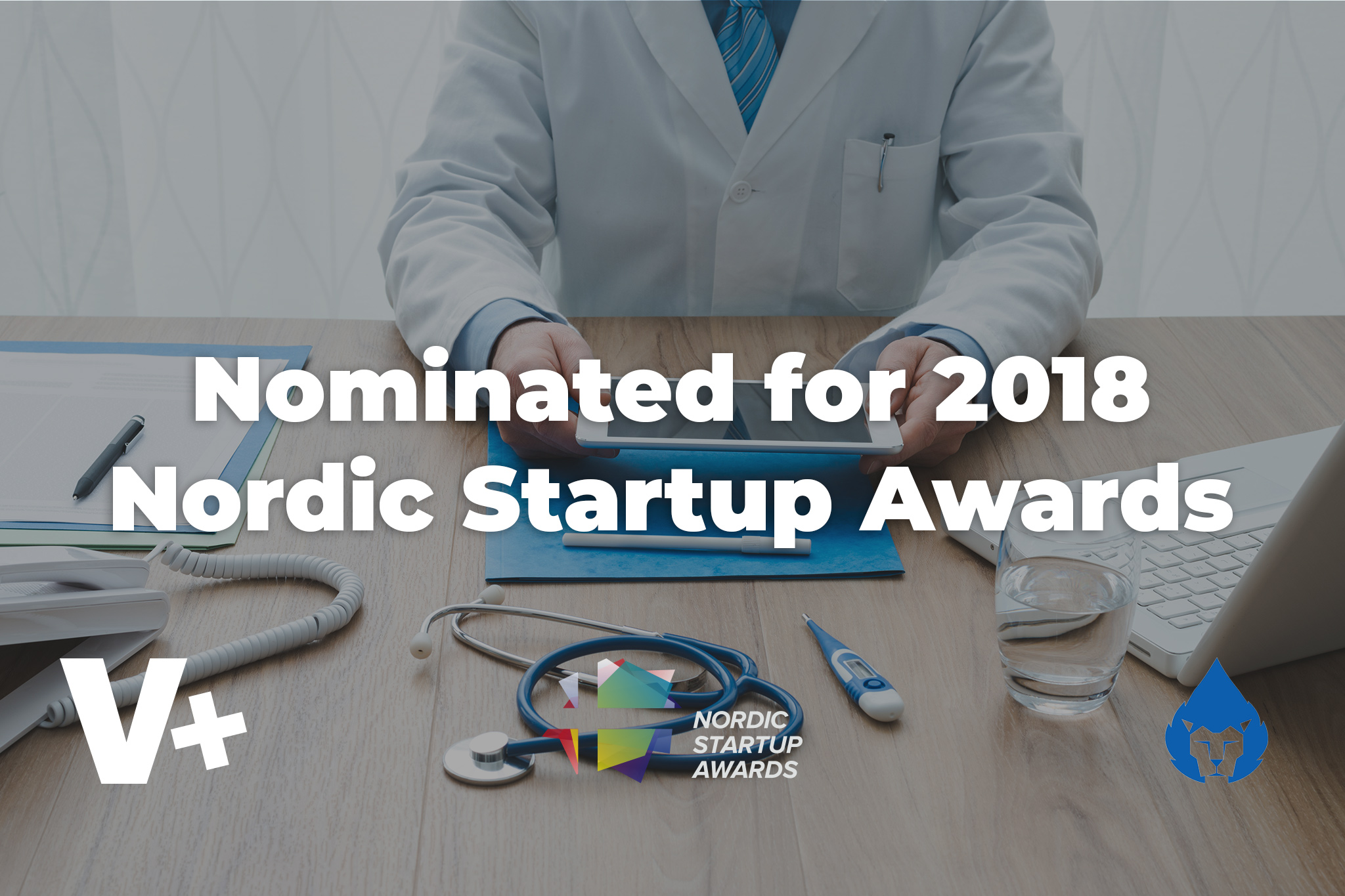 Insubalance, the Food Supplement That Can Prevent Diabetes
With the number of diabetes patients on the rise, the Norwegian startup Lion Healthcare has focused on shifting from the traditional healthcare that includes treatment once the disease is diagnosed and instead is positioning a solution that would prevent the pre and early-stage type 2 diabetes.
The experienced team led by Zy Kristoffersen, an international businesswoman who counts a decade in the biotech, medical and healthcare industry, has identified certain setbacks with the existing market solutions. Namely, the current solutions, mainly medicines, and insulin demonstrate certain side-effects, and while other methods such as lifestyle and exercises can also be effective, the team found they have low patient compliance.
Additionally, these factors could further lead to unstable blood sugar levels over time, as the team explains, and cause diabetes complications such as heart disease, kidney disease, blindness, and amputation. Besides coming at the price of the patient's health, they also bring billions of dollars of costs.
In resolving both, Lion Healthcare has been built upon the vision of "improving the quality of life through innovation". Their patented solution Insubalance is the first tangible result of their work in the industry, providing "a preventive solution for people in dangerous Zone to develop type 2 diabetes".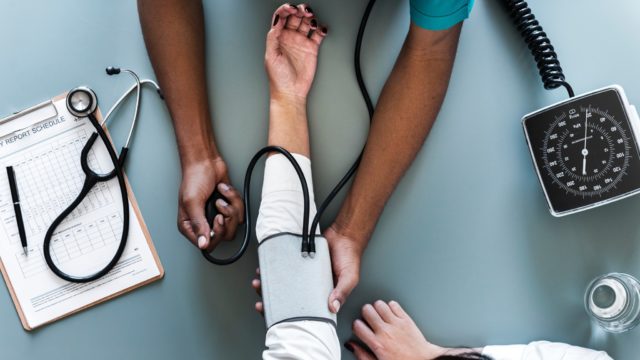 Targeting a $3 Billion Market Which Lacks a Solution
Considering the needs of the people likely to develop type 2 diabetes (prediabetes), Lion Healthcare is reaching out to at least top 5% of the around 500 million whose level of blood sugar is abnormally high but still cannot be categorized into diabetes.
Based on a fish protein peptides mix, Insubalance can be taken as a food supplement together with the meals, thus being easy to comply and requiring minimal effort, while at the same time lowering the blood sugar level, reducing cholesterol, increasing muscle mass and improving the intestine health – important factors for preventing diabetes and reducing complications.
The product has been already distributed across 200 Norwegian stores so far, bringing around EUR 60,000 in sales and an international attention, which has resulted in agreements with Chinese and Argentinian companies. Its potential has been also acknowledged by private investors, and the state as well, through EUR 800,000 in funding.
With plans for expansion to two additional major European markets, with a primary focus on the UK and Germany, and further expected growth in China, Lion Healthcare is working on the development of new products, which will help them further position the company on the market worth nearly $3 billion, as the team estimates.
Though there are other alternatives to insulin, such as herbal medicine, betaglucare and glucerna diben, the Lion Healthcare team remains confident in the advantages that they provide to a market segment that in their knowledge lacks a clinically documented solution, one which Insubalance might replace by being a patented solution that is affordable, cost-effective, allows a normal life diet and at no cost of side effects.
---
Did you like this content deck? This is one of the many produced by Valuer.ai for nominees, as a partner of Nordic Startup Awards. Valuer.ai wants startups and corporations to meet through their platform, in order to cooperate and boost innovation.