Forecast App is Nominated for Best AI/Machine Learning Startup by Nordic Startup Awards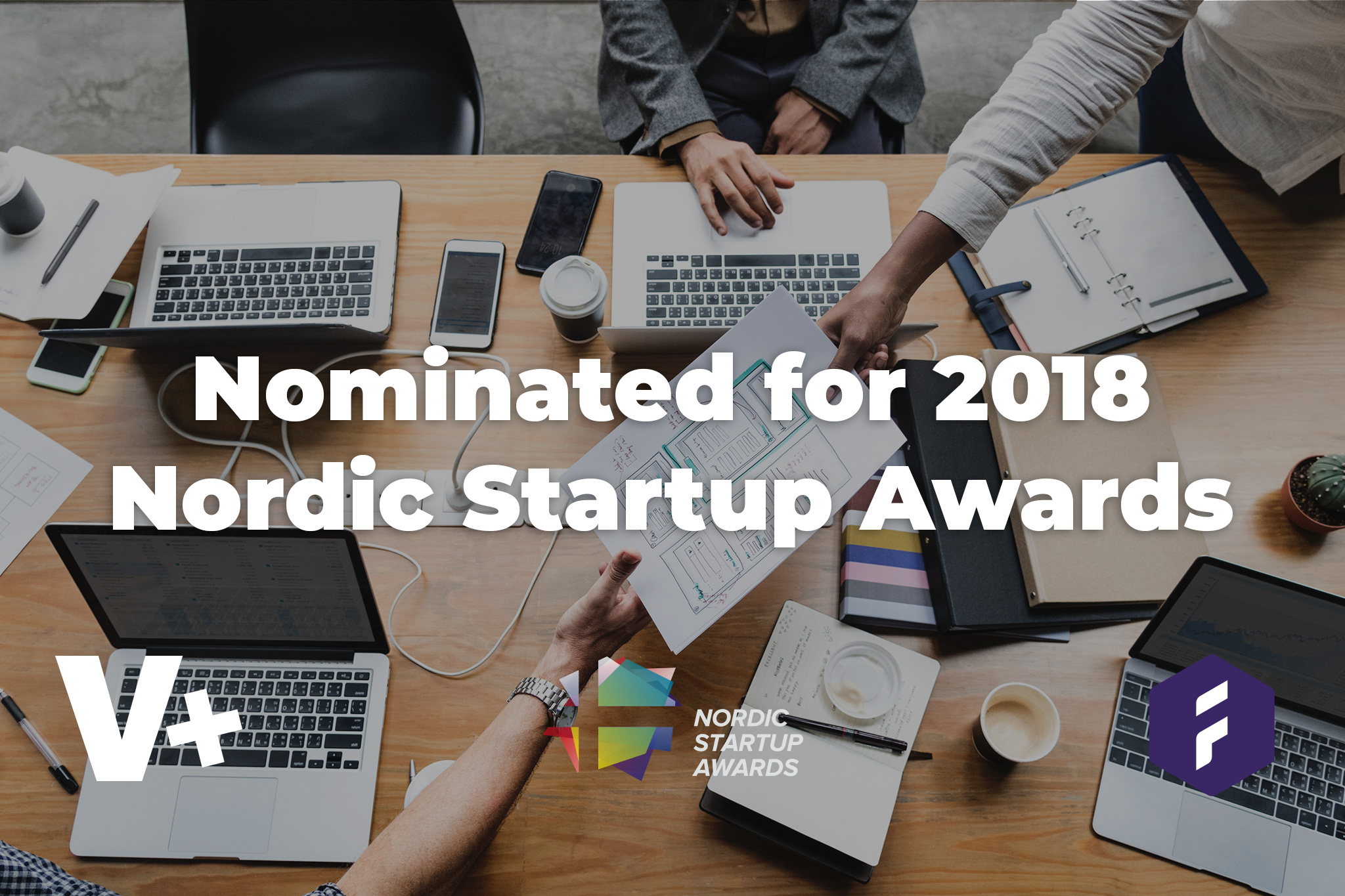 AI and Machine Learning Take Over the Project Management Software
No matter if it's the public sector, the businesses or the NGO, project implementation and management is something each institution wants to handle seamlessly, and this is exactly where the Danish startup Forecast steps in with their solution to utilize new technology in project management or more accurately, to achieve project automation.
Our goal is to make it possible and even easy to plan and run projects and resources from small to complex projects. We are achieving our goal through a fresh approach where we apply AI and machine learning to automate project planning. Ultimately, project planning can be accurate, predictable, and profitable. Say the founders.
The founders of the startup which was established in 2016 in Copenhagen, Dennis Kayser, Danny Larsen, Jens Duelund Højstrup, and Niels Frederiksen bring extensive IT background, but also experience in project implementation which is where they were often witnesses to failing projects due to poor planning. With their solution, they are making efforts to reduce the mundane, manual project work by creating a platform that helps clients manage more efficiently and focus on innovation and creativity.
Currently, the startup operates with around 24 members and boasts with its expansion from 2 to 32 countries in just 9 months. They have been recognized as one of the Top 20 Most User-Friendly Project Management Software, getting the Capterra Award for their position at #8.
So far, they have received funding from PreSeed Ventures, SEED Capital, Sunstone Technology Ventures, and from business angels.
Intuitive UX and Features That Facilitate Synchronization
Forecast's product, the project, and resource management platform is an AI-based solution that uses the project history to assist project team members in better understanding the current work. Parallel to that, the machine learning algorithm helps minimize error-prone work, by generating precise estimations for time, budget, and profit.
Forecast uses natural language processes to gain insights from the task descriptions, by also processing the multiple task descriptions which results with an automatic suggestion for the user's labels for each task. Creating precise tags for tasks then leads to more efficient categorization and summarization of the work processes within the company.
One of the main advantages of the products is that AI has never before been integrated into a project and resource management platform. At the same time, it is an effort that unites project segments like planning, budgeting, time tracking, resource scheduling etc. in one platform.
Thanks to its intuitive interface, the project managers can easily adjust to letting Forecast take on some of their previous tasks which used to take most of their project planning time that they can now put into substantial brainstorming and produce new ideas. In order to ease the transition, the platform offers a connection to other tools that the project team used like Trello, Slack, Google Drive and so on, so that all the relevant project information can be synced.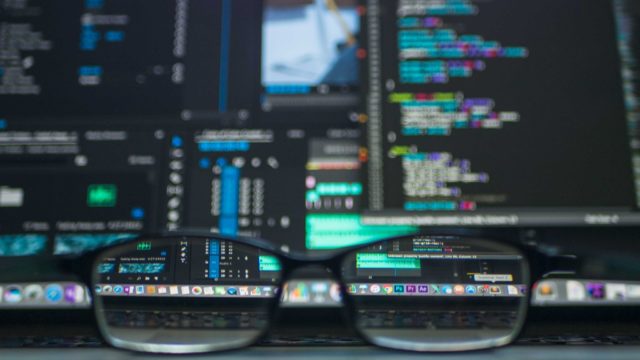 Impressive Customer Growth Regardless of a Market Dominated by Well–Known Competitors
Forecast is targeting creative agencies, IT companies, consulting, and project driven companies, with their main market being the US, as well as the UK as an emerging market. According to Transparency Market Research, the global online project management software market is expected to attain a value of $6.08 billion by 2025, with projected CAGR of 9.3% in the period 2016 – 2025.
The startup's main target customers are companies with 50 – 500 employees, and the above-mentioned report also identifies small and medium-sized enterprises, large corporations, and government as the potential end-users of this kind of software.
Some of Forecast's competitors are well-known players on the market like Asana and Mavenlink, however, the advantage that Forecast has is the utilization of AI and machine – learning in the project management. That their software stands out among competitors, states their 20% monthly growth over the last 8 months, with 10 – 30 new customers each month.
---
Valuer.ai has created this content deck as a partner of Nordic Startup Awards. Valuer.ai is a Danish company that works to facilitate the perfect matchmaking between startups and companies that wish to innovate.