Kara Connect is Nominated for Startup of the Year/Best HealthTech Startup by Nordic Startup Awards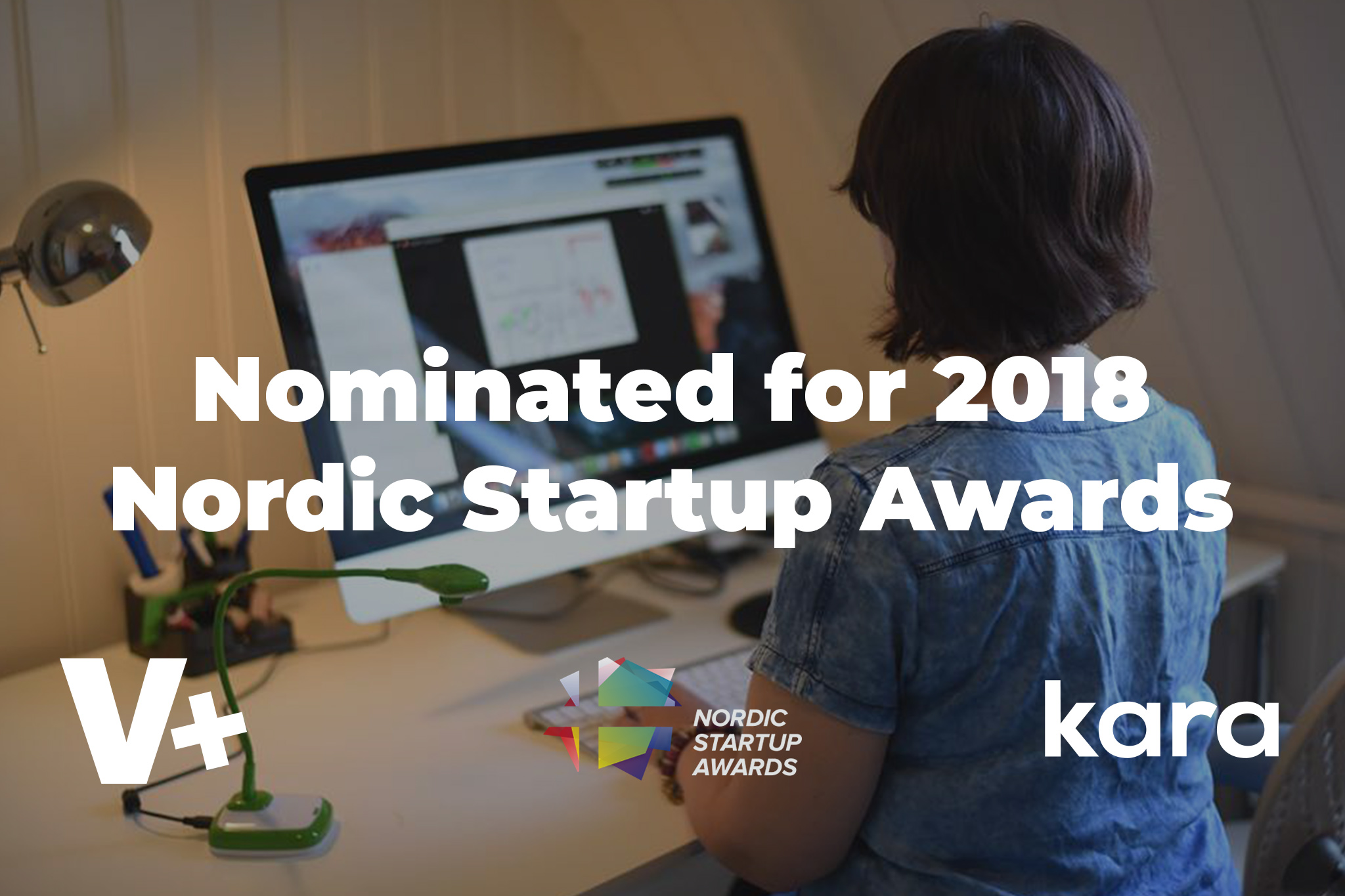 Kara Connects Clients with Therapists in a Virtual Office
Kara Connect is a startup that was founded in 2015 in Reykjavik by Thorbjorg Vigfusdottir, a former city councilor with a Master's degree in Education. Building a dedicated team of programmers and healthcare professionals, she has focused on addressing a major challenge pressing the healthcare industry, as well as the education.
Discovering that in Europe 4 out of 15 people are affected by depression and only ¼ of them have received treatment; alongside another statistic showing that 15 million children have special needs whose parents are facing a costly and time-consuming access to the proper care, the Kara team focused on harnessing the power of technology into providing an answer.
To meet the needs of clients, the Kara team built a software which serves as a virtual office connecting them with professionals who can provide adequate care. At the same time, Kara also assists therapists in updating their offices and becoming available even to those that are not able to reach them on-site.
Our vision is to provide people with equal access to resources and knowledge for holistic growth. Explains the team.
Secure Video Conference Therapy
The initial solution which focused on facilitating better access to special education professionals soon grew to a tool for therapists to set a virtual office and a space for "increased connectivity and optimisations for therapists, schools, municipalities, clinics and for those that matter, people that need therapy and/or training," as the CEO explains.
As such, Kara serves a double purpose. To clients, it is a means of getting access to healthcare in a simple way through secure video conferencing, whereas to therapists, it is a provider of tools for scaling up their services and building their therapy success, enabling them to reach even more clients who are in need of their services but are prevented to obtain them on-site.
Providing a convenient online platform, Kara is positioning a solution that is time and cost effective, while eliminating the need for long trips to the therapist's office and enabling a safe environment for the client. For this platform to be sustainable, Kara charges therapists a set monthly fee, or a tailored quote, whereas the clients pay for each session a small transaction fee.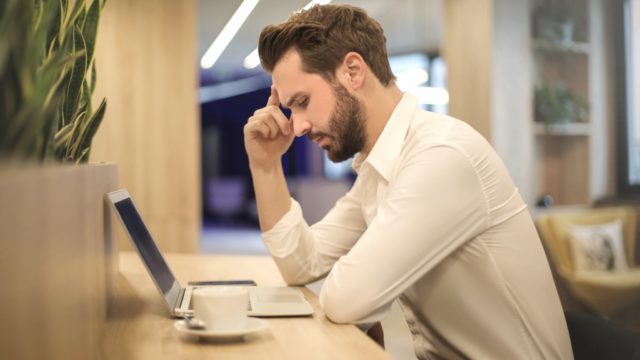 Expansion to Scandinavia
With only three years on the market, Kara has some impressive stories to tell, judging by their statistics, which show that they have connected over 200 therapists with 1,200 clients through 11,000 video sessions. They were selected among the finalists in the third Icelandic Fast 50 – Rising Star event organized by Deloitte, and in the same year, they were the national finalist in the Nordic Edtech Award. Kara has also expanded to other Nordic countries, having established a presence in Denmark and with plans to scale to Sweden.
The recent investment of €1.5 million led by Crowberry Capital, alongside other individuals will undeniably help in their further expansion.
Kara plans to revolutionize access to health services and therapy. Stated Jenný Ruth Hrafnsdóttir, GP at Crowberry Capital and Member of the Board of Kara. She continues: The company has already shown amazing traction and great results with speech therapists who are using the Kara platform. We believe that Kara Connect is on trend and the founding team is passionate about building a global business.
Targeting also the UK and Germany, Kara is becoming even more international with pretensions for the global telehealth market, one which according to several market research firms is expected to grow further with the software segment presenting an integral part as an interface provider.
---
The content deck you have read has been written by Valuer.ai, as part of the partnership with Nordic Startup Awards. Who is Valuer.ai? Valuer.ai provides the best matchmaking between startups and corporation.