5 Nordic mar-tech startups to watch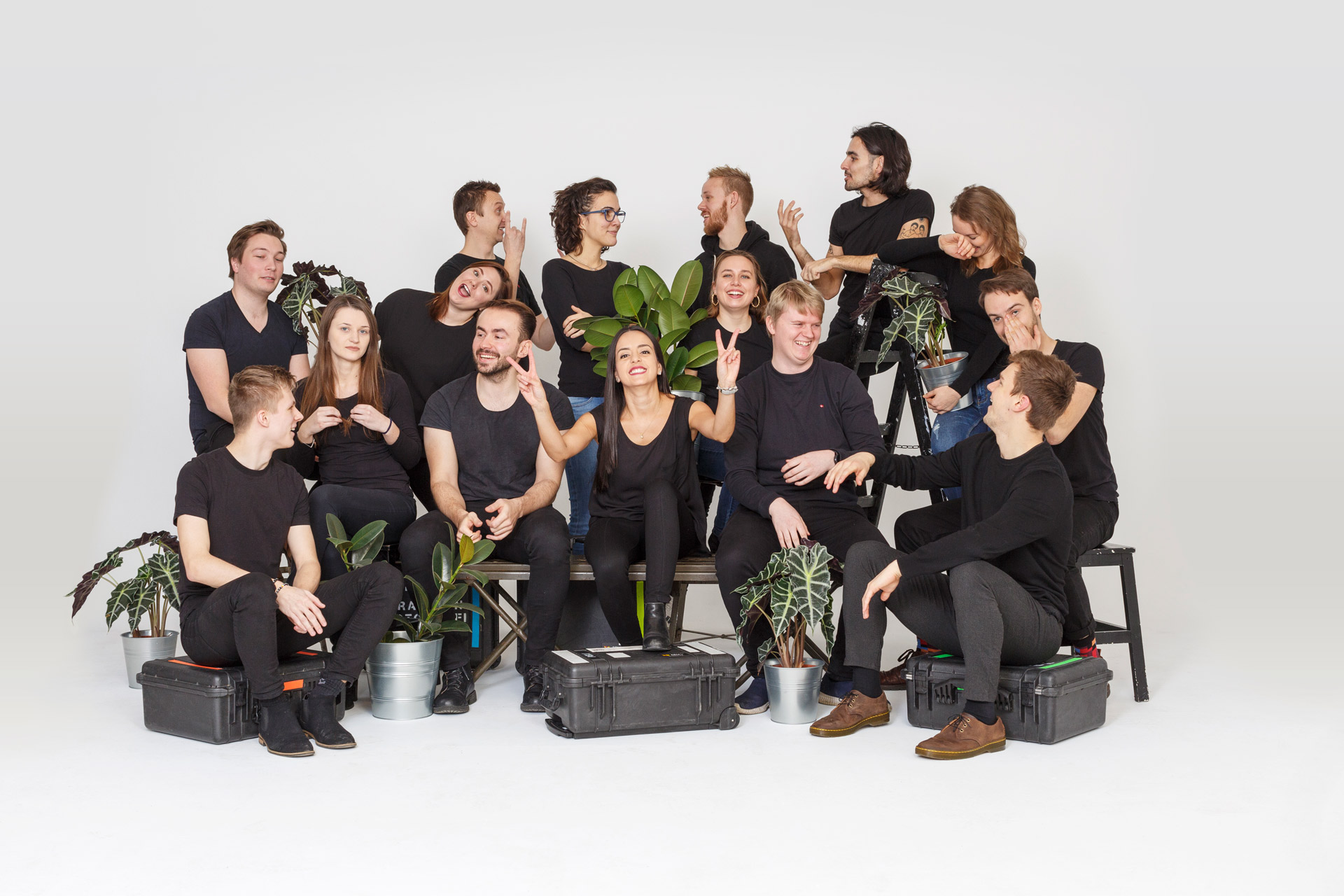 Buoyed by the immense growth of ecommerce, the martech industry continues to go from strength to strength. In the Nordics, Sweden has already established a healthy set of martech companies. If you want to know what to expect from the future of martech in the Nordic countries, keep an eye on these 5 Nordic martech startups.


Founded in Norway, Boost.ai provides an artificially-intelligent virtual agent (deployed through a live chat window) that can greatly enhance customer support and make it sufficiently efficient to function smoothly at massive scale. It uses a system called ASU™ (Automatic Semantic Understanding) to determine precisely when an issue needs to be escalated to a human assistant, achieving the optimal combination of automation and manual effort.

Despite having only incorporated in March 2016, Boost.ai rapidly became the largest provider of AI virtual assistants in Europe, and began its expansion into the US in early 2019. The rise has been nothing short of meteoric, yet there's clearly still a lot of room for further growth.
Another Norwegian business, Anzyz is a data-driven insight company that helps businesses make smarter decisions about their processes. Most notably, it provides a service called Anzyz CHURN which deploys a self-learning algorithm to automatically parse customer data and identify the most useful improvements that can be made. It's language-independent, too, so it can be rolled out internationally with no issues.
Denmark's Voogy is an intent-driven marketing automation solution that digs deep into the IP addresses visiting your website (sourcing the data in real time) to give you comprehensive insight into who your visitors are and what they're likely to be looking for. It's geared towards B2B businesses, because their website visits tend to be rarer but individually more significant than those of B2C companies.

Voogy will hold additional value for B2B ecommerce sellers companies that engage in account-based marketing (ABM), because they can use the information gleaned to prepare personalized pitches and custom-targeted B2B storefronts for prospective clients. The main factor in winning a B2B client is often knowing their needs without being told, so reaching out to someone possibly interested without being asked can provide an excellent first impression.
Founded in Sweden, Adfenix was built to help real-estate sellers find prospective buyers for their properties through social media instead of (or in addition to) regular property portals (Zoopla, RightMove, etc.). Instead of relying on the same old channels with set content restrictions, a seller can embrace the creative potential of social media while reintroducing the sense of interaction that was lost when people started searching for property online instead of meeting with real-estate agents.
See Also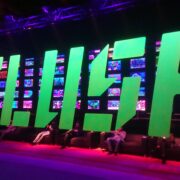 Not a traditional player in this category as they're not offering their own Saas solution just yet. They're a small but quickly growing growth-hacking and marketing firm. While of course marketing still involves a fair amount of creativity, there's consistently a need for better implementation and optimization of a marketing tech stack. There are always going to be a chain of tools used to help turn visitors and conversions into paying customers. This growth marketing firm is leading the way in a variety of solutions.
Another Denmark startup, Tame is an event management software platform. Using Tame, any business that wants to arrange an event to promote a product or a service can set up a dedicated site and ticketing sales process extremely quickly and effectively. There's even an app to handle event check-ins, a tool for designing clear event programs, and a slick process for introducing the event to prospective speakers.
Given the role that networking events play in building B2B relationships, there's yet more value for the B2B seller here. What's more, the company has actually been using its event-management expertise to give back to the Nordic tech scene, running events in what it calls The Investor Series. The goal? To bring €160m into other Nordic tech startups and create 1250 new jobs by 2020 — an ambitious goal, but a worthy one
Photo courtesy of tame.events