Q & A with Didrik Dimmen, co-founder of Norway's FlowMotion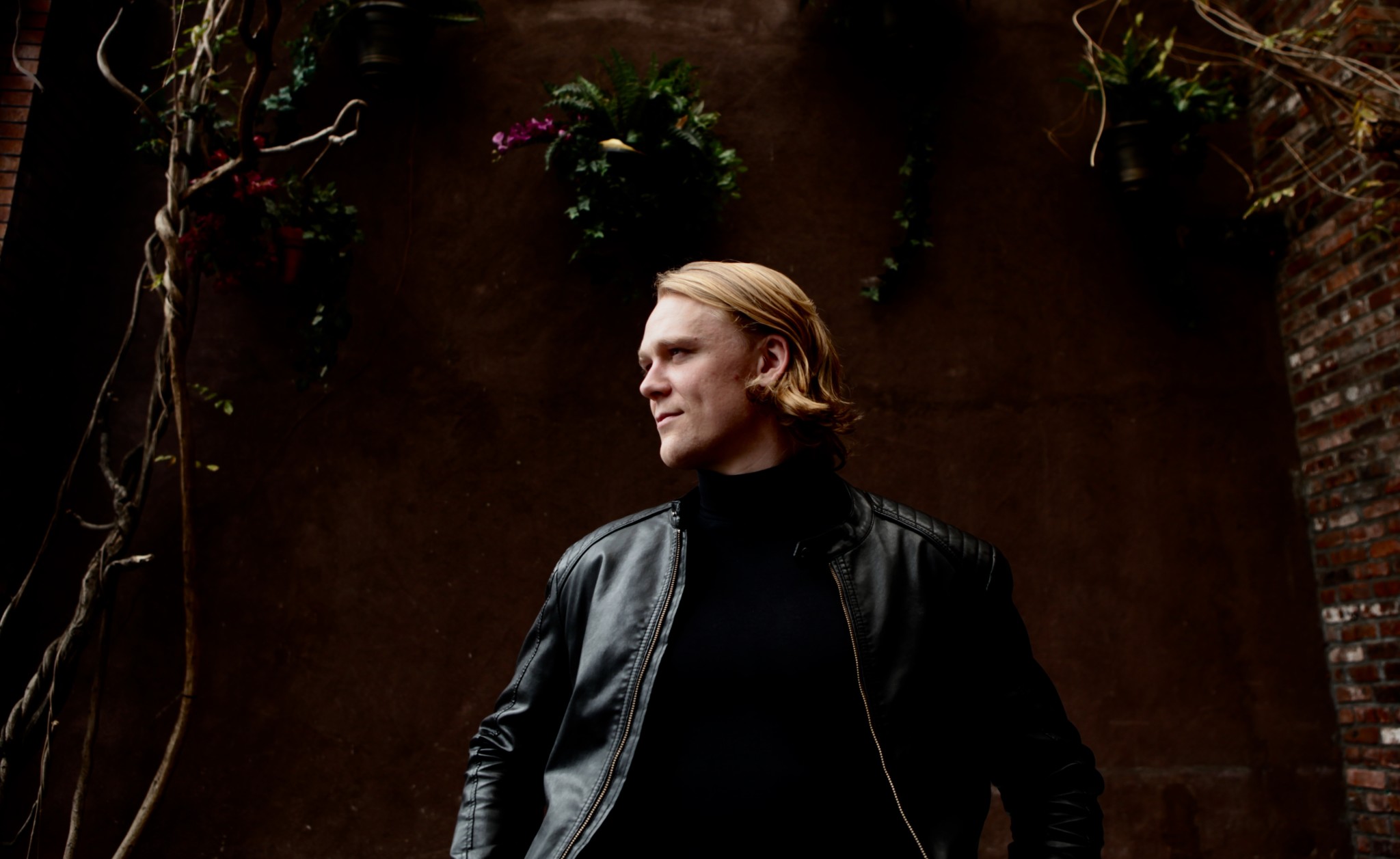 Didrik Dimmen helped co-found FlowMotion ONE, a smartphone stabilizer that was successfully crowdfunded on Kickstarter earlier this year.  They recently took home the "Best Newcomer" award at the Norwegian Startup Awards, and have built a passionate global userbase. We caught up with Didrik to ask him a few questions about his entrepreneur journey and the Norwegian startup ecosystem.
What is your most memorable moment with FlowMotion?
Winning Polar Bear Pitching and €10.000 in 2016. It was huge for us at that time. Not the "biggest" moment in terms of scale, cash or significance, but it was such a memorable setting and such a shot in the dark in our early days.
Who in your team do you admire the most, and why?
Our engineers, for being super talented and hard working on our mission.
FlowMotion is currently producing in China. What is the last lessons learned you have from that process?
That people aren't joking when they say that hardware is hard.
Do you have ambitions of being the first Norwegian Unicorn?
Absolutely, why wouldn't I?
Why haven't Norway been able to create a Unicorn, while Sweden has many of them.
I think we have a lot of great companies that ones were startups, and probably some worthy of the "unicorn". But in general – I'm under the impression that a lot of the talent pool, especially tech/engineering, historically have gone to oil and other industry. And at the same time there's not been any public focus on entrepreneurship, 10-15 years ago no-one had heard about entrepreneurship and it was not "a thing people did", nor was there a lot of investor capital available. At least compared to Sweden.
What can Norwegians learn from Americans on innovation and entrepreneurship?
How to think bigger. And how to get higher valuations for our companies, haha.
In your opinion; What is the most misconceived idea about Scandinavians, and Nordic culture, by Americans.
That we're immune to cold weather.
See Also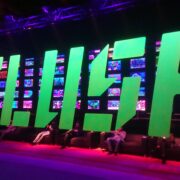 Name three people/ initiatives in the Nordic tech scene that you would like to recognize
Innovation Norway, Kjartan Slette CEO of Unacast (I'm a personal fan) and NTNU school of entrepreneurship
What tv-series character would you be and why?
I don't watch TV. Elon Musk played in one episode of Big Bang Theory though, does that count? If so, I would be him.
What is your favorite "the Danish, the Swedish and the Norwegian" joke? 
I only got some that are funny in our native language.