After applying for EU banking license, Revolut announces launch in the Nordics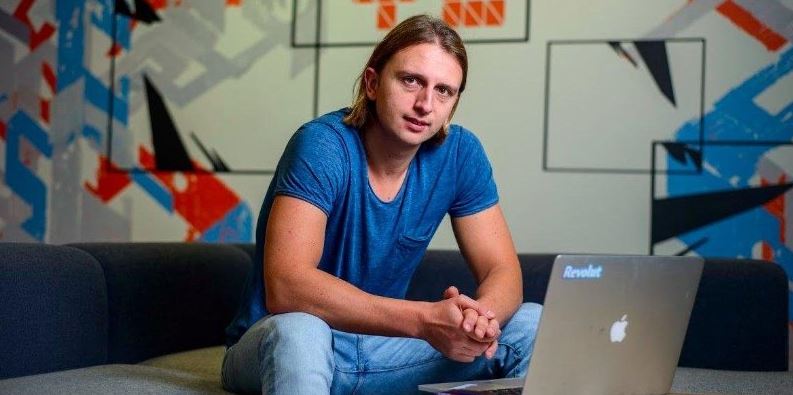 In early November, the London-based fintech firm Revolut announced that it had applied for a European Banking License and was building its own in-house payment processor.  The company is now pursuing its vision of building a global banking app, and has announced they are launching in the Nordics. Nordic consumers will now be able to open an app-based current account in three minutes and send free domestic and international money transfers.
In an aggressive press, release, Revolut claimed they would "end the party for big Nordic banks" and is pledging to to tear down borders and eliminate hidden banking fees as it targets 50,000 Nordic users by the end of the year.
Nikolay Storonsky, Founder & CEO of Revolut said:
"The big Nordic banks have been taking advantage of their customers for years with endless banking fees and crappy technology. Revolut is here to end the party for the bankers and provide the Nordic people with an innovative, technology-first banking alternative."
Revolut allows users to set up an app-based current account in 3 minutes, send free domestic and international money transfers, hold and exchange 26 currencies in the app with the real exchange rate and spend fee-free globally in 120 currencies with a contactless MasterCard.
Revolut launched in July 2015 and was founded by former bankers Nikolay Storonsky and Vlad Yetsenko. To date, Revolut has raised a total of $88m from some of the best known investors including Index Ventures and Ribbit Capital.
Fast growth after launch
See Also
Since launching two years ago, the firm has had high growth, and attracted more than 900,000 users across 42 European countries and processed over $4B in transactions to date.
Revolut has also announced plans to launch a cryptocurrency wallet in the coming months as well as a wealth management product that will allow customers to invest their spare change into company stocks and bonds.
The company is in the process of opening local offices to grow across the Nordics, with a country manager and a small marketing team in the Scandinavian countries.