The Nordics get a new €50M deep tech fund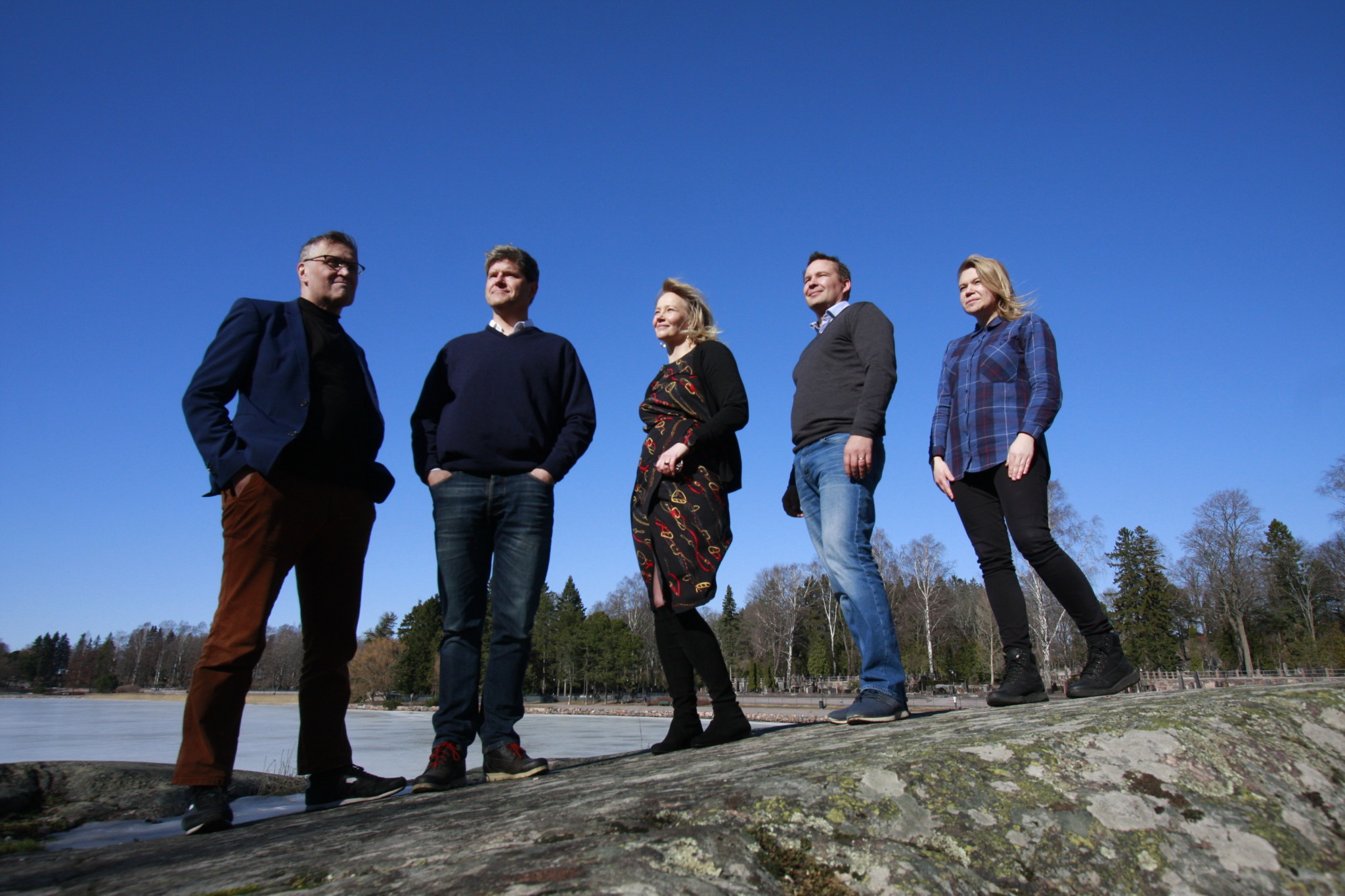 Serial entrepreneur Inka Mero launches Voima Ventures, the first VC fund in the Nordics with a focus purely on startups with deep tech and science background
The first VC in the Nordics focusing purely on startups with deep tech and science background was launched officially today. Voima Ventures' cornerstone investors are VTT Technical Research Centre of Finland and European Investment Fund (EIF), backed by Finnish private and institutional investors.
Founded by serial entrepreneur and startup investor Inka Mero, Voima Ventures focuses solely on startups originating from research and scientific background in the Nordics and Baltics. Their mission is to build a strong bridge between the scientific community and Nordic tech scene and talent.
"While deep tech investments in 2018 were 6.6x up compared to the levels of investments in 2013, they still attract only 20% of total capital invested in Europe. Here in the Nordics the number is even lower*. As the largest global challenges require a combination of scientific innovation, entrepreneurship and capital, we strongly believe the next decade of ground-shaking companies come from the field of deep tech," says Inka Mero, Founder and Managing Partner at Voima Ventures, in a press release.
Voima Ventures has a multi-stage investment strategy with investments ranging from €150-500K pre- and seed rounds to €1-2M A and B rounds, and is looking to make 25-30 investments from the fund. Their industry domains include bio and new materials, medical technologies and life sciences, imaging and optics, IoT and electronics, robotics, software & ICT and AI.
Voima Ventures was founded by Inka Mero and Mikko Kumpulainen. As Founder and Managing Partner, Mero has over 20 years of experience in the tech industry, including co-founding seven startups, 22 investments, various C-level positions in growth companies, and executive positions in corporations like Nokia and Telia. Kumpulainen was previously a Partner at private equity fund Vaaka Partners and Vice President of Investments at VTT Ventures.
Voima Ventures will establish a deep collaboration with the scientific community in the Nordics starting out with their strategic partner, VTT, as well as several Finnish universities.