Accel raises $575 million for early stage companies in Nordics and Israel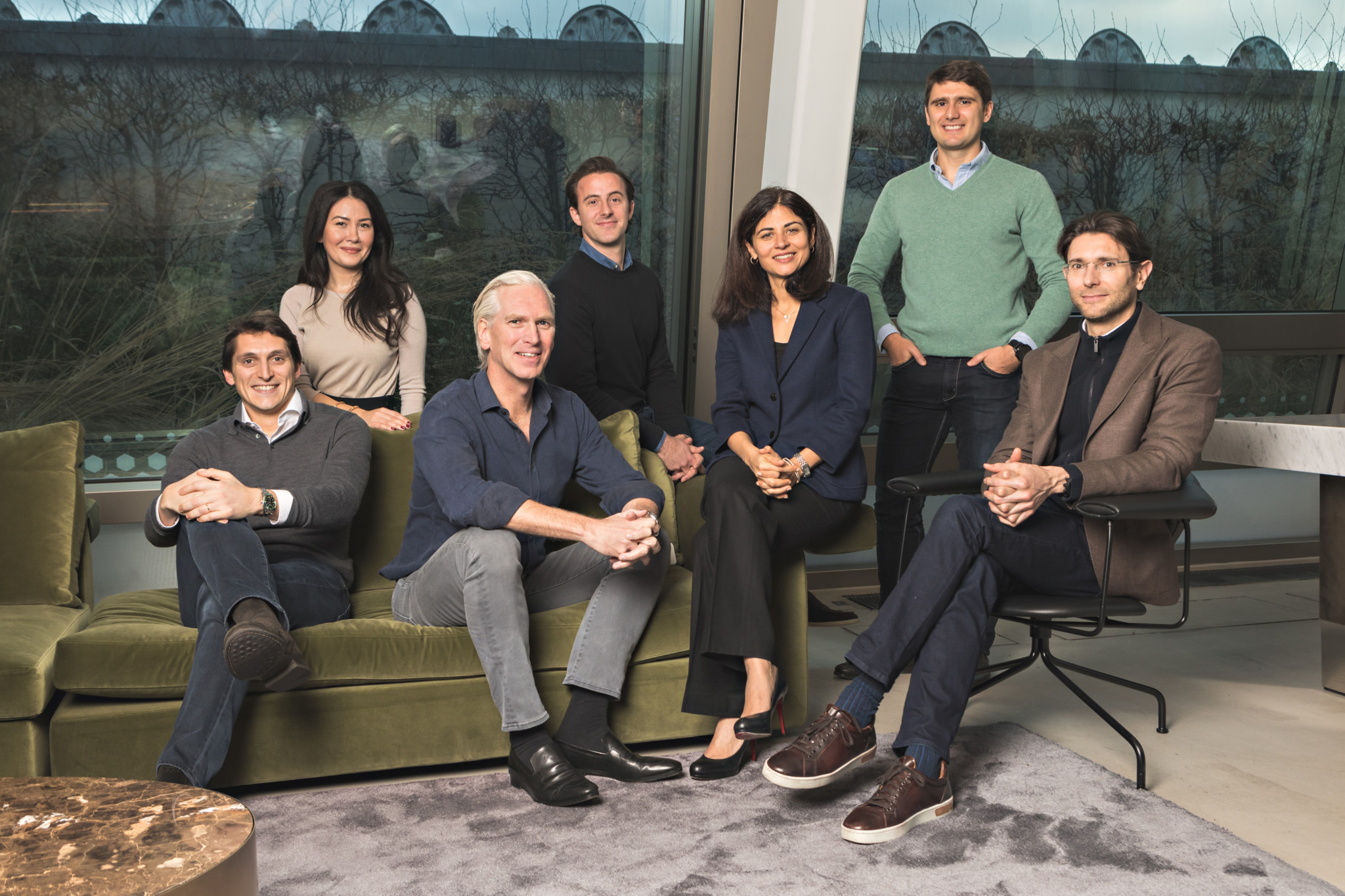 Accel raises a $575 million fund to back ambitious founders in Europe and Israel. The Nordics are a key market for this new fund.The Nordics will be a key market for investment
Last week, Accel, a global VC firm, announced that it has raised a $575 million fund, its sixth to be invested in early stage companies across Europe and Israel.
Accel is one of the few Silicon Valley-founded venture firm to establish itself successfully on the ground in Europe. The strategy of partnering early (typically at the Series A round) with the most ambitious entrepreneurs in Europe remains the same, while the geographic reach of the investments continues to grow. Successes include Avito, BlaBlaCar, Celonis, Check24, Deliveroo, Doctolib, DocuSign, Funding Circle, Spotify, Supercell, and UiPath, recently valued at $7 billion and where Accel is the largest investor.
Core focus on Nordic early stage companies
With its new fund, the core investment team of seven partners and principals based in London will continue to focus on early stage companies, seeking out founders who are building market-defining businesses in both the consumer and enterprise sectors. The Nordics will continue to be a core focus, following Accel's investments in Anyfin, Chainalysis, Humio, Kry and Qlik, as well as ForgeRock.
Philippe Botteri, Partner at Accel, said in a press release:
"The European technology market has truly come of age, and is home to a vibrant ecosystem of talented entrepreneurs, seasoned executives and an ample supply of capital at all stages."

See Also
"What has struck us is the unprecedented level of activity across the region: exceptional teams and ideas are emerging everywhere, not only from the traditional hubs of London, Paris, Berlin and Stockholm but also from the likes of Prague, Milan, Aarhus and Bucharest. Europe's successes over the last decade are inspiring a new generation of ambitious founders, and the emerging global players are growing faster than ever. It's a golden time to be an entrepreneur in Europe."
Accel's funds under management in Europe now stand at $3 billion.