Timely is Nominated for 2018 Nordic Startup Awards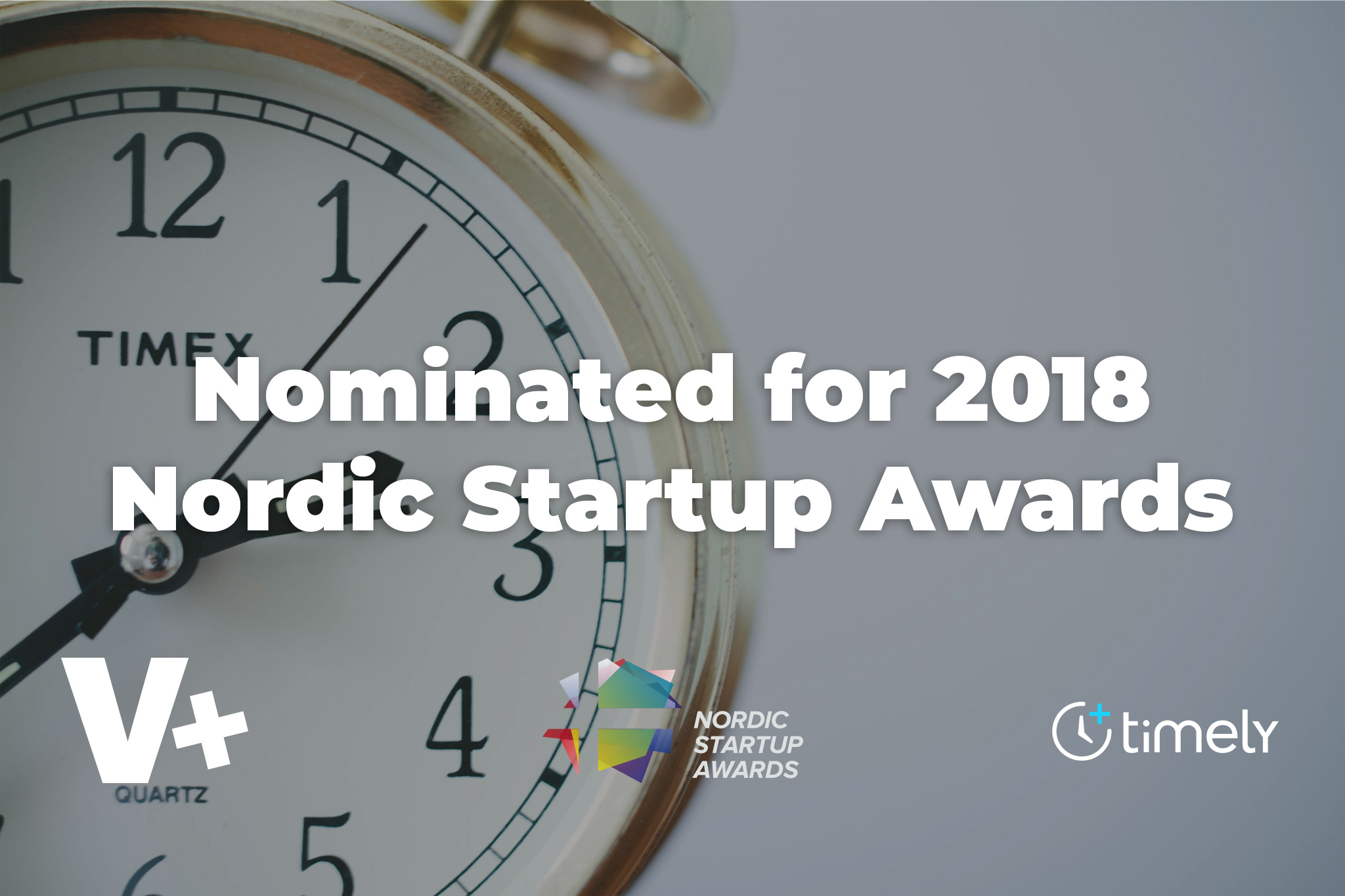 Inaccurate Time-Tracking Is Over
Mathias Mikkelsen was working at an agency and was really frustrated by the inaccurate methods that businesses were using to track time. That's why he decided to create Timely and help everyone who needs to track their time for work or simply control their time.
The startup was founded in December 2013 and currently counts 24 employees. Prior to its founding, it was part of the 500 Startups Distro Dojo program in Stockholm.
This was the first AI-powered application for time tracking and at the beginning of the year, they released a self-learning neural network called Memory AI. Memory AI can categorise user behaviour and autonomously suggest time entries. The new product is currently in beta, but its success can already be seen since no other time tracking app has come this far.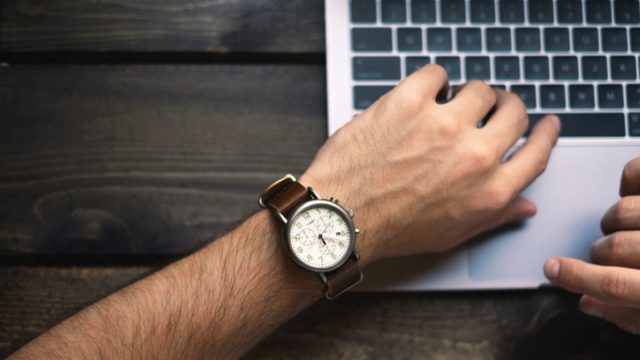 Timely Solves the Problem Once and for All
Timely is designed for all company sizes – from large companies and agencies to individual consultants. Most of them use highly-inaccurate time-tracking methods that demand a lot of effort. Accurate reporting is very important for companies because it can improve their financial condition and their sustainability. The solution is designed to completely automate time reporting and make it transparent and reliable.
Timely aims to solve the time tracking problem once and for all — not just to simplify the problem. We want to automate the entire time tracking process and help people more quality from their time; whether that's billing honestly for all productive work, getting insights to optimise how they use that time, or simply never having to manually track time again. It's about enabling people to understand and control how they spend their most valuable resource, without taking them away from it. Said Mikkelsen.
Mikkelsen explained that the Memory tracker records everything that is done in the computer in the background, including emails sent, websites visited, documents worked on, and meetings attended. All the data is stored in a timeline that only the user can see. It can also pull in GPS location and mobile phone cell data.
A New Version Is Coming Up
Timely is targeting anyone who needs to track time professionally – freelancers, consultants, agencies, or large teams and can be adapted to any job position. The first goals are the English-speaking service markets and European countries that show the largest demand for time-tracking software.
See Also
The US professional service market is the largest in the world, accounting for 37% of the entire market. The second one is Western Europe, with a market share of 24%. Timely's top performing markets are USA, UK, Norway, Germany, Netherlands, Canada, France, Australia, and Denmark.
The startup currently has around 4,000 paying customers in 160 countries. Their future plans include developing a new version of Memory AI with automated time entry, adding more integrations and improving tracking, and improving the complete experience across all devices.
---
This content deck has been created by Valuer.ai, a Danish company that, through a digital platform, matches startups and corporations. Valuer.ai is also a partner of Nordic Startup Awards.