From venture capital to peace capital: One startup wants to encourage cooperation with the food that we share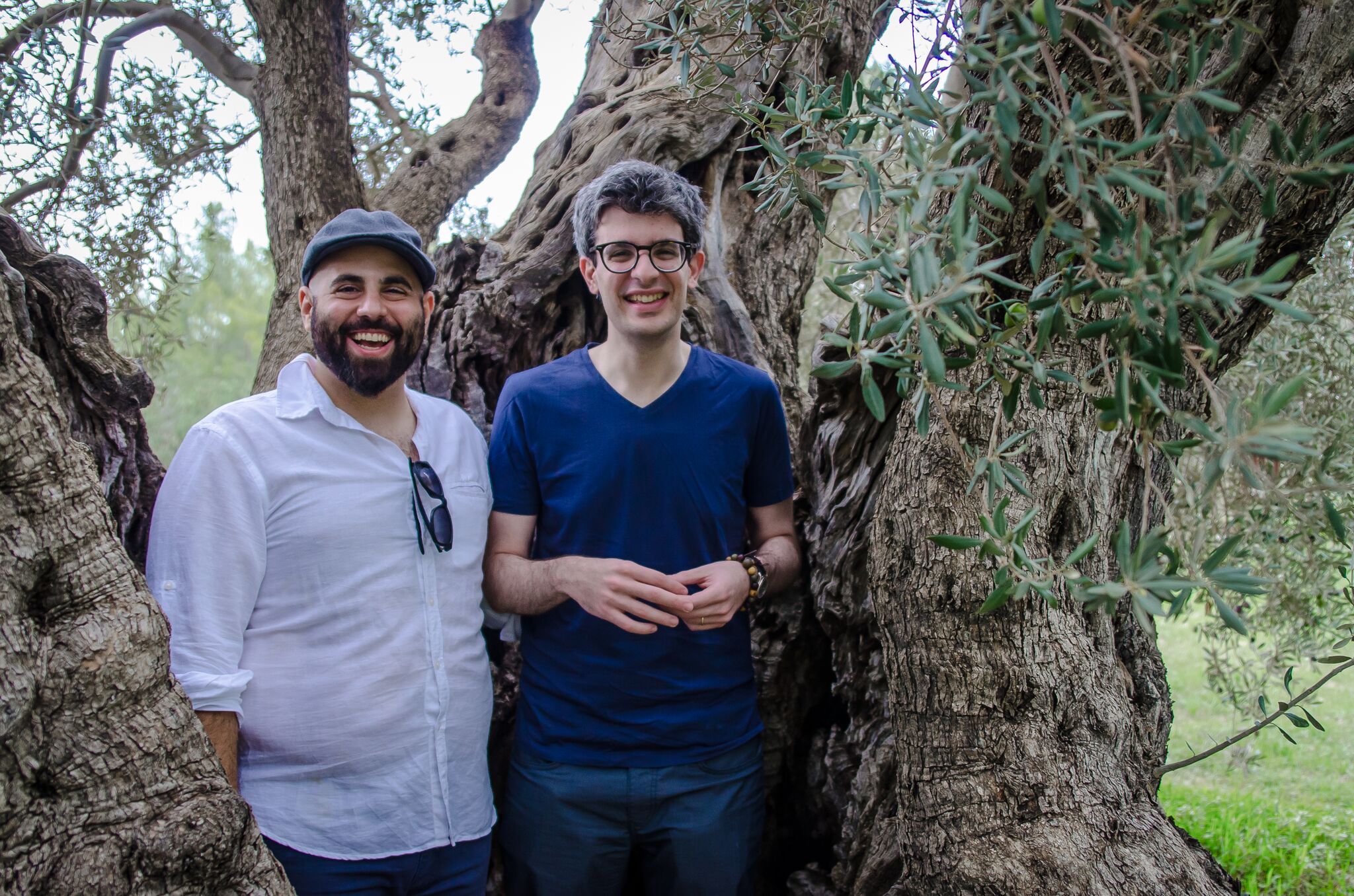 The founder of the startup Colive wants to use premium Cypriot olive oil to spark global conversations about peace. He connects family farms on both sides of the UN Buffer Zone to create the first product in what he hopes will be an entire line of culturally significant ingredients and foods to encourage cooperation. That idea secured him the Startups4Peace prize and a ticket to Slush.
30-year-old Hasan Siber pulls a small box out of his backpack. He unwraps it on the table. In it is a paper cylinder with an illustration of two little girls standing on each side of a giant leaf. "Pull the leaf for peace," it says. Hasan Siber pulls the leaf. A beautiful glass bottle full of pure Cypriot olive oil appears. As a former COO in a VR-company and a Venture Capitalist, this is his first product going from virtual to real, shifting from venture capital to peace capital.
"I have spent ten years working in tech and venture capital. I needed to build something that really mattered. When I decided to start a new company, I wanted to go back to my roots. My family is from Cyprus and on the Cypriot table, you'll always find olive oil. It is a fixture just like salt and pepper. You pour it out and the conversations start flowing over the table. Food connects people, and I want to encourage cooperation and bring together communities in conflict," he says.
With his company Colive, Hasan Siber had just won the months-long competition funded by the Finnish Embassy to Cyprus and the EU Commission called the Startups4Peace when we met, an award that came with a ticket to Slush in Helsinki. With his Cypriot background, he knows about conflict. His parents fled the country and thus Hasan Siber was born in Turkey but the rest of his family live in Cyprus. A country he has many both fond and troubled memories about.
"Cyprus is a land divided by the cease-fire line. It is divided by religion. By language. To this day you still have to show ID when crossing the Green Line," he says.
Border-crossing olives for peace
Cyprus is split into a Greek and a Turkish part. Between them runs the United Nations Buffer Zone stretching 180 kilometers. Colive Oil work with farmers from both the Northern and the Southern parts of the island.
"In fact, our olives are the first to cross the border dividing the two sides," he explains.
When Hasan Siber got the idea for Colive he turned to his good friend Alexandros Philippides, whom he had met at university in England, already then bringing the two sides together, Hasan being a Turkish Cypriot and Alexandros being a Greek Cypriot. Like the girls from the illustration on the packaging, they decided that the division should not keep them separated. Many Cypriots share that experience, Hasan Siber explains, that it is only on the island of Cyprus that the divide exists. For when Cypriots meet abroad they usually discover how much they have in common.
See Also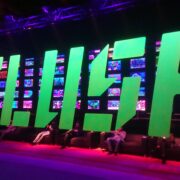 "We are looking to start conversations. If we all connect on a more human level through conversations there is so much less reason to hate each other. The story we tell on the packaging with the two girls on either side of the fence is a universal story that has different connotations from country to country but a story that people from Germany to the States can relate to," Hasan Siber says.
He wants the conversations to be global. To connect across all border. The team behind Colive Oil is located around the world and the product itself is a mix of different cultures; the clay for the porcelain dipping bowl is from France, the glass originates from Italy, and the products get shipped from Holland where the warehouse is located.
"This is just the first product. We want to invest in other people and build an entire ecosystem where local food can spark global conversations about peace," he says.