Finnish foodtech startup Epic Foods opens virtual restaurant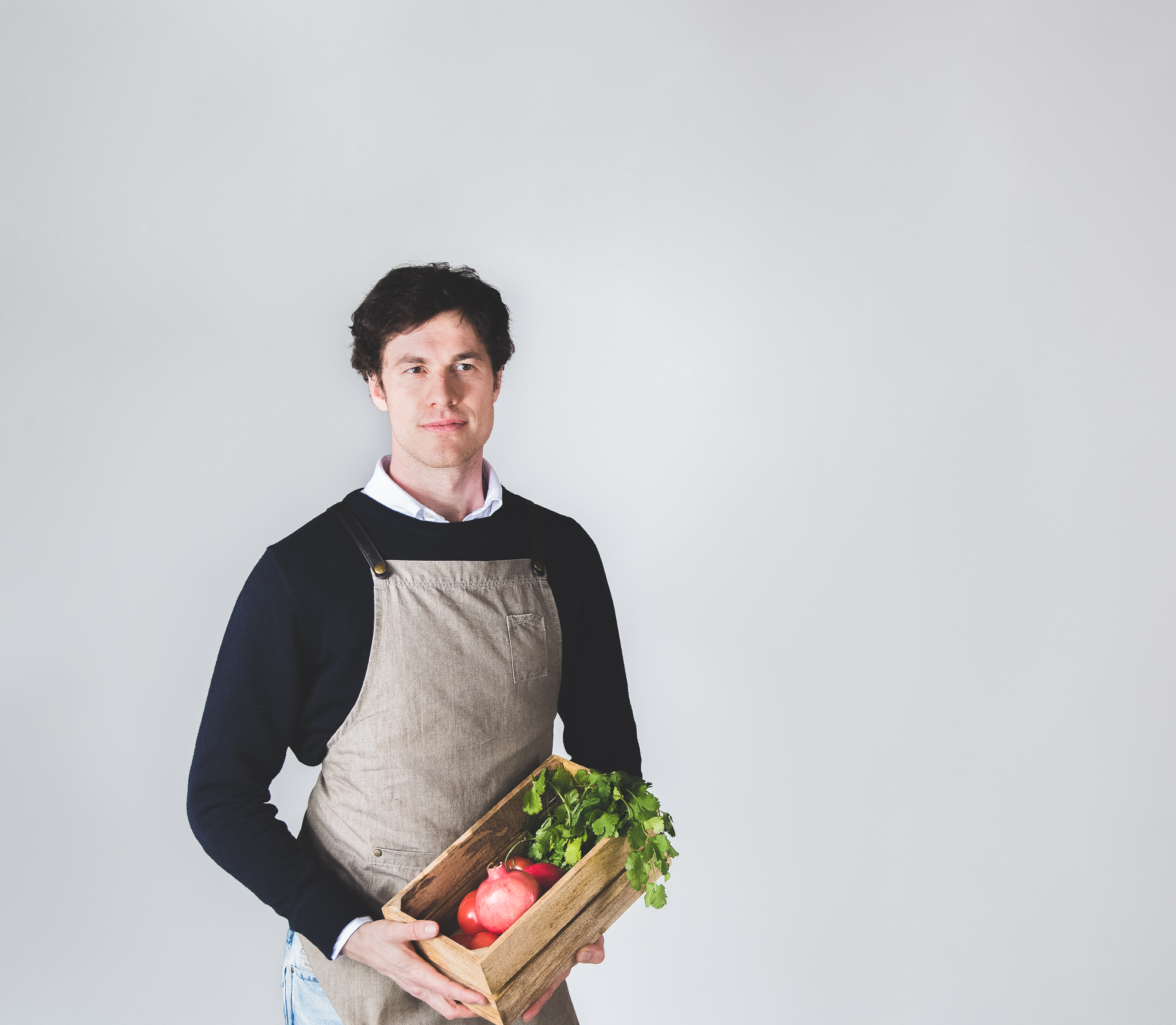 This year at Slush – one of Europe's largest tech summits, Nordic Startup Bits wanted to take a closer look at some interesting FoodTech startups. We met one of the most exciting entrepreneurs in this scene, Martti Paatela, a former rocket scientist and now CEO and co-founder of the Finish FoodTech startup Epic Foods.
According to a report launched in 2018 by DigitalFoodLab, the European foodtech ecosystem has been growing exponentially since 2014. Three delivery unicorns (Deliveroo, Delivery Hero and Hellofresh) account for more than 60% of the total amount of money invested during the period. Behind these unicorns is, a vibrant ecosystem of entrepreneurs and investors emerging. The report states that between 2014-2018 € 4,2BN has been invested in European foodtech.
In short, Epic Foods is a restaurant without a storefront, without seating, and without waiters. They won the Nordic Startup Award 2018 for Best foodtech Startup. At Slush, all the participants (including myself) had the opportunity to taste their tasty food, which they handed out from their huge stand in the meeting area.
From Rocket scientist to FoodTech entrepreneur
I asked CEO and Co-founder Marrti Paatela how a rocket scientist from Finland ended up as a FoodTech entrepreneur: Seven years ago he was approached by a friend that was starting a tech company and wanted Martti on board. Marrti explained that quite amusingly he thought to himself, This is way cooler than the laboratory, actually working with people!
The company was later sold, but it was through his experiences at this startup that he and his co-founder got the idea for Epic Foods. They were working like most startups around the clock and very often wanted food late at night, but the only affordable options during those hours was pizza and burgers. "We just wanted normal food, not burgers, sushi or pizza every night – we wanted something that your mother would cook for you, like meatballs," says Martti. They started cooking real food for each other and it became clear that there was an actual demand not just from entrepreneurs, but from busy people all over the world for a cheap, tasty and homecooked late night meal.
Virtual restaurants are on the rise
The increased demand for food deliveries is driving the trend of 'virtual restaurants' like Epic Foods. According to a new report from NPD Group, virtual restaurants will really blow up and be one of the biggest food trends of 2019. NPD Group states that the core appeal of virtual restaurants is they can begin trading quickly, are relatively cheap to run and are flexible, thanks largely to the lack of overheads such as dedicated retail premises and waiting staff. As Martti explained from the perspective of Epic Foods, "if you do a virtual restaurant without waiters, seats, a dining hall etc., you can decrease restaurant prices up to 40%! Which means that you can basically afford it every night." The biggest challenge, he points out, is that when you work with disrupting the restaurant business, the mindset is that, "People are not believing you can do something in a very different way – if the food is that much cheaper it must be shit."
An environmentally friendly restaurant
The virtual restaurant concept consists of a fleet of chefs cooking healthy quality food in an industrial kitchen, removing a lot of the rent costs. The meals are chilled straight from the oven and optimized for delivery, which Epic Foods also handles themselves with their carbon neutral vehicles. In order to minimize food waste and make the meals as cheap as possible, Epic Foods has developed their own AI based software that is able to forecast which and how many ingredients to buy every day. The software is also used to help minimize how much the delivery cars are driving around. It predicts the fastest and shortest routes in accordance with the pre-ordered meals. This drives down cost and it helps the environment on several levels – from less food waste to less pollution.
Foodtech is the new software
The institute of Food Technologies in Chicago states that Scientific and technological advancements must be accelerated and applied in developed and developing nations alike, if we are to feed a growing world population. I asked Marrti why he chose FoodTech. "If you combine all software companies in the world, you have a market about the size of the seafood market – food is the next software!", he says. Since the company's founding, they have established their three first shadow kitchens – as Martti calls them, in Helsinki and Tallinn and they have have delivered their first 200,000 meals and counting.