New €100m Japanese VC fund backs startups in Nordics and Baltics starting in 2019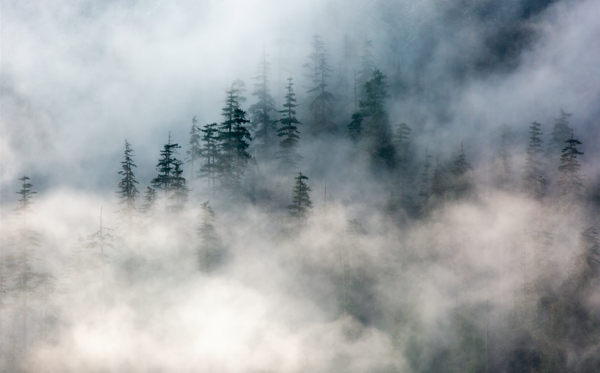 BaltCap, together with JBIC IG Partners, a Japanese government backed private equity and venture capital firm, is establishing a new €100m fund focusing on venture capital investments in the field of industrial technology in the Nordic and Baltic region. The fund was announced at Slush 2018 and is launching this year.

JB Nordic Ventures is a 50/50 joint venture between BaltCap,  ´the leading private equity and venture capital firm in the Baltic region, and Japanese VC JBIC IG Partners. The new fund will focus on early stage investments into ICT/Deep Tech sectors, including Autonomous Mobility, Digital Health, AR/VR/MR, Artificial Intelligence, Robotics and IoT.
"We are very pleased to see that the Nordic-Baltic region has emerged as one of the hottest venture capital areas in the world and we are excited to begin this new venture together with highly reputable Japanese investors" says Peeter Saks, Managing Partner at BaltCap in a press release.
The new fund aims to link startups in the Nordic and Baltic region with Japanese industries and the Japanese market. The fund's investors will consist of world-leading Japanese technology corporations like Honda, Omron and others.
The new fund plans to start operating early this year and will be based in Helsinki, Stockholm, and Tallinn.
See Also
"We have been following closely from Japan the technological development in the New Nordic area and we are very impressed by the development and quality of the startups from the Nordics. We see that there are excellent opportunities for future cooperation and to tighten our relations." says Makoto Shiono, Director of JB Nordic Ventures.