Digitalizing productivity with workflow-to-go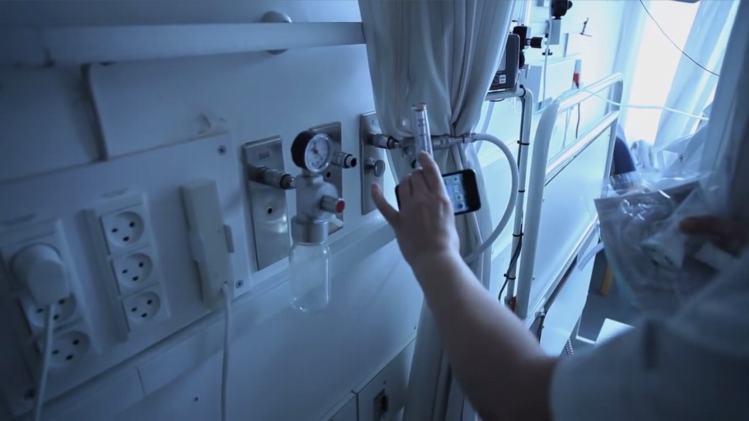 Workflow-to-go is a mobile based solution providing information about specific workflows to employees when needed.
Optimizing workplace productivity is an aim of all companies and organizations. Poor quality work can directly lead to wastage, less output and a negative reputation. workflow-to-go was essentially conceptualized to solve the problem of poor productivity. It is an IT system that is programmed to contain information about specific workflow processes. The system is then connected to a mobile device for employees to easily use.
"The workflow system is built from the bottom up, so employees can integrate the tools and systems of learning best fitted for them" tells Søren Bæk to Nordic Startup Bits.
workflow-to-go was conceptualized from a consulting project from a hospital. The hospital had problems with quality and productivity as employees had very individualized methods of conducting procedures.
"Over time workers sometimes forget the specifics of a procedure. With workflow-to-go they can consult their mobile device for a step-by-step guide on how to conduct a particular procedure."
The software has been utilized to operating equipment and improving customer service across healthcare institutions, municipalities, retailers and catering companies but could theoretically be used in any situation where specific processes need to be followed.
In the near future workflow-to-go hopes to see clients evolving in the US and they are on the lookout for potential technology partners.