Norway based global impact accelerator open for next batch of startups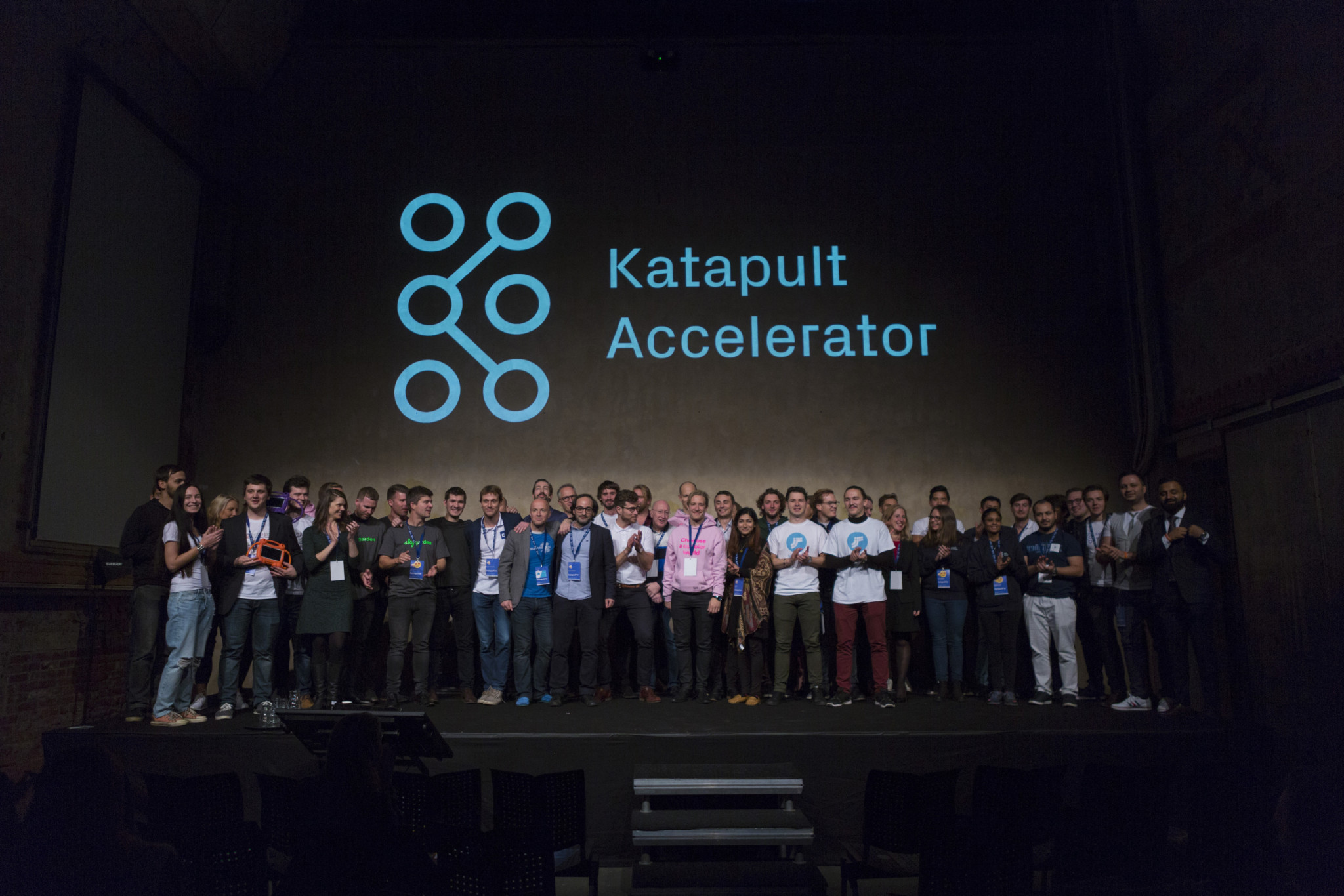 Startups from across the world are now invited to apply for round three of Katapult Accelerator in Oslo, Norway. To be selected, the startups must be early-stage and use exponential technology like blockchain or AI to solve a social or environmental challenge.
"The Katapult Accelerator is the world's first global for-profit accelerator focusing solely on impact and exponential technology. 200 impact investors from around the world participated at the demo-day for our first batch. We had access to 1,500 startups for the second round and we are excited to help the next batch of startups realize their dreams to solve global challenges," says Haakon Brunell, Managing Partner and Co-Founder of Katapult Accelerator.
Batch three starts August, 2018 and applications are open now. The startups selected will receive up to USD 150,000 investment, have access to 120+ international mentors, and receive hands-on support from the Katapult Accelerator team. At the end of the three months, the startups will have defined their vision, strategy, impact orientation, growth marketing and business model.
Katapult Accelerator's most recent acceptance rate is 0.8%, as only 12 startups were selected in the second round of 1,500 applications. This second batch of startups that are currently participating in the intensive 3-month program will conclude their time at Katapult Accelerator with a presentation to hundreds of investors at the next Katapult Accelerator Demo Day this 14th of May in Oslo.
"Our goal for each company is to prepare them for their next round of investment, so that they achieve two to three times their original valuation," says Brunell.
It's been less than half a year since its first Demo Day, and the Katapult Accelerator team are already seeing strong traction from its first batch of portfolio companies. For starters, 4 of the 12 companies from its first batch have either closed or are over-subscribed on their next funding round. Additionally, 10 of the 12 companies have received an offer for further funding post-accelerator. This success shows investor confidence in the impact investment philosophy. Furthermore, Norway's social democracy and its openness to new ideas and innovation provides inspiration and support for this approach.
"Oslo is the perfect place to bring together companies that can solve global challenges by using exponential technology. Norway is an open, egalitarian society where trust and consideration for others are fundamental values. This is the vision behind our decision to pursue impact investments within the startup ecosystem. Katapult Accelerator is showing that you can build financial value and have a positive impact, and we are looking forward to welcoming global companies who share this vision to our shores," says Brunell.
See Also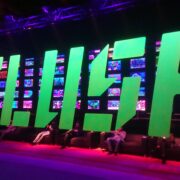 About Katapult Accelerator
Katapult Accelerator is a global accelerator that aims to fast-track solutions to global problems within both environmental and societal domains. It supports startups that can address these problems with exponential technologies, particularly artificial intelligence, blockchain, virtual reality, augmented reality, and applications of the internet of things. http://katapultaccelerator.com
Read the request for startup to learn about the type of companies Katapult Accelerator is looking for and apply now.