An interview with Inka Mero, founding partner of first Nordic VC focused purely on deeptech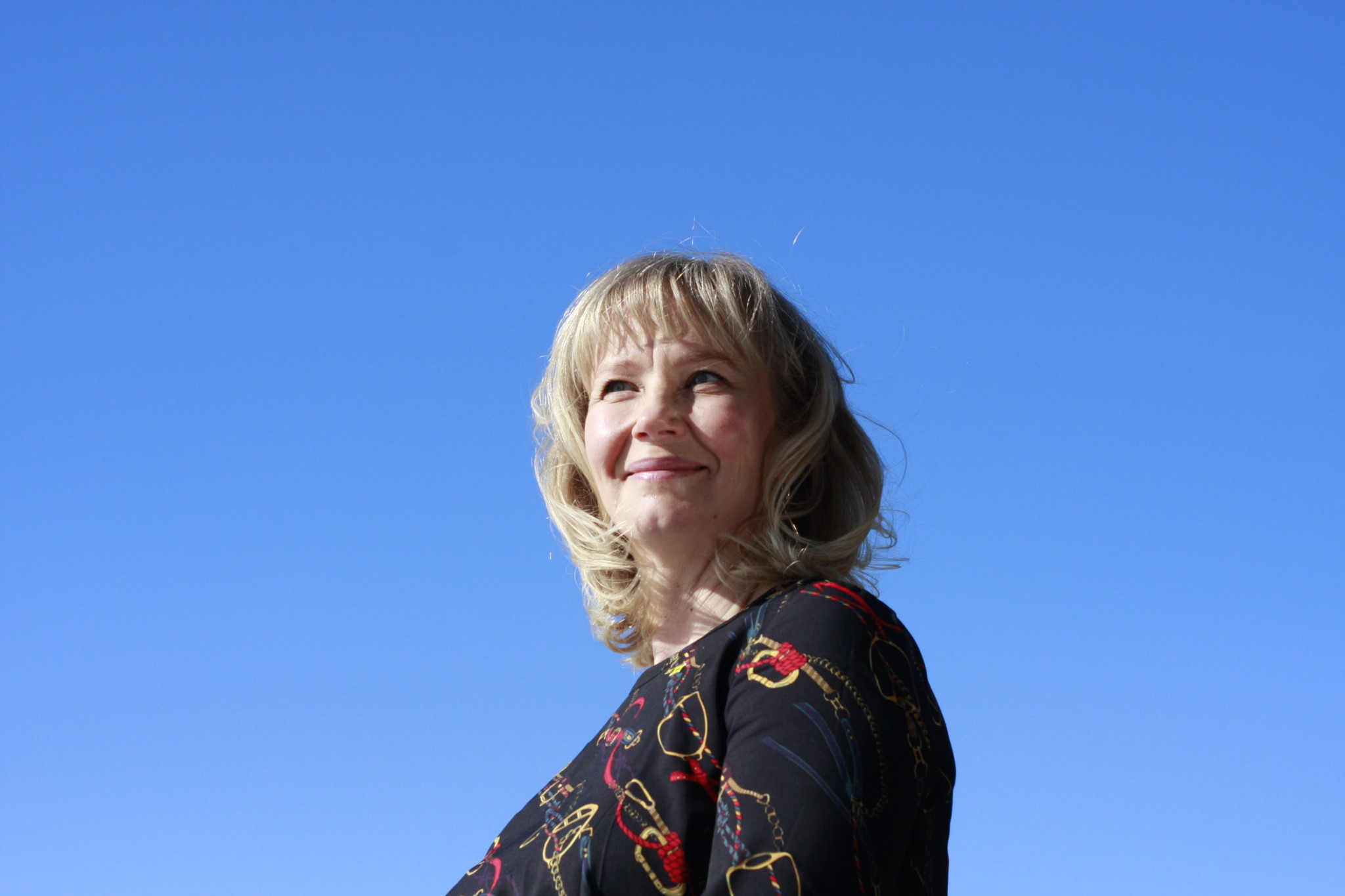 This month, the first VC in the Nordics focusing purely on startups with a background in deeptech and science launched.  Headed by serial entrepreneur Inka Mero, Voima Ventures targeting a final closing of €50 million and has already announced commitments at €40 million.

The fund's press release states that their mission is to build a strong bridge between the scientific community and the Nordic tech scene.

The state of AI in the Nordics
In the EU, deeptech accounts for around 22% of all VC funding, but in the Nordics that number half – only 11%. In Finland, the number is even lower, with deeptech investments accounting for around 7% of all VC funding. But this is not for lack of startups – with close to 400 AI startups and a strong research environment, the building blocks for a strong ecosystem are in place.
"One thing we need is more funds specialized in deeptech, especially as we are facing a time of serious exponential tech development," says Inka. "The great thing that we have in the Nordics is a lot of tech entrepreneur talent in the market, but what we are missing is the bridge from that talent to the scientific ecosystem."
""In that respect, having investors who understand what it takes to take a research-driven innovation from an academic organization and create a company and business out of it is critical. Nordic universities and research organizations invest in core and applied research, but a lot of value can be created if some of these research projects can be spun out."
If you talk with any startup founders in the AI space, they are bound to tell you that finding the right talent is one of their biggest roadblocks. But Inka points out that the gap is not in the talent itself, but in the bridge between technology and science and the entrepreneurship community.

"For us, the objective is to bridge these two ecosystems to be closer to each other and create more deep tech companies out of this region. Funding is not enough in itself," says Inka.

Is a Nordic AI unicorn possible?

Of course, AI and deep tech development in Europe is generally looked at in relation to the juggernauts of the USA and China, the global leaders in AI development, albeit in very different ways. VC and technologist Kai-Fu Li famously said that he didn't think there was a good chance for Europe to even take a "bronze medal" in the AI competition.
But while there have not been huge breakthroughs from the Nordics on a large scale yet, Inka sees opportunities for Nordic hardcore tech companies to make their mark.

"In med-tech in particular, we see a huge amount of opportunities in the Nordics and a lot of new data-driven AI companies coming into play. For example, we see startups that have developed their own applied algorithms for the medical field such as diagnostics or genome data."

In short, the opportunities for Nordic startups are within elements enabling industries the Nordics are strong in: biotech, robotics, energy, and so on. "AI is becoming an element in each of these industries," says Inka.

Scaling outside the Nordics

See Also
"If we look across the board, in Finland and Sweden, we see more applied AI in terms of B2B industrial solution in Finland and more consumer facing AI technology in Sweden," says Inka.
Inka highlights some Nordic AI startups that have built strong B2B businesses, such as Combinostics and Silo.ai.
However, she notes that scaling requirements for deep tech B2B startups are very different from other kinds of startups. Many startups in this area reach a series A, but in the following stages lose substantial amounts of capital.
To tackle this, Voima Ventures plans to help build better bridges to global investors coming from traditional industries.  "This is quite important," says Inka, "Because on the software side there is a traditional value chain, but in things like energy or materials or food-tech, you still need to work within that ecosystem, so startups face different dynamics.  We see this happening now in Silicon Valley, with how Elon Musk is funding next generation projects regardless of their stage. In Scandinavia we don't have the same access to those global investors, so it's not just about building funding for deep tech startups – attracting global capital is really important," says Inka.

Voima Ventures is a multi-ticket fund investing from seed to series A stage, and are currently seeking companies that solve global problems by combining science and entrepreneurship.
Startup can reach the team via email, and can learn more on their website.