CTO Survey says that Finnish companies are at the forefront of digital and green transition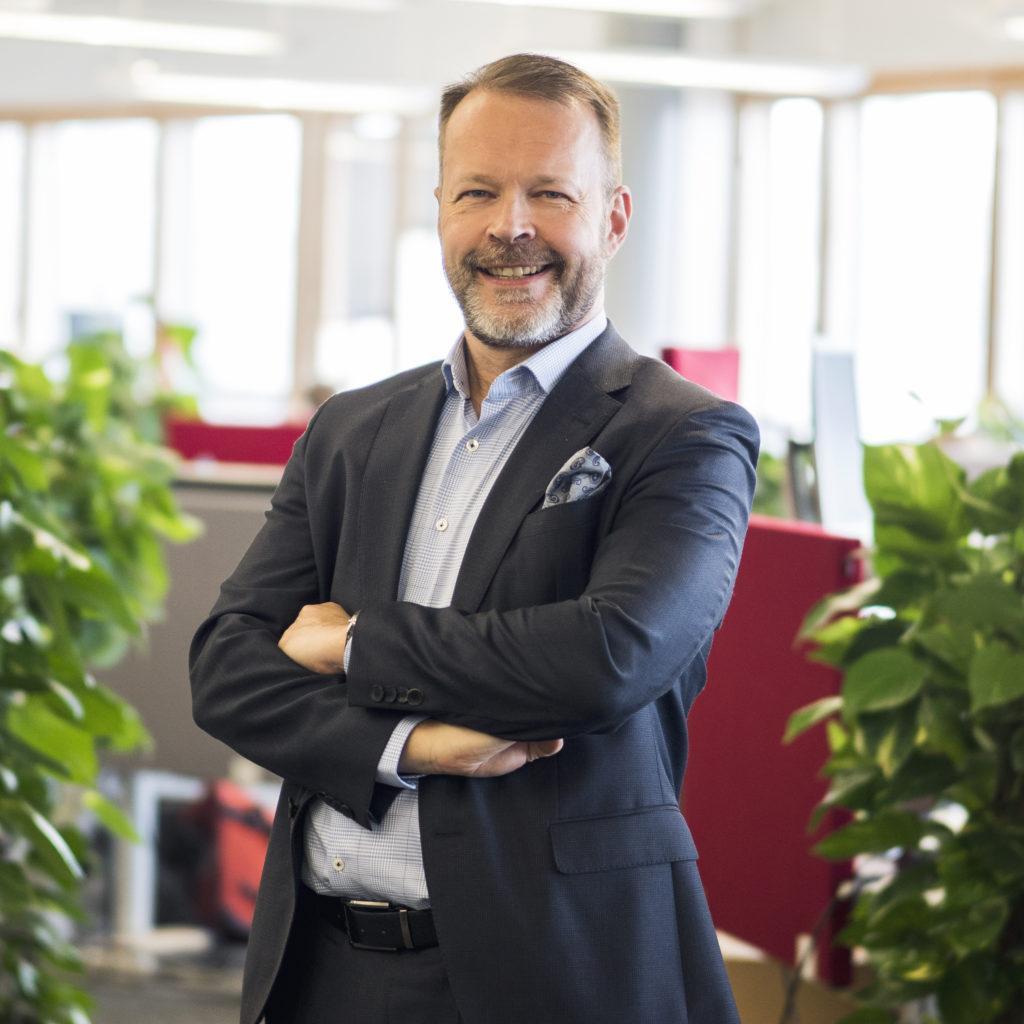 Photo: Spinverse
Although R&D investments in Finland will continue to grow, some brutal challenges are looming in the future.
R&D investments in Finland will continue to grow, driven by public funding. Finnish companies will continue to increase their product development investments in Finland also in 2022. Growth will be accelerated by the green transition, the advancement of digitalisation and the growth of public innovation funding for industry.This is evident from the CTO Survey directed at the Chief Technology Officers of industrial companies.
The survey was conducted by Spinverse in cooperation with the Technology Industries of Finland and Business Finland. This finding is also supported by a recent investment report by the Confederation of Finnish Industries, in which the results on the growth of industrial investments were very similar.However, the complexity of the operating environment, the need for rapid change, and the need to find skilled partners and workforce challenge companies in their goals of digital and green transition.
Other challenges are related to component shortages, skilled workforce shortage and various regulatory challenges."National regulatory choices are an increasingly important factor in attracting investment. The decision-making environment must be predictable. The regulations that oftentimes limit the operations, should be complemented by incentives, such as reducing the risks of investment," says Pekka Koponen, Founder and Chairman of Spinverse.