Match My Thesis: A match made in heaven for companies and students?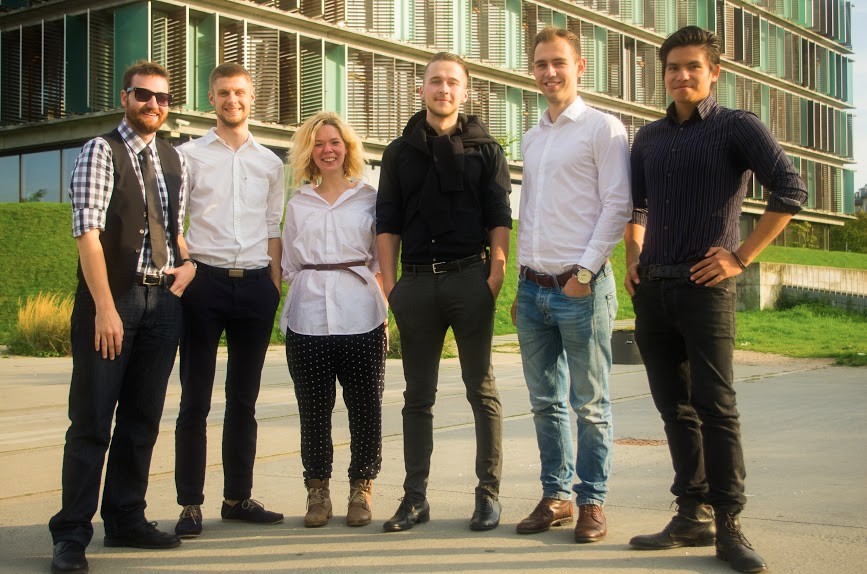 Photo credit: Lukas Snioka
Match My Thesis is an online platform that matches thesis-writing students together with sharp-eyed companies.
Companies invest huge sums of money in attracting top quality talent to their workforce. Recruitment is a vigorous process of applications, testing and interviews. Despite this filtration process it is difficult to ascertain accurately the work ethic of a potential employee. Match My Thesis offers companies an opportunity to present to students a real life business problem. Essentially specially filtered-through students attempt to solve the problem through their thesis.
" Essentially this is a 5 month interview, says Kristopus Šaikus co-founder of Match My Thesis. By overseeing the thesis-writing process, recruiters can determine how students solve organizational problems. They then can establish whether the student is an appropriate fit or not for their company."
Kristupas Šaikus and Kristijonas Zibutis, the co-founders of Match My Thesis, are two Lithuanian childhood friends who studied at Copenhagen Business School together. Frustrated by their own bachelor thesis writing experience they resolved to find a solution.
" Our market research determined that 9/10 students want to collaborate with companies when writing their thesis, yet only 3/10 get the opportunity to do so." says Zibutis
"For students the thesis-writing period is an intimate time. Students put months of effort into their thesis yet most of them just merely receive a grade. Through Match My Thesis students get to solve a real organisational problem and impact business development. Furthermore students get to experience the culture of the company, network and increase their employment prospects. Best of all it is free- they have nothing to lose!"
Match My Thesis was first launched in February 2014. Within a few weeks they managed to match five companies with ten students.
"Both the companies and the students were very happy and gave us great testimonials. We're keen to rapidly increase our reach to both students and companies."
Match My Thesis introduced a new platform on 1st of September. Essentially any student from any academic field can sign up. Furthermore Match My Thesis recently managed to secure a deal with global conglomerate Maersk.
The duo hope that Match My Thesis will eventually grow outside of Denmark and that other European students and companies will have access to their platform.