Martin Ferro-Thomsen: Thankful and Proud to Run a Copenhagen-based Company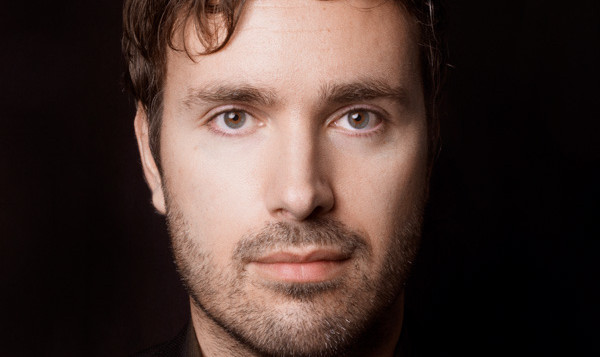 There are probably only a few who understand the value of networking and meeting the right people better than Martin Ferro-Thomsen, the founder of Conferize – an open platform for professional events. Martin Ferro-Thomsen sees the upcoming TechBBQ event as an important meeting point for the founders of major startups in the region. We sat down with him to discuss his vision for TechBBQ, the benefits of running a company from Copenhagen, and approaches he uses for successful networking. 
Martin believes that events like TechBBQ are good for the startup scene both locally and internationally and hopes to see people from Sweden and Germany at the event as well.
"I hope it will be a Danish event in the best tradition of a holiday BBQ where we will be able to celebrate our Danish way of doing things and also showcase it to the international guests."
The Benefits of Running a Company from Copenhagen
And there is much to show in Copenhagen. Based out of the Danish capital, Conferize is able to attract local as well as international talent. They are attracted to Copenhagen's laid back lifestyle as well as its high ranking in social and economic surveys. There is also the benefit of a strong startup community network, the buzz from very successful international startups, and the ease of starting a business from a bureaucratic standpoint.
Running an international company requires a physical presence in the markets of interest, especially when dealing with the meeting industry. It is important to be close to the clients and be able to reach out to them. As Conferize is growing, there will be a need for establishing company offices abroad. Yet, for the time being the plan is to manage Conferize from Copenhagen– while Ferro-Thomsen and his co-founders spend many hours on planes meeting with clients worldwide.
"I really love Copenhagen. It will always be my city and I'm thankful and proud that we are able to create international companies out of the Queen's Copenhagen. And why shouldn't that be a viable option? It's crucial for the future of Denmark that we're competitive in starting and growing big companies here."
Conferize was created as a result of Ferro-Thomsen's passion for technology and interest in exploring the ways it could improve everyday life. During the past few years the company has come a long way. Some highlights of the current year are Conferize's partnership with TEDx and recognition by Forbes as "the best networking platform for professional events" even over giants such as LinkedIn and Twitter. Conferize is used by millions of professionals worldwide.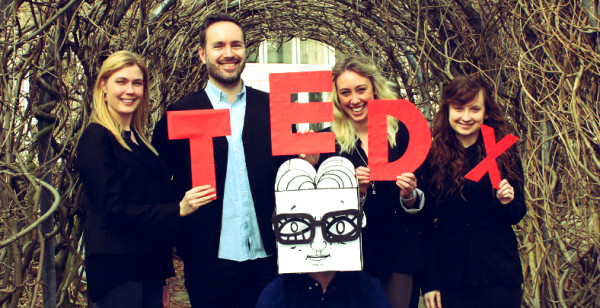 Tips on Successful Networking
Networking is important in any kind of business, but it might take time to get good at it. According to Martin, the key is to be structured.
"It is important to do pre-event networking and find out who is going to be attending. Often I attend events primarily to meet up with the right people. Later, I catch up on Conferize to see what I missed. But I always enjoy a great keynote or panel. Another good thing to do is to let the world know that you are going to attend the event. You should also be specific on who you would like to meet and why you want to meet them. Many wonderful things have happened to me by attending events this way."
Martin has more to share from his entrepreneurial experience. One of the things he learned as a Co-Founder of another successful company, Issuu, is that when targeting a mass audience, it is important to keep the product simple and use the right technologies. There is a temptation for tech lovers to make things too advanced. But what is exciting and interesting for a techy person is not necessarily useful for the average user.
There is more that Martin has to share about his entrepreneurial journey. You will get a chance to hear him at TechBBQ or start following him on Twitter right now.