Danish Startup onomondo secures $ 1.5m to change the global telecom industry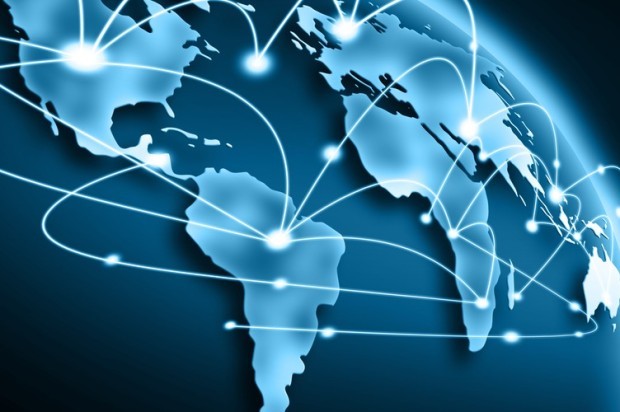 When it comes to the telecom space, Danish companies are used to being at the forefront of innovation. The Copenhagen based technology startup company onomondo aims to continue this tradition. The three founders have secured a total of $ 1.5 m from Sealand Capital A/S and the Market Development Fund to take their unique mobile routing technology to market.

"We are first in the world to crack the code on how to eliminate technical roaming between mobile networks", explains Michael Bak, CEO & Co-Founder of onomondo, "and we are extremely happy to have now found the right investor to help us bring the technology global."
Private consumers knows all about the consequences of roaming when they travel abroad and onomondo's technology to eleminate that is one of the things investor really likes with onomondo.
"To prevent roaming from becoming an expensive experience, many people choose to turn their phone off completely. With onomondo's technology roaming can be eliminated completely with great benefits for the consumer, and with great untapped potential for the operators.", tells Søren Ammundsen, Investment Manager from Sealand Capital A/S to Nordic Startup Bits
onomondo's solution integrates seamless with current telecom network technology, and the company works with industry players to get the technology to market on a global scale. "We see huge interest from several continents for our solution that helps telecom operators of all sizes combine their networks, cut costs and offer new innovative products for their customers", says Michael Bak when asked why their technology is sought for by the industry.
"We see a massive global potential in onomondo", says Søren Ammundsen. "As investors we always look for startups with potential to truly disrupt an existing industry. onomondo, with their unique technology and their dynamic, competent team has exactly this potential."
onomondo, formerly named Hello World Mobile, has recently received financial support from the Market Development Fund in Denmark, and the combined financial boost is what's needed for the young company's next journey. "The fact that the Market Development Fund has supported onomondo helped show us the total potential of the company – we of course have a very positive view upon collaboration here at Sealand Capital A/S", Søren Ammundsen states.