Disior raises €600,000 in seed funding for novel bone fracture and tissue analysis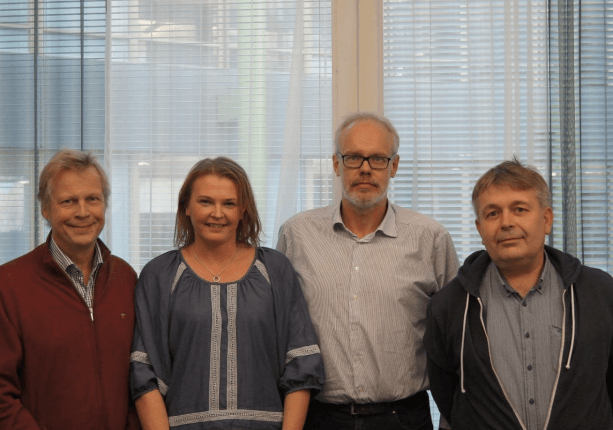 Finnish medical software creator Disior has received a capital boost from Maki.vc and seed investors for novel method of analyzing bone fractures and soft tissue.
The Finnish company  Disior have developed a novel, AI-powered conversion tool for analysis of bone fractures and soft tissue that cuts down the processing time from weeks to minutes. Compatible with all 3D imaging technology formats, the tool offers doctors a completely new way to obtain information from medical images.
"We want to bring doctors the best possible software tools," says Anna-Maria Henell, Disior CEO, in a press release. "Today, this means getting better data, faster. In the future, this type of information – based on a model instead of an image, and fully objective – gives doctors the tools to develop better diagnostics and better treatment criteria, too."
The solution addresses numerous key trends and development areas in medicine, including patient-specific, patient-optimised treatment, computational analysis as a treatment decision tool, and improvements to the hospital efficiency and cost of care.
The technology also avoids the problems of image-recognition-based data, thus opening new opportunities to use AI.