Estonia's Robotex International Conference brings together entrepreneurs and tech-enthusiasts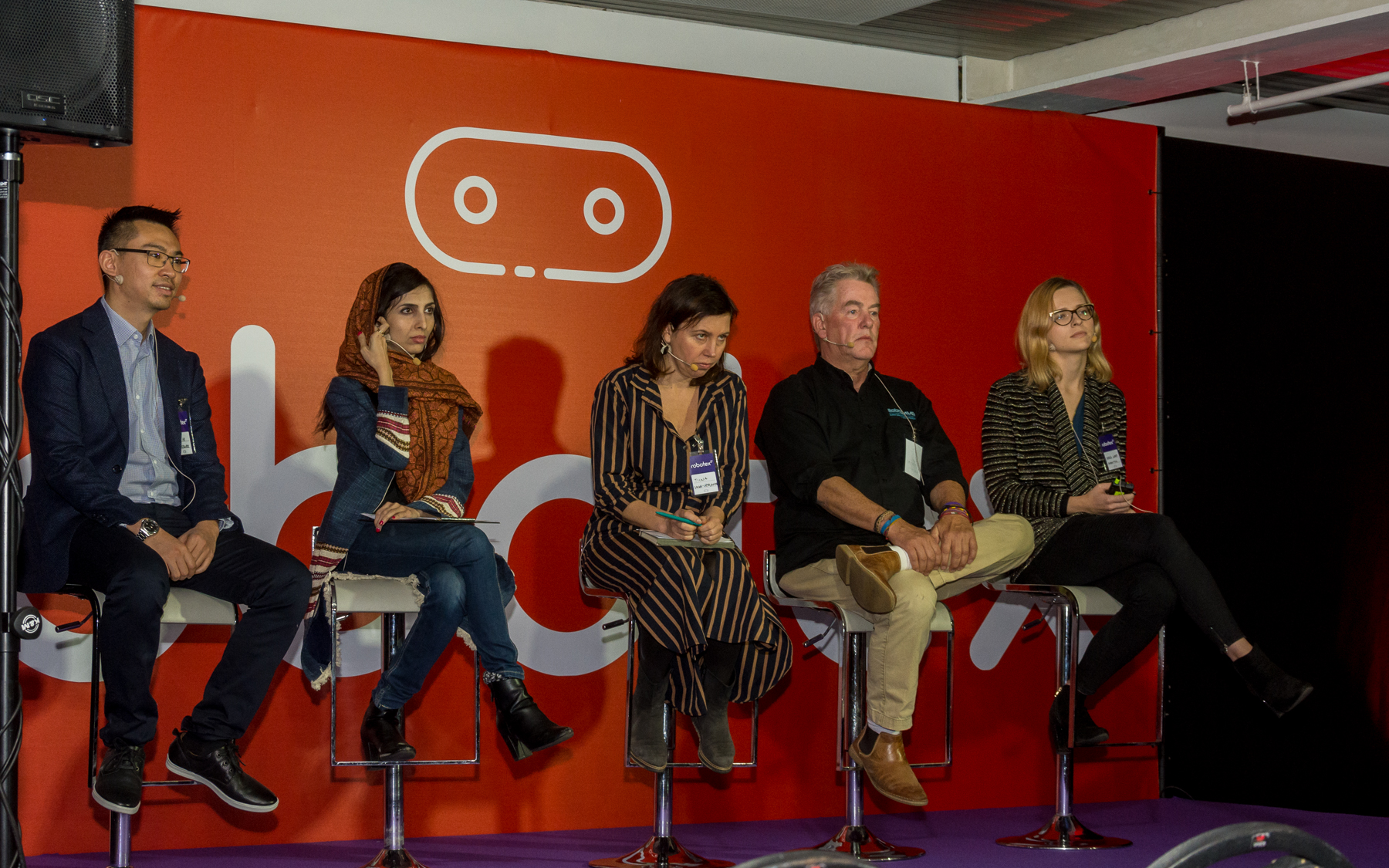 These days, everyone is involved in tech – whether you're building it, using it or actively avoiding it. Regardless of personal opinions, robotics and AI are revolutionizing all aspects of life from communication and transportation to health services and the military (just to name a few). The future is only what we make it, which is why the Robotex International 2018 Conference encourages discussion on tangible frontier tech solutions with the potential to shape the future.
Robotex International Conference brings together entrepreneurs and tech-lovers, who are involved in developing and implementing new solutions in applied robotics, investing in a new generation of tech-savvy engineers and data scientists, affecting change in policy and the legal framework, looking to expand their world-view and get their geek on.
What will we be talking about at this year's conference? More like, what aren't we talking about! Robotics and AI solutions are integral both to the public and private sector, not to mention education. That is why, Robotex International Conference will combine very different, yet still connected, talking points like cyber security, military tech, policy and legal, space tech, health tech, conversational AI, self-driving cars, and much more.
The first list of conference speakers has been announced and it includes: Ayesha Khanna (ADDO AI, Co-Founder and CEO) and her daughter Zara Khanna (chatbot Octa, Founder), David Woessner (Local Motors Inc, General Manager), Dennis Mortensen (X.ai, Founder and CEO), Roya Mahboob (Digital Citizen Fund, CEO), Helen Tung (Barrister and Legal Futurist).
Robotex International Conference 2018 takes place November 30th – December 1st in the Tallinn Culture Hub, Estonia.
Why come? Because discussion leads to change. Our aim at Robotex is not only to reflect on what is being done now, but to inspire and facilitate real change in the world of robotics and AI. That is why one of our goals is to support the creation of 50 000 new tech start-ups by 2020.