Arctic15 launches new Funding Program for early-stage startups and angel investors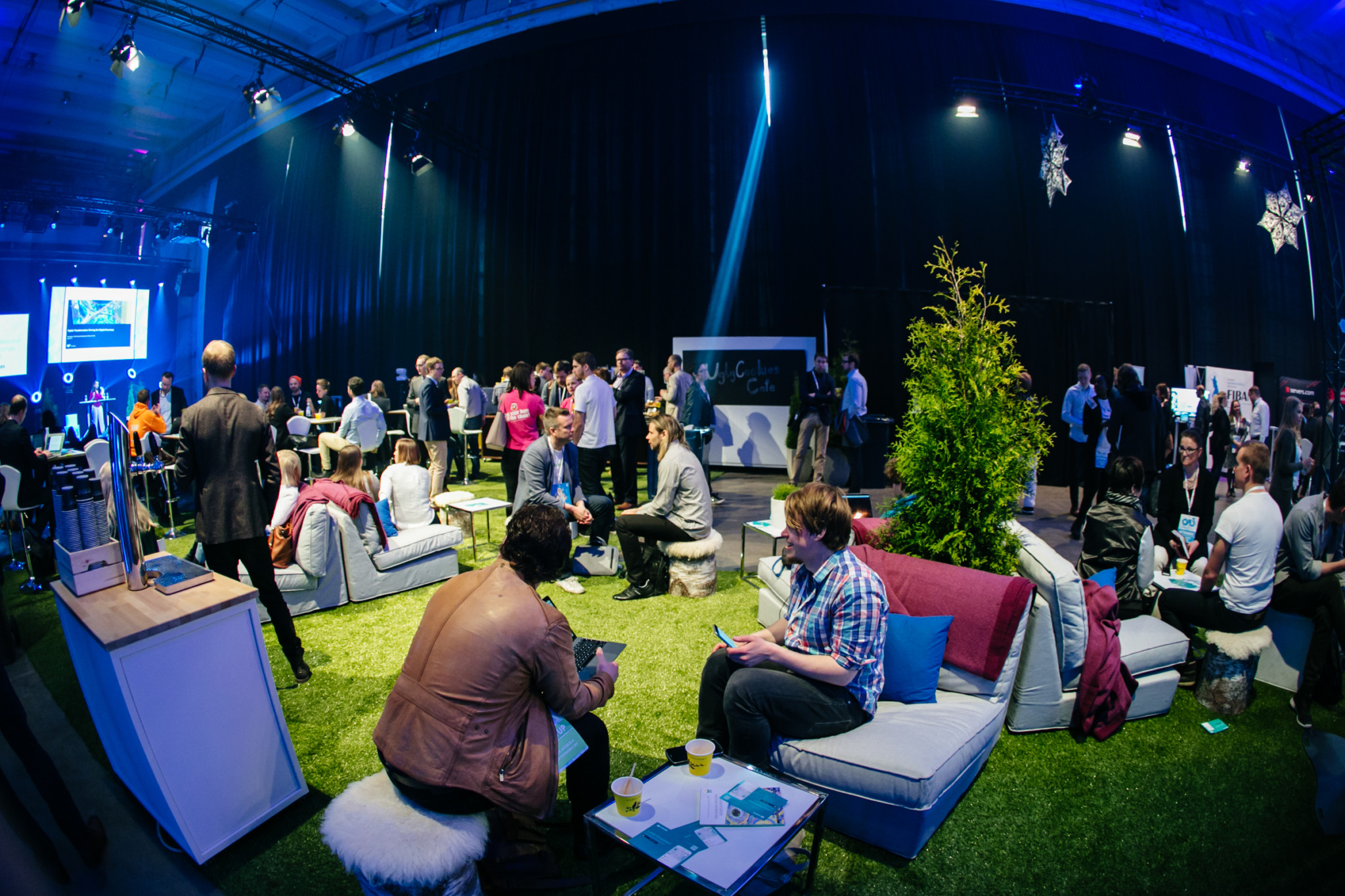 Arctic15, the most effective matchmaking startup event in the Nordics and Baltics, has announced its new Funding Program. The program takes over the classic pitching competition to focus on connecting early-stage startups and angel investors across the region. The Funding Program was created in collaboration with business angels networks FiBAN and NordicBAN.
The goal of the Funding Program is to build stronger relationships and a better understanding between startups and investors by connecting them prior the event. At the conference, the 15 selected startups will pitch to all Arctic15 investors who will have an opportunity to make a deal right on the spot.
"From day one, the pitching competition was the core of Arctic15, and throughout the years some of the biggest up-and-coming startups including Kiosked, Pipedrive, and Transfluent, made their first pitches on our stage. But why must only one startup reap the rewards instead of 15? We felt like it was time for a change, so we developed our new funding program," says Taru Ryske, Director of Arctic15, in a press release.
The program also offers exclusive training for angel investors as a part of the Nordic Angel Program (NAP), which will help them close smarter investment deals during the conference.
"Both Finnish startups and angels have struggled with internationalization. Arctic15 and the Nordic Angel Program bring together Nordic angel investments and knowledge for Nordic startups to exploit!" tells Ali Omar, FiBAN board member, business angel, and co-founder of Medigroup.
This year for the first time, Arctic15 will see Nordic scaleups and later stage investors gathering for the Scaleup Summit. The Summit aims to facilitate investments in scaling Nordic startups, as well as peer-to-peer network building. The Summit is supported by Nasdaq, Tesi, Kasvuryhmä, and the Nordic Scalers Program by Nordic Innovation.
Arctic15 will also feature special guest Gary Vaynerchuk, a serial entrepreneur and angel investor, along with tech influencers, investors, and entrepreneurs from all over the world.