Amazon, Netflix and Google will meet the President of Estonia to talk about data and AI adoption in Europe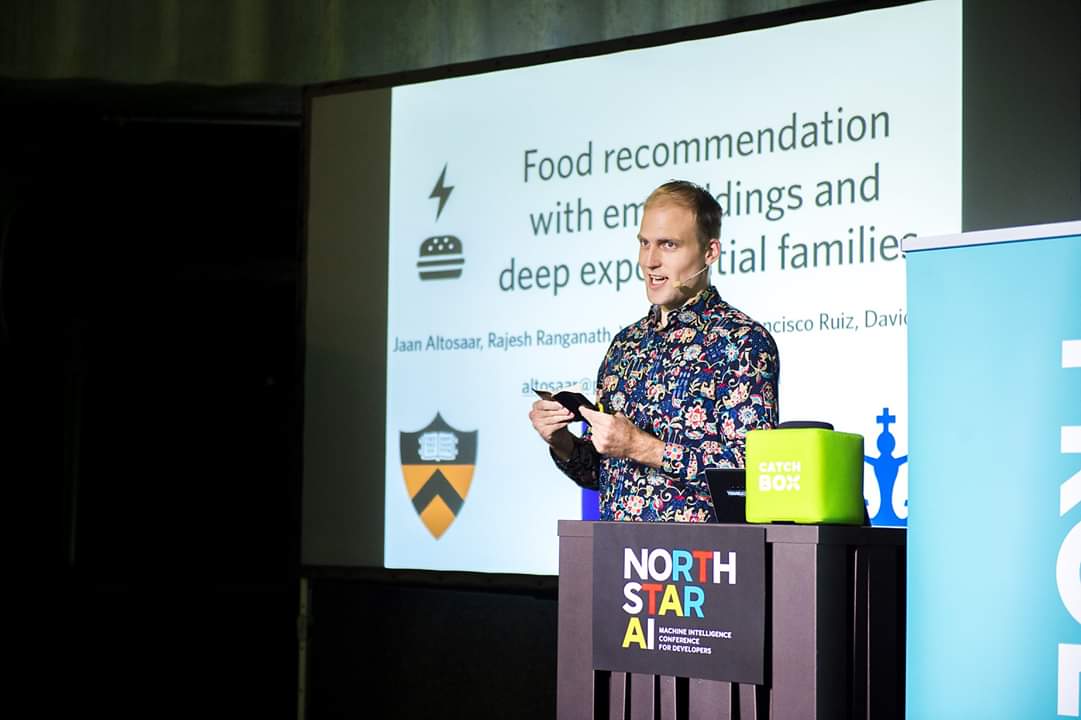 Artificial Intelligence champions from top technology companies Netflix, Spotify, Amazon, Google DeepMind, Nvidia, Taxify, Microsoft, Starship etc will meet at North Star AI, Applied Machine Learning and Data Conference on March 7 in Tallinn, Estonia to discuss how organizations and startups with limited resources can benefit from data and AI adoption
President of Estonia Kersti Kaljulaid will open the international conference of North Star AI that will specifically focus on data skills and AI adoption in organizations.
"It is important to shift the focus from algorithms to data as the way you use data, and how you use it, will define the success of your projects," says André Karpištšenko, Head of Data at Taxify and co-founder of non-profit North Star AI, in a press release. "Developers and data-driven leaders participating at North Star AI will understand how to solve the hardest problems that exist within organising and analysing massive noisy data sets."
The competitiveness and the future of European tech is not decided only by the determination and execution of entrepreneurs and technologists. Regulators and government support play a key role here.
"The Estonian digital infrastructure offers unique opportunities to put AI to good use, but only if we figure out how to create a reasonable legal framework for it. Governments need to stop forgoing their main obligations as soon as the new technological developments make it uncomfortable for them. This is the lesson we learned. This applies to digital, will apply to AI and any future developments," said the President of Estonia.
The conference is followed by a "roundtable discussion" where global AI experts will meet the CTO of Estonia and local startup leaders, with the aim of helping promote Estonia's leadership in e-governance.
About Northstar
North Star AI is a nonprofit  that aims to solve the AI talent shortage in the region and stimulate AI adoption and educate the technical community to understand the opportunities offered by AI and provide them with necessary skills to partner with machines. North Star AI is brought to life by Taxify, Proekspert, Starship, Monese, Veriff, Microsoft, Skype, Sixfold, Elisa.
Learn more and buy tickets here: https://aiconf.tech/