IoT in health care: the clock is ticking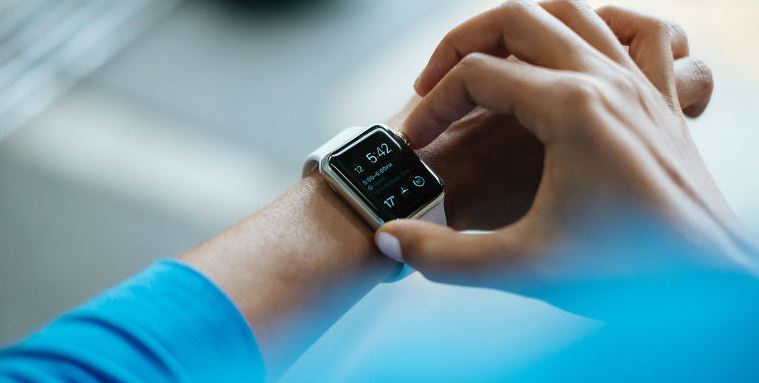 The most widely known products are wearables and fitness devices, but the potential in IoT healthcare is much greater than that, explains Christian Graversen, Managing Director of Welfare Tech. But it is important to know the rules, and to have control over data security.
There is great potential for the IoT in the healthcare industry, which is expected to grow from $32.47 billion in 2015 to $163.24 billion in 2020.
This industry is one of the biggest areas that can benefit from IoT.
"Internet of Things has great potential in medical technology because it is a way to automatically collect data from our everyday lives, which can be analyzed and create a basis for decision making for better and more efficient health care for the individual and society as a whole," says Christian Graversen, managing director of Welfare Tech , a market-driven cluster for health and welfare technology in Denmark.
In-home monitoring
In the Nordics, the health sector is under pressure from aging populations and the chronically ill. In Denmark, for example, it is estimated that by  2020 there will be 2 million chronic patients with one or more chronic conditions.
Thus, it is important that there are methods that help patients remain in their homes and allow them to protect and monitor their own health.
IoT sensors can, for example, monitor heart rate, blood sugar, and weight, and send the results to medical professionals.  Sensors provide real-time data and are a direct insight into a patient's condition.  Further, patients can feel more comfortable being treated in their own homes as opposed to hospitals.  This will also help free up hospital beds for the critically ill.
"We see a growing interest in using IoT to create valuable data. For example, the business Anygroup combines data from multiple sensors in the home to ensure a more independent and secure life for someone.  Icura encourages rehabilitation by collecting data from sensors worn on the body during exercise.  Systematic is another company that has integrated intelligent hospital logistics into their healthcare platform.  These are three examples of companies which started out as tech companies and are not exploring opportunities in IoT.  Health aid companies like Ergolet are also interested in how IoT can enhance the impact of their devices," says Christian.  He sees many opportunities for entrepreneurs and developers with a knowledge of and interest in IoT.
Remember to follow the rules
Although there are obvious possibilities for using IoT in the health sector, the recent Healthcare Information and Management Systems Conference (HiMMS) earlier this month made it clear that there is a big difference between the Internet of Things and "things for the health sector".  This means there are big differences in the laws and regulations that govern development in these areas.
It can be difficult for new developers and entrepreneurs in health technologies to sort through all the regulations, so it is an advantage to know an established health care IT company to get a foot in the door – and understand how the system works.
"Entrepreneurs are welcome to contact me with their ideas for solutions so that we can match them with potential partners. They are also very welcome in Welfare Tech. The advantage is that we are helping match any members who also want to create value with the IoT, "says Christian.
He emphasizes that it is important not to wait too long to test ideas, because all over the world, people are racing to find the next big IoT healthcare solutions.
"The US is especially good with the using IoT for the benefit of the individual."