Must Know Details About Artic15: Exit Path Conference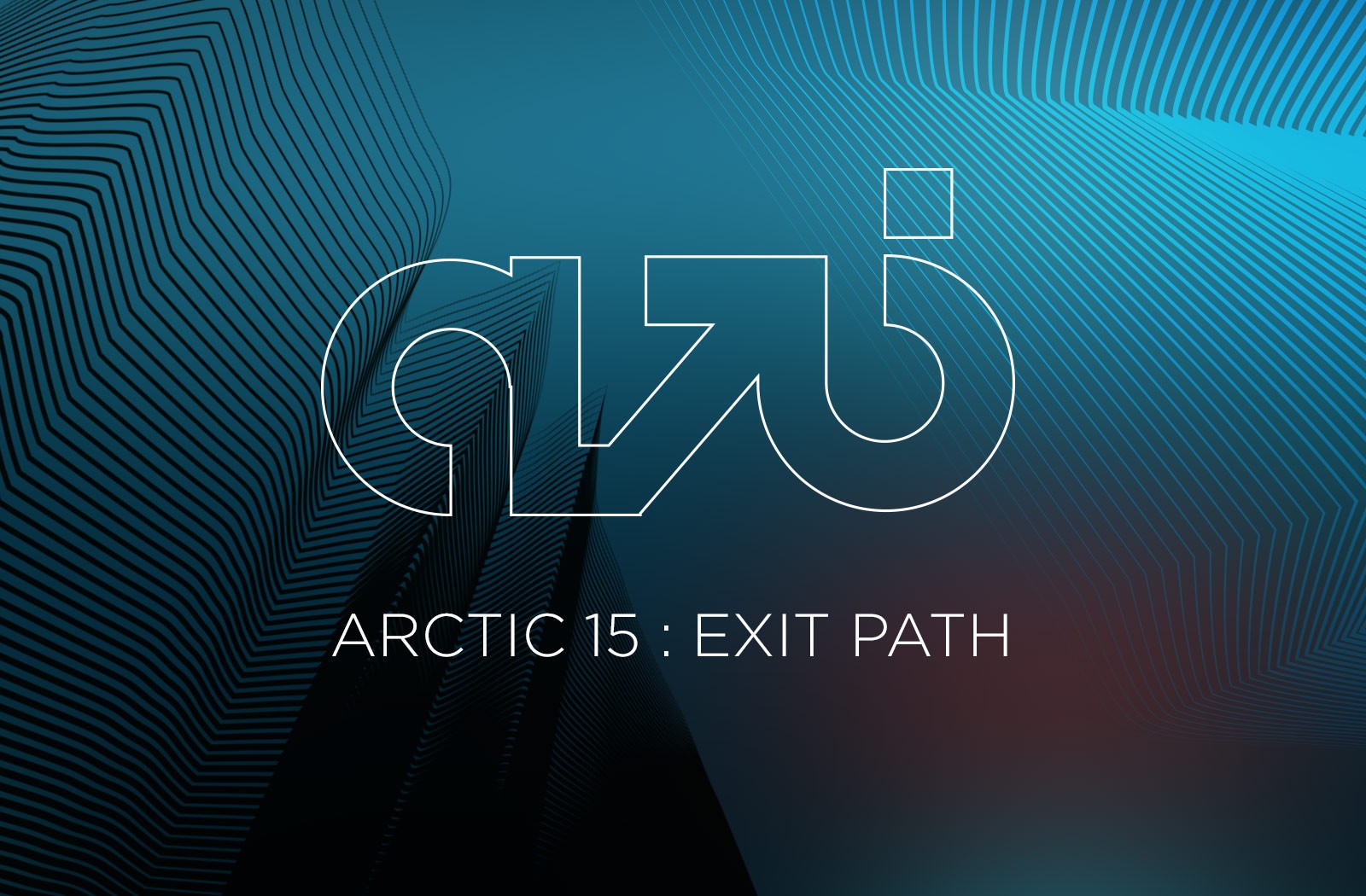 If you are considering to travel within the next months – why not visit beautiful Helsinki? In May. When startups, entrepreneurs, investors and corporates gather for Arctic15!
ArcticStartup, the Helsinki-based news blog covering breaking startup news from the Nordics and Baltics, has announced that 20+ international speakers will be attending its conference – the Arctic15: Exit Path.
Among these include Trip Hawkins, Founder of Electronic Arts and Digital Chocolate, as well as Zynga co-founder Justin Waldron. With the support of key partners Nokia and Tekes, the event is estimated to pull together 800 entrepreneurs, investors, and corporate M&A advisors into the Telakka event venue in Helsinki on May 27th and 28th.
Real business value for attendees
The Arctic15: Exit Path conference focuses on providing real business value to attendees through practical talks and key networking sessions. Over the two days, the conference will cover the funding, scaling, and exiting challenges that entrepreneurs and investors face.
"As tech writers we love a narrative, which is why we're leading our attendees through every stage of a startup's lifecycle – from forming a team, getting that first funding, scaling, and then the exit," says Dmitri Sarle, CEO at ArcticStartup.
Arctic15: Exit Path will additionally have a small focus on acquisitions and IPOs of startup companies supported by a pre-conference workshop for business angels and entrepreneurs by Dr. Basil Peters, author of Early Exits. At the event. corporations will be up on stage "reverse pitching" to entrepreneurs in order to build ties for partnerships or acquisitions. Successful exits, like acquisitions, are the lifeblood of the startup ecosystem by giving investors return on their investment.
"In addition to the best fifteen startups pitching from the region, this year for the first time we'll introduce Reverse Pitching, where large corporations get to pitch to startups about their strategy and business challenges they are looking to solve with the help of startups. And of course scout for potential talent and companies to acquire," adds Jan Ameri, Event Director.
About ArcticStartup: ArcticStartup is the Nordic and Baltic region's go-to source for news and trends affecting the region's entrepreneurs and investors. The media company was founded in 2007, and is today run by Dmitri Sarle and Greg Anderson. ArcticStartup gathers its readers yearly under the Arctic15, a conference designed to add practical value to the region. May 27th and 28th ArcticStartup is hosting their third Arctic15.