Nordic AI companies join"Digital future for Europe" manifesto released at Slush 2019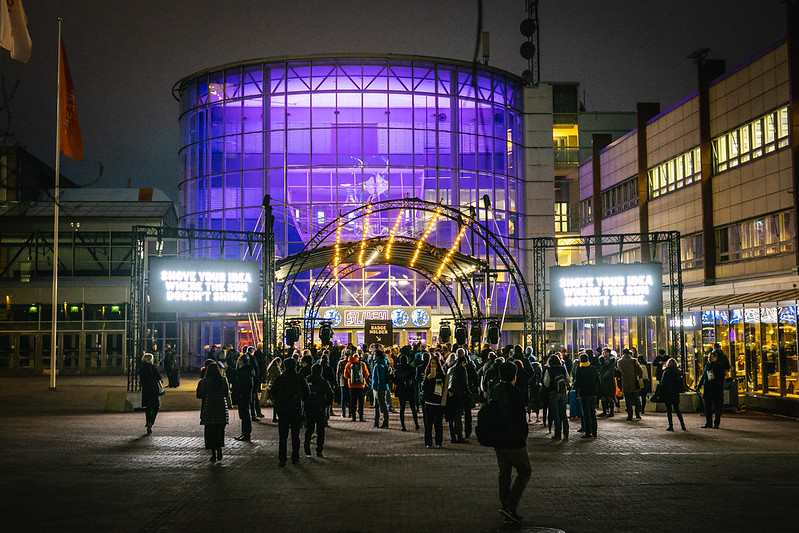 A new coalition of European startups, unicorns, think tanks, and trade associations has launched a manifesto for startups and innovation at Slush. This manifesto, arguing for a 'digital future for Europe' is a direct response to the European Commission's plans to regulate European tech. 
This comes as the new EU Commission has received final approval from Members of the European Parliament. Forthcoming Commission President Ursula von der Leyen is expected to embark on her commitment to create a 'Europe fit for the digital age' by introducing headline tech regulations within the first 100 days of her term, starting 1 December.
Many in Europe's digital industries are fearful that a heavy handed approach to tech from the new EU Commission could stifle Europe's burgeoning tech sector, and see Europe fall further behind the US and China in the race to harness AI and other new technologies. 
European startups fear EU commission rules
Philip Salter, founder of the Entrepreneurs Network and supporter of the manifesto, said that European startups have "a lot to fear from the new Commission", and that "its approach to tech regulation may damage confidence and investment in European startups when they face huge competition from rivals in the US and China."
The Digital Future for Europe manifesto argues for a new approach to tech regulation in, which encourages adoption of artificial intelligence technologies, greater freedom for startups to innovate with data and machine learning, and a range of measures to attract entrepreneurs and talented staff to Europe, including a more liberal visa regime for startups.
Morten Petersen, co-founder and CEO of the Danish AI company Worksome, said in a press release:
"This manifesto offers the sort of practical steps that European countries and the EU as a whole can take to demystify artificial intelligence for the public. For too long politicians and regulators have portrayed AI as a threat to be mitigated and we need to show them that, used properly, it offers real opportunities to improve the lives of EU citizens."
This manifesto is supported by a range of European groups including Allied for Startups and the European Small Business Alliance. Lauri Helenius, senior vice president of Finnish company Solita, who presented the manifesto at Slush, commented that, "many businesses we work with are still confused about what AI means to them, and how it can help their operations. We need policies that encourage AI innovation, particularly in Europe's traditional industries, which will transform our economy at a time of great change."
The Digital Future for Europe group announced their policies at Slush, Helsinki's annual tech conference which attracted over 25,000 attendees. This year's edition saw founders of successful European tech companies like Stripe celebrate the fact that investment in European startups in 2019 was 40% higher than the previous year, and proportionately higher than investment received by startups in the US and Asia.
Call for policies to support AI innovation
See Also
The manifesto calls for policies to support AI innovation, including opening up the public sector datasets to automate government processes, further investment in priority areas like transport, clean energy, and healthcare, free movement of data, and data interoperability between EU countries.
Data interoperability would allow AI companies to expand across Europe, and pull down electronic barriers within the Single Market.
Another key facet of the manifesto is to encourage adoption first, and regulation second, and to keep regulations simple. The manifesto argues that AI is developing quickly, and regulators should take an approach prioritizing adoption over precaution in order to remain competitive.
The manifesto can be read in it's entirety here.