Norway's Spiff app promotes "social saving"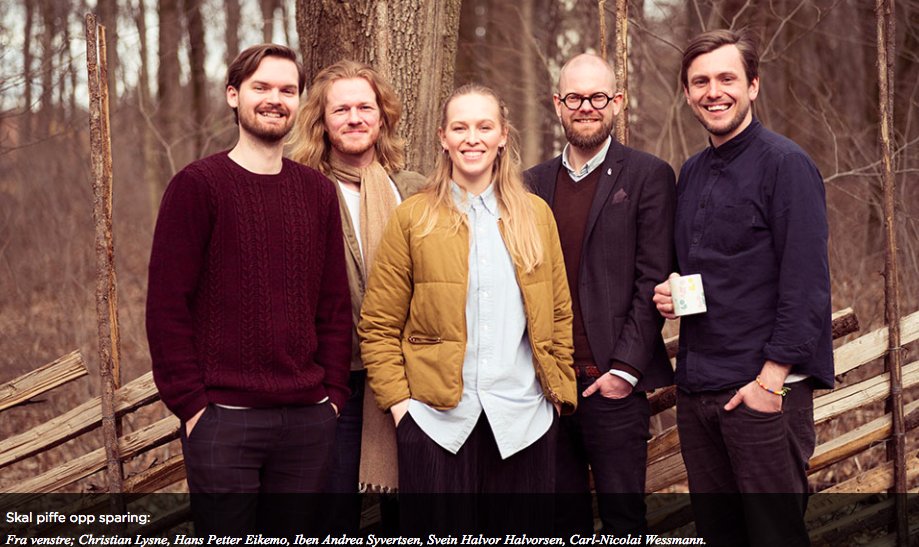 Spiff app, a Norwegian app soft-launched on iOS this summer, became available for Android users  last week to promote "social saving", and is the first company to bring this concept to the Norwegian market.
Carl-Nicolai Wessmann, Founder & CEO of Spiff, said in a press release:
"We are the first to bring the concept of social saving to the Norwegian market. Research shows that people who save in groups save more than those who save alone. After only a short time in the market, this concept has begun to prove itself in the way our users are interacting with their savings in social plans. Social saving is the most effective and fun way to save. The potential for Spiff is huge"
The research Wessmann refers to is a Harvard Business School study from 2012 by Kast, Meier and Pomeranz that looked at saving behavior among a group of 2700 people in Chile. The study revealed that people save more in groups than they would saving alone. Groups of friends who helped each other set goals, and shared these goals with each other, were the best savers!
Despite the fact that Spiff has been available to only half the population, growth is really promising.
"Growing in a sustainable way, with happy, active users is much more important than just app downloads. The real value lies in the users who are actually saving," says Carl-Nicolai.
Tailor made to promote savings psychology 
"We take leading theory in the field of behavioral economics and put it into practice, and it works! More than half of our users save money with friends or family with social savings," says Wessmann.
Spiff is built on these social values and savings psychology: it's just easier to reach your goals when you save with people you trust. It´s easier to stay committed, both long- and short term, when the people you care about are involved. Whether it's for the group trip to Casablanca in 2019, getting rid of credit debt with your spouse, equity for your first home, or a new dishwasher.
Competing with Vipps for platform position
"We would never start Spiff if we were not ambitious and if we didn't believe we could impact millions of users worldwide. In the first phase, we will change the way people relate to money and personal finances, by offering a whole new way of saving. But the ambition, in the long run, is to become the world's leading social money platform," says Wessmann.
For this reason, Spiff's main competitor is not traditional banks or other apps offering different ways of saving. The main competitor in our first market Norway, is more likely Vipps.
"I believe that in the next few years we´ll have only a few leading platforms for personal finance, just as we have a few platforms we trust for chat, streaming movies and listening to music. We're going to be one of them. Vipps, just like Spiff, is competing to be a trusted consumer platform in the Norwegian market, designed to fit into people's lives."
Spiff's goal is to expand to more countries, and help 1 million people to save together by 2020.
Download Spiff on Google Play Store here, or the App Store here.