Sp8ces is Nominated for Best Co-working Space by Nordic Startup Awards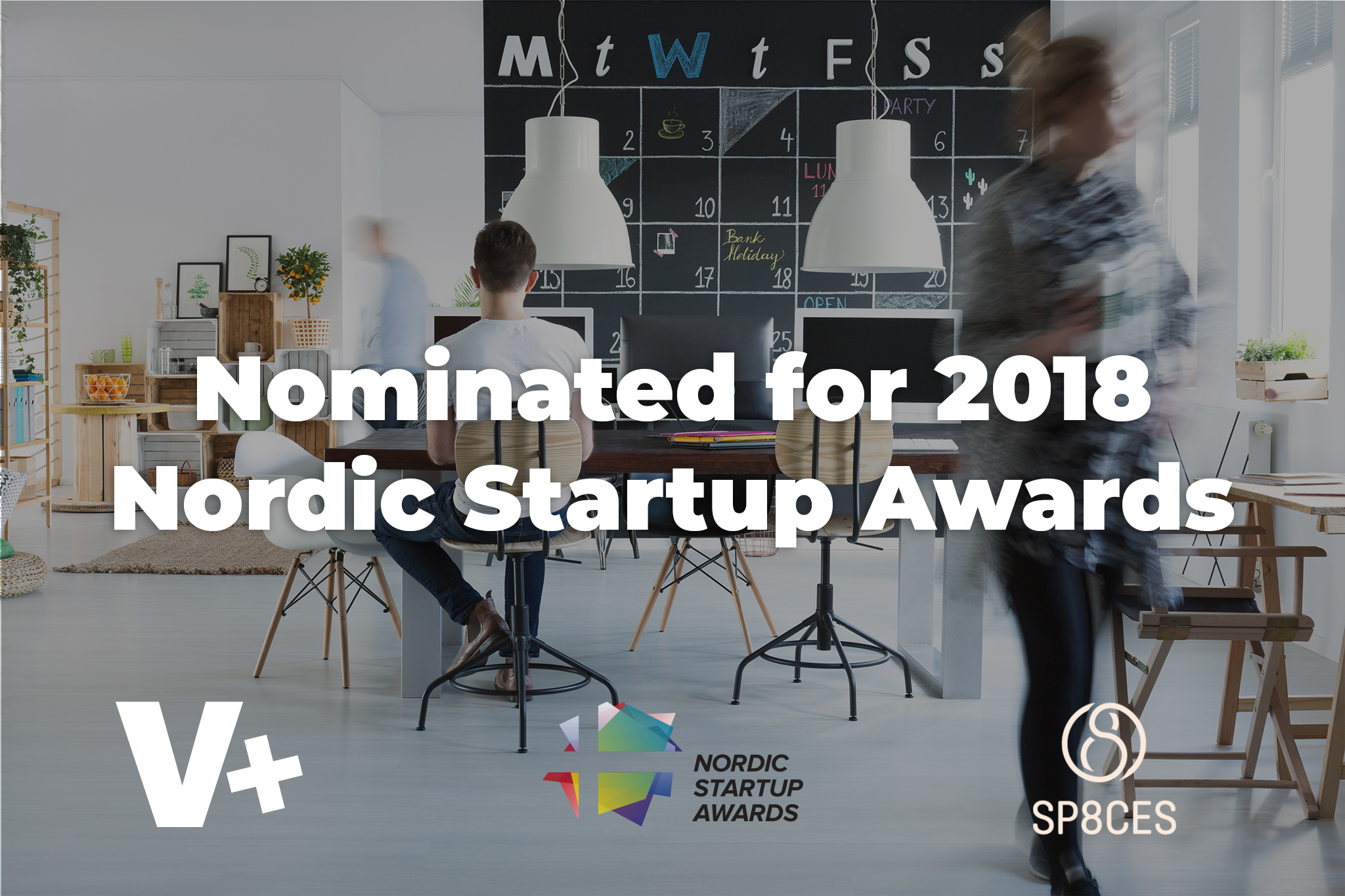 Flexibility Is the Future of Work
Many people today have turned to flexibility and want to work from other places except their offices and homes. They need places that will be both affordable and inspiring, located in urban areas with nice surroundings.
That's why Danish startup Sp8ces wants to transform some of Copenhagen's most beautiful places into co-working spaces and help them use their full potential. They have built a platform that allows people to find, check in, and get data on their work.
The idea is to give freelancers, self-employed, startups and corporate employees a chance to work and meet in different locations around Copenhagen, for which they will pay a monthly fee. This will also help more than 2 million under-utilised restaurants and contribute to the rapid growth of the co-working market, which has a value of $21 billion.
Both Freelancers and Urban Places Can Benefit
One of the founders, Niels Meibom, came up with the idea for the co-working spaces Airbnb when he noticed that several restaurants and hotels around Copenhagen are empty during the day and their potential is not being used. So, he shared this with Jakob Danelund, and together they started a new part-economic platform.
Sp8ces aims to be a platform where entrepreneurs, freelancers, creative minds and innovative companies can work, meet, learn, collaborate and live. Our first "hack" has been the workplace, and while that remains the center of the platform several new "hacks" are expected soon to get closer to our overall mission. They explained.
The founders also added that they wanted to create a third place for people that won't be their office or their home, and different from an average coffee shop. Their goal is to build a global network of inspiring locations and a community of people who thrive for more than work. The solution also has a sustainable side because it activates under-utilised assets and reduces the need for carbon-heavy commuting.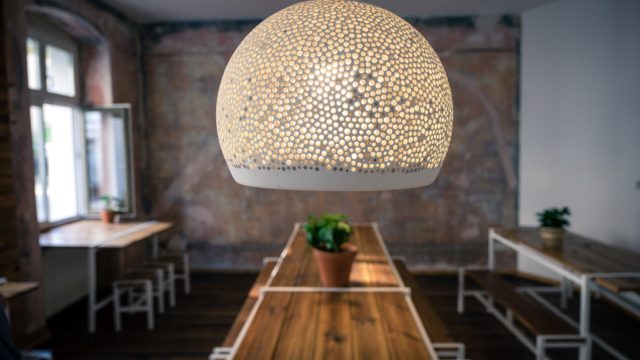 The Startup Wants to Expand to More European Cities
The startup has several members and more than 100 new members joining every month, as well as the first corporate and scale-ups teams.
In the next period, the team will be focusing on improving the technology and expanding to different locations. They want to expand to more Scandinavian cities and London or Berlin during the next year.
---
Valuer.ai is a Danish company that allows big firms and early-stage startups to be paired for the perfect collaboration. Why this content deck? Valuer.ai is also a partner of Nordic Startup Awards and has decided to write these content pages about nominees.